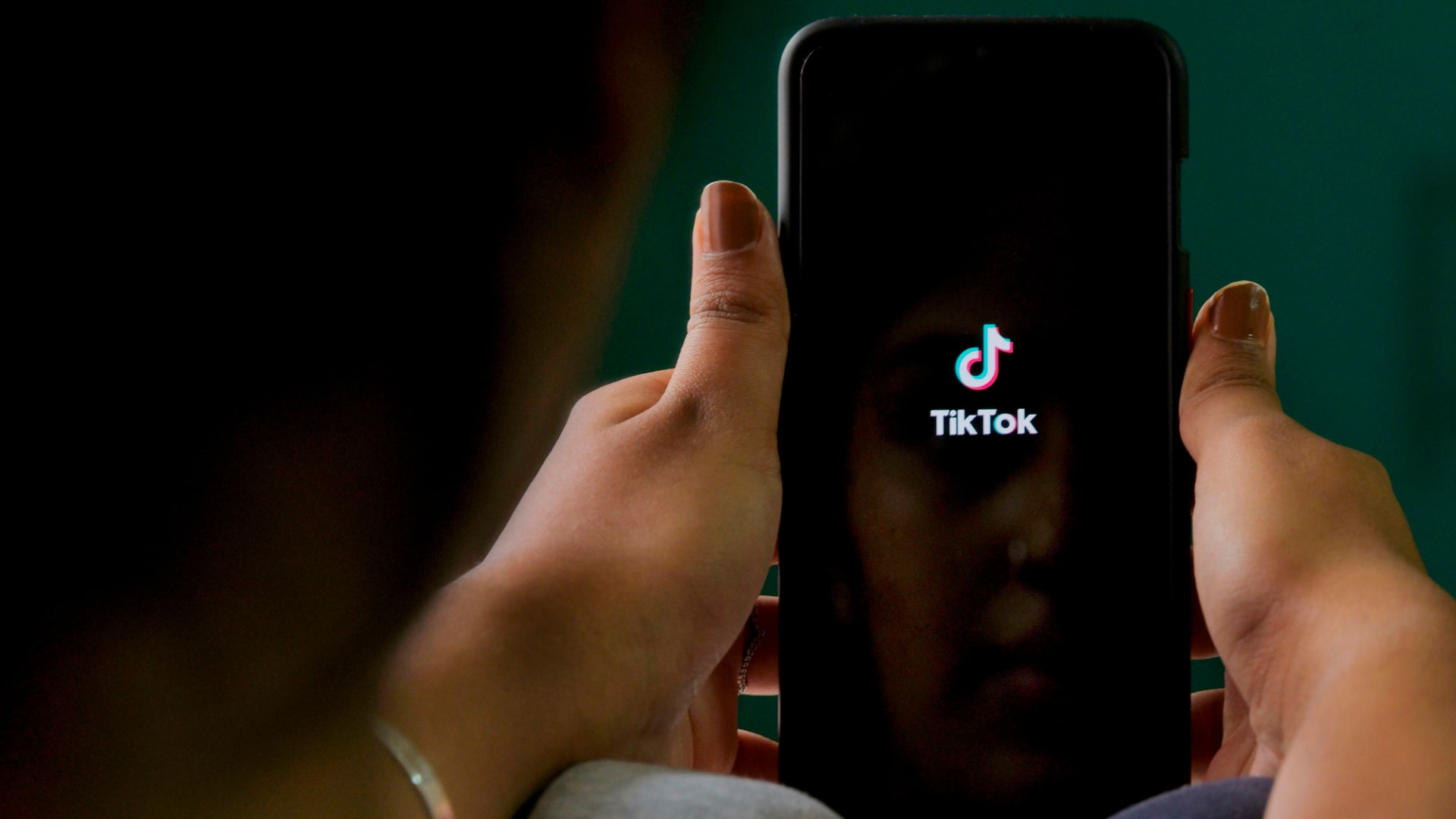 TikTok isn't just for teenagers. In fact, the video-sharing app has become the fastest-growing social-media network of all time, which also means it has become one of the fastest-growing opportunities for advertisers. It currently has more than 30 million active users in the U.S. alone, and was the most download social-media app in the first quarter of this year. All of which means it's something your business should pay attention to.
Except, TikTok has also attracted the attention of the U.S. government, and not in a good way. In a recent Fox News interview, Secretary of State Mike Pompeo was asked whether the U.S. is looking at banning TikTok and other Chinese apps. In response, Pompeo said "We are taking this very seriously. We are certainly looking at it."
Looking at banning it, that is.
It isn't the first time TikTok has come under scrutiny by the U.S. Earlier this year, I wrote a piece about how the Department of Defense had issued a warning not to install TikTok due to "its ability to convey location, image, and biometric data to its Chinese parent company, which is legally unable to refuse to share data to the Chinese government."
TikTok, for its part, has worked hard to shed any reputation it has for having too close ties with China's government. It even hired an American--the former head of Disney+, Kevin Mayer--as its CEO.
In fact, TikTok pointed out as much in its response after Pompeo's statement.
"TikTok is led by an American CEO, with hundreds of employees and key leaders across safety, security, product, and public policy here in the U.S.," said a TikTok spokesperson in a statement. "We have no higher priority than promoting a safe and secure app experience for our users. We have never provided user data to the Chinese government, nor would we do so if asked."
The most interesting part is why the U.S. has chosen now to take action. Last year, it banned the use of technology from Huawei, one of the largest makers of 5G infrastructure, due to similar "national security concerns." Of course, while any app from a company based in China raises some level of concern about what might be happening with your data, it seems like it's worth mentioning that TikTok is probably a target for an entirely different reason.
Last month, the app was credited with a surge of teenage users registering for tickets for a Trump Campaign rally in Tulsa, Oklahoma. As a result, the campaign set expectations that over a million people had registered and tens of thousands of supporters would be in attendance. In reality, a little over 6,000 actually showed up.
That isn't the type of thing that's likely to get on the president's good side, and it isn't exactly beyond reason that the bitterness over that rally could have something to do with the administration's sudden interest in banning TikTok.
Those moves come at a particularly bad time for TikTok. The company this week launched TikTok for Business, which will house all of its related advertising tools for small businesses. Those include TopView, which are the ads that take over the screen when a user launches the app, along with Hashtag Challenges, In-Feed Videos, and Brand Takeovers. All of those are different ways brands can insert themselves into the user experience with videos ranging from five to 60 seconds.
While all of that may seem attractive to brands targeting the 16- to 24-year-olds who most often use TikTok, the fact that U.S. users may be unable to use the service after this week will certainly put a damper on that appeal. Small businesses considering advertising on the platform are probably watching and waiting right now.
Jul 9, 2020