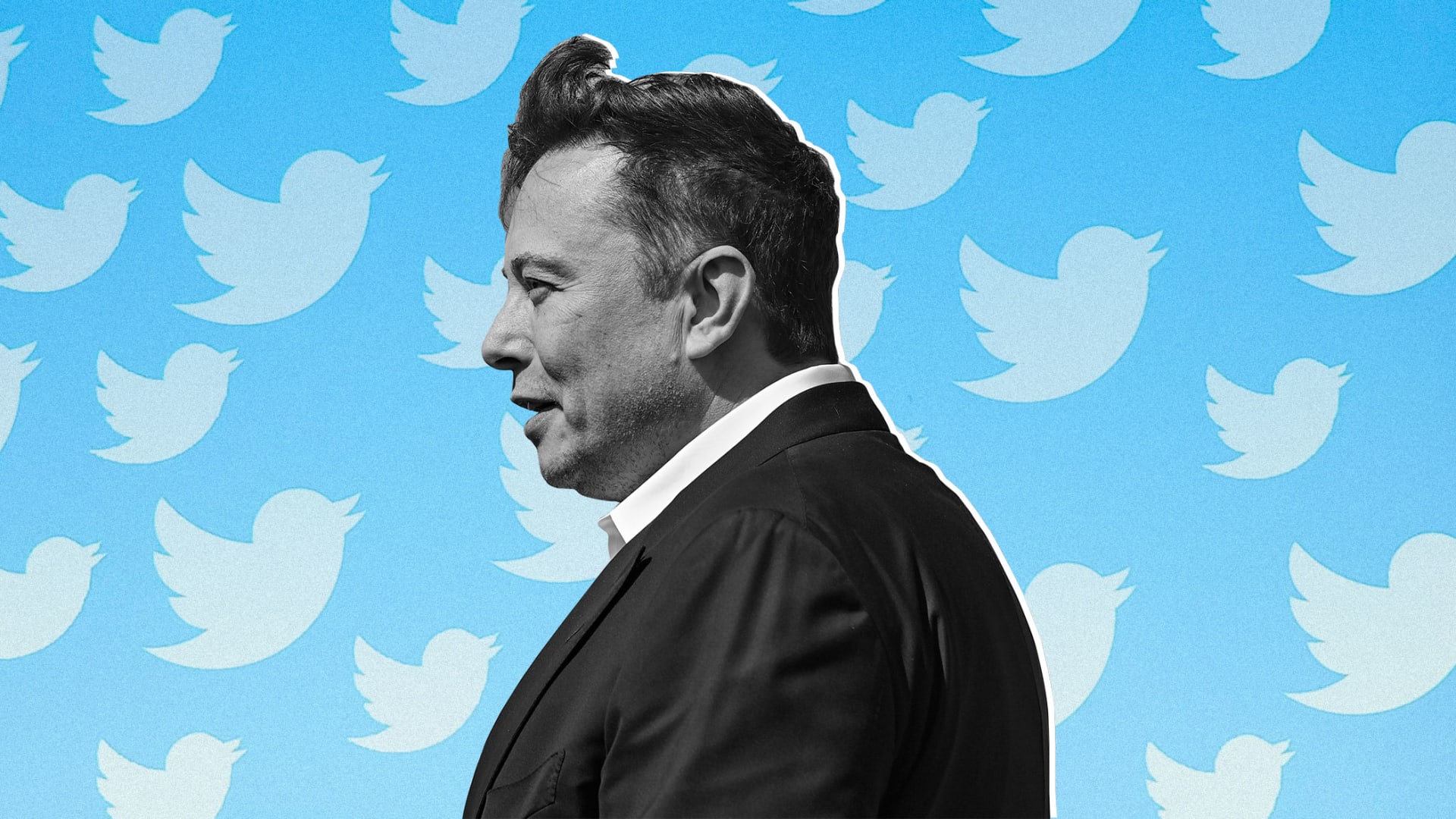 Elon Musk has long been one of the most interesting users on Twitter. He frequently uses the social media platform to promote his companies, engage with fans, and even taunt his rivals. He regularly makes promises about features and capabilities that don't quite match reality. For example, Musk has been "full self-driving" vehicles for a while. I have a Tesla Model S. It's wonderful to drive, but it doesn't drive itself.
Some of his tweets have gotten him in trouble, like when he floated taking Tesla private for $420 per share (the stock now trades above $1,000 per share). That resulted in a settlement with the SEC requiring him to clear any tweets about Tesla with the company's legal department.
Musk, in addition to being an avid user, hasn't shied away from criticizing Twitter. He recently posted a poll asking users whether they believed Twitter followed free speech principles, and asking what they think should be done about it. On Monday, he also posted a poll asking whether people wanted an edit button--a missing feature many users have complained about for years.
Then, on Monday, an SEC filing revealed that Musk is now Twitter's largest shareholder after he recently purchased 9.2 percent of the company's shares. It's a stake worth a little less than $3 billion as of Tuesday.
On Tuesday, the company said it would add Musk to its board of directors through 2024. In exchange, Musk signed an agreement that he wouldn't acquire more than 14.9 percent of the company's shares and wouldn't mount a takeover during or within 90 days after his term on the board.
I won't pretend to have any ability to discern why Musk would want to put that kind of money into Twitter. For all its importance in the world, Twitter isn't a great business. It lags far behind its peers like Facebook, in terms of users and revenue.
At the same time, Musk is clearly very interested in Twitter. It's his preferred method of communicating with the world, and he is particularly good at it. He also has strong ideas about what is wrong with the product, and how to make it better.
That's actually where things get interesting. The company's CEO, Parag Agrawal, announced in a tweet (of course) that Musk would join the board. His announcement explained what I think might be the best reason for bringing Musk onto Twitter's board:
To be fair, you could argue Agrawal had little choice. While Musk's stake doesn't give him control of the company, it does increase his already outsize influence. Just the disclosure that he bought a stake in the company sent its shares up 27 percent. Then again, worse things could happen to Twitter than the world's wealthiest man buying it and subsidizing it with the gains he makes trying to persuade the world to drive electric vehicles.
But Agrawal's second tweet reveals a truth that every company would do well to learn:
"He's both a passionate believer and intense critic of the service, which is exactly what we need on Twitter, and in the boardroom, to make us stronger in the long-term."
No one would argue that the world has reached peak-Twitter. It has a lot of room for improvement. That's mostly because Twitter is still pretty clunky as a service. It's also irrelevant to the lives of most people.
Yes, it's a popular service among people who spend most of their lives online and aren't teenagers (like journalists, for example). Most people, however, don't use Twitter. It boasts only about 200 million active users, compared with Instagram's one billion and Facebook's almost three billion. Twitter can use all the help it can get.
Here's the thing: Twitter isn't the only company that needs that combination of passionate believers and intense critics.
By the way, the combination is more important than you might think. Just because someone is a passionate believer, it doesn't mean they're the best people to have around.
In fact, often your most passionate believers are poorly equipped to help you make your product better. They see the company only through the ideal picture they have in their minds, and aren't able to see the flaws and problems. They're too close and it's too personal.
At the same time, you don't want to surround yourself with only intense critics. No one likes hearing from critics all the time. It's frustrating and can leave you wanting to quit. Criticism is helpful, but only when it's given with context and understanding.
When, however, you find someone who is a passionate believer, who is willing to criticize the thing they believe so strongly in, you've found someone who can help you make your product, and your company, better. I can't think of a smarter move than that.
Apr 6, 2022