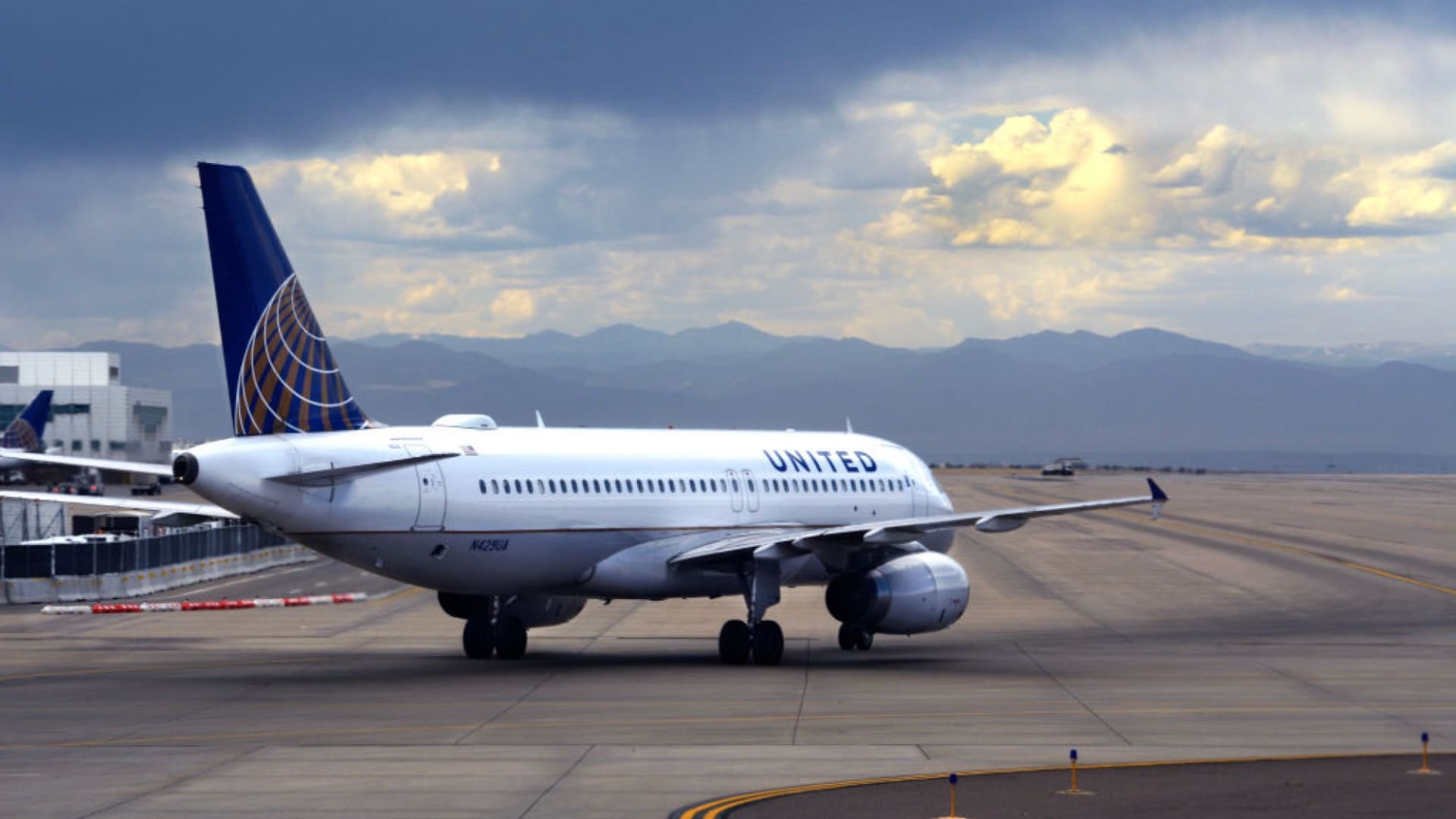 In many ways, it was a fight for survival, in more ways than one. Balancing the needs of protecting people's health while also trying to stay in business.
I've flown on several occasions over the past year, and I've seen firsthand how airlines have worked to keep people safe. That effort has included everything from requiring people to wear masks, handing out disinfectant wipes to passengers as they board, sanitizing the airplane between flights, and blocking seats so that you're not crammed next to people you don't know.
To be honest, most of the time, I felt less likely to be infected on an airplane than at the grocery store.
Now, as vaccine availability is widespread in the U.S., many states have started to ease public safety measures intended to slow or prevent the spread of Covid-19. That means that activities like air travel are starting to pick up as people begin to get back to normal.
There's no question that the best thing that could possibly happen for the airline industry is for enough people to get vaccinated against Covid-19 that we reach herd immunity. Not only would that mean that enough people have antibodies against Covid-19 to effectively stop the transmission of the virus, but it would also mean that people would be far less anxious about traveling on an airplane.
Most experts say that happens with 70-80 percent of the population vaccinated. Right now, in the U.S., around 50 percent of adults have received at least one dose of a vaccine.
There have been a number of companies launching promotions to encourage people to get vaccinated, but United's might be one of the most ambitious. The bottom line is, if you're a member of the airline's frequent flyer program, MileagePlus, you could win a free year of travel just by proving you've been vaccinated.
Any new or existing MileagePlus member who uploads their vaccination records to the airline's mobile app or website between today and June 22 can be entered to win a roundtrip flight for two, in any class of service, to anywhere in the world United flies. United will give away 30 pairs of tickets throughout the month of June. In addition--on July 1 United will announce five randomly selected lucky MileagePlus members who have entered our sweepstakes for a grand prize of travel for a year for themselves and a companion--also in any class of service, anywhere in the world United flies.
There are really several reasons this is brilliant. First, to the extent that it encourages some people to get vaccinated, it's a win for everyone. The more people vaccinated, the safer we all are.
"We're excited to give people one more reason to get vaccinated so they can reunite with friends and family or take that long-awaited vacation which all could be just one shot away," said United CEO Scott Kirby.
At the same time, the more safe people feel, the more likely they are to travel. That's clearly a win for the airlines. Honestly, it doesn't even feel like a catch.
May 26, 2021