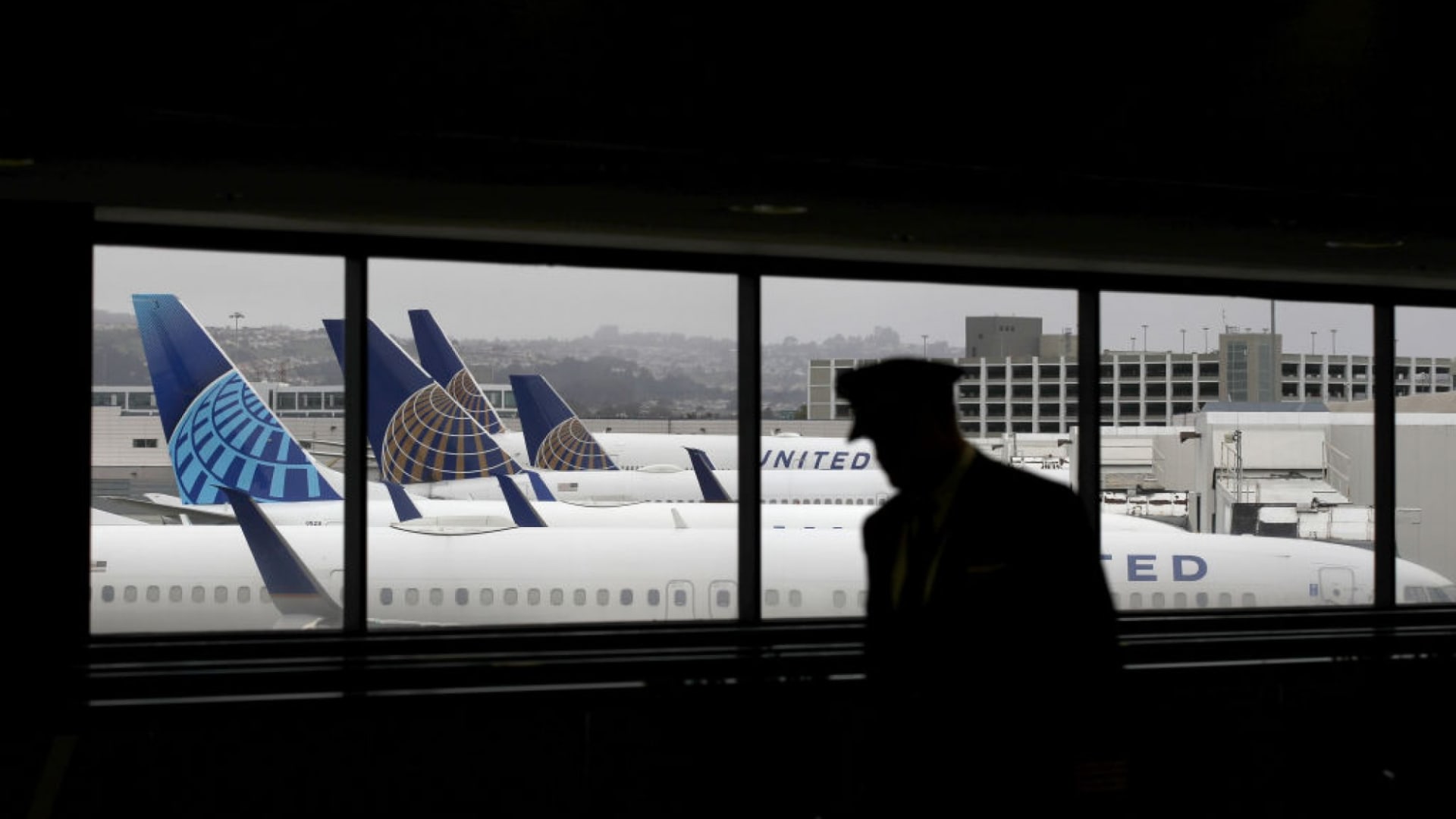 The other, far more fraught question is whether to require them to be vaccinated when they do. That question raises all kinds of issues about personal choice, public health, and accountability. It's not a legal question, by the way. The law is clear that employers can mandate that employees be vaccinated or lose their jobs. That doesn't make it any less challenging to implement at any company.
On the first question, many tech companies had planned to start bringing people back to the office either full-time or in some hybrid schedule where employees work a few days a week in the office and the rest at home. Apple, for example, said it would expect employees to be in the office three days a week, starting in September.
As we get closer to the fall, however, companies are having second thoughts. Apple now says it won't require employees to be back in the office before October as Covid-19 cases rise in cities across the U.S. Other tech companies have already said they don't expect to bring employees back until later in the fall.
For now, many companies are opening up on a voluntary basis, allowing employees who want to return to do so while not requiring it for everyone.
As for the latter question, several large corporations have started to draw a line, stating that they will require employees to be vaccinated before returning to work. United Airlines told employees that it will require all employees to be vaccinated no later than October 25. If the FDA gives final approval to vaccines before then, employees will have five weeks to get their shots. If they don't, they'll be fired.
Some companies have started already. CNN terminated three employees this week, after it discovered they were working in the office, but were not vaccinated. That's according to a report in the New York Times, which says that it isn't clear how CNN found out about the employees' vaccination status but that the company was operating on an honor policy and hadn't started requiring proof.
CNN had been allowing employees to come back to the office ahead of a planned return for everyone on September 7. It has now said it doesn't expect to have all employees back that soon and may start requiring proof of vaccination before entering the office.
There's an interesting balance between the two questions, which is that some people have so far refused to be vaccinated. Another group doesn't want to return to the office. You might argue that people who would prefer to not get a Covid-19 vaccine should be allowed to stay home.
That might be an option for some companies, but in many cases, the goal is to eventually bring everyone back to the office. We can debate whether that's the best decision, but the reality is that every company has to decide what is best for the business, its employees, and its customers. In many cases, that means the boss is going to expect everyone back in the office.
And if your company requires you to work in the office and mandates that you must be vaccinated to do so, you're going to lose your job if you don't. Requiring employees to be vaccinated is legal, but it also opens companies up to external criticism from those who believe that whether to be vaccinated should be a personal choice.
Ultimately, both questions are extremely challenging for employers and business owners right now. For smaller businesses, it means balancing often competing interests, like the benefits of having your team together with the need to keep everyone safe and healthy.
Some businesses can't operate without employees in the office, or on the retail floor, or waiting on tables. As a result, I expect that we will see more and more companies follow this lead when they do finally return to work. And for employees who refuse, the odds are increasing they'll be out of work.
Aug 7, 2021