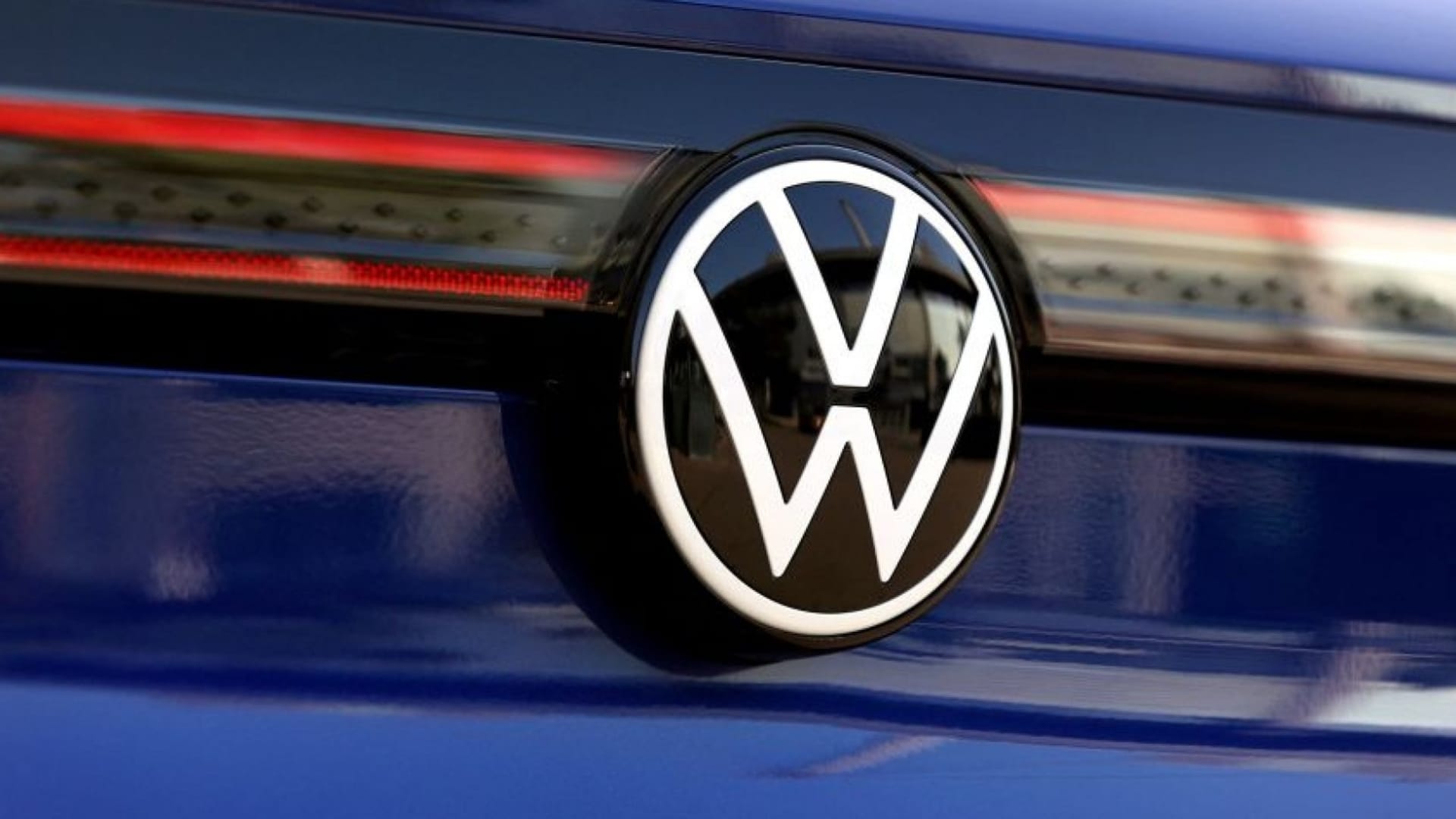 The move was widely reported on Tuesday after a press release "accidentally" leaked on the company's website. Later, the company told The Wall Street Journal that it was meant as an April Fool's joke. The problem is, it's still March. Also, no one gave any indication that it wasn't real.
In fact, the company emailed reporters and included a link to a press release touting the change. The press release has since been removed from the company's website, but the company had previously confirmed to CNBC that the rebranding was real.
Volkswagen said in a statement that the stunt was meant to draw attention to the company's efforts to build an electric vehicle, the ID.4. "We didn't mean to mislead anyone," a spokesperson for the company told The Wall Street Journal. "The whole thing is just a marketing action to get people talking about the ID.4."
Sure, you can argue that it's all a marketing stunt, but if you make people believe that it's more than that -- that you're doing something you have no intention of doing -- it costs you your credibility. That, for a brand, is the one thing it should never do.
And this isn't the first time Volkswagen has been caught being less than truthful. The company was caught installing software to evade emissions tests on diesel-powered vehicles in a scandal that resulted in criminal charges against the company and its former CEO, Martin Winterkorn.
I think it goes without saying that if your company has a history of lying to the public, April Fool's jokes are probably a bad idea in general. In fact, you should probably just let the products speak for themselves instead of drawing unnecessary attention.
Of course, the company has been trying to draw attention to its efforts to manufacture electric vehicles, with the head of Volkswagen Group, Herbert Diess, even poking at Tesla's CEO, Elon Musk, on Twitter earlier this year. Diess highlighted the fact that the company had taken market share from Tesla, which is certainly something it should be proud of.
Hello @Twitter! I'm here to make an impact with @VWGroup, especially on political issues. And, of course, to get some of your market shares, @elonmusk - after all, our ID.3 and e-tron have won the first markets in Europe. Looking forward to productive discussions!

-- Herbert Diess (@Herbert_Diess) January 20, 2021
The problem is, this isn't trolling another company's CEO on Twitter. This was a stunt, but worse. It was an attempt to generate buzz by making people think that the company was serious about changing its name. The thing is, if you make people think that they can't take you seriously, they won't. That's a pretty bad place for any brand.
Mar 31, 2021