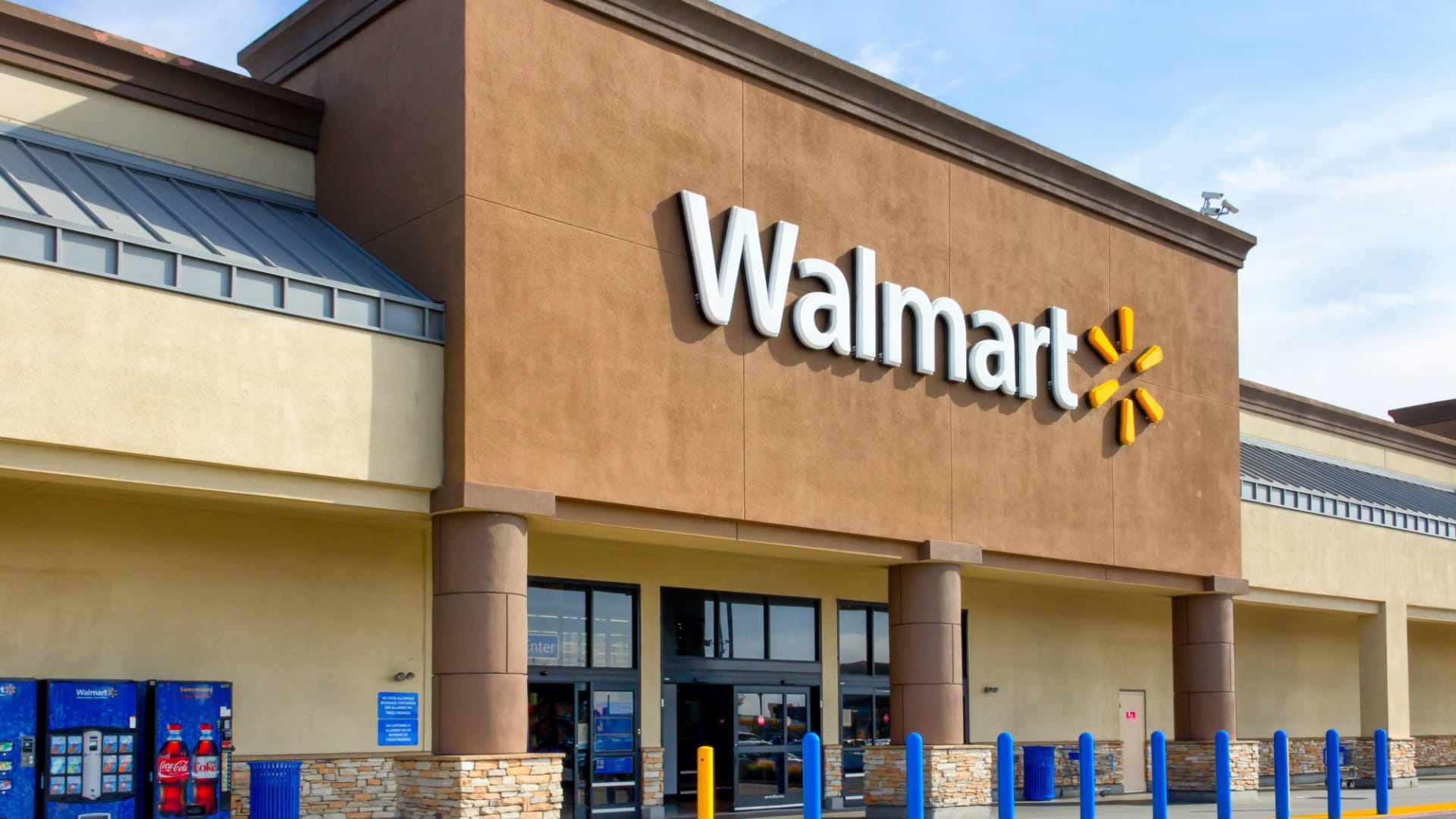 Amazon Prime comes with a lot of benefits, though for many people the most obvious is free one- or two-day shipping. There's also the Prime Music and Prime Video services, as well as bonuses like Prime Day. On their own, most of the benefits wouldn't be worth the cost, but together they create a service that more than 100 million Americans find valuable.
A Prime subscription also gives members free delivery from Amazon's grocery service, Amazon Fresh. That's particularly helpful right now when going out--even for groceries--is a far more complicated process than it ever was before. Of course, where I live, Amazon Fresh isn't actually available. That's true for most people outside a few major metropolitan areas.
Sure, there is a Whole Foods close enough to deliver, but honestly, why would I pay $2.50 for a box of macaroni and cheese when the exact same product is available at Walmart for $1.00? Previously the answer might have been that Whole Foods would deliver it to my home, though, until recently, going to the grocery store was just a part of the weekly routine.
Until this year, the market of people having groceries delivered to their homes was pretty small. Now, however, for many people, it has become a necessity. Instacart and other delivery services have seen demand for their services surge during the Covid-19 pandemic. That isn't likely to change any time soon.
Last week, Instacart and Walmart announced they are piloting a partnership in four cities in California and Oklahoma. Obviously Walmart isn't the first company to offer same-day grocery delivery outside of Amazon. Kroger, the world's largest grocery chain, has had same-day delivery in some form since 2018. Target offers delivery through its Shipt service. Instacart is also partnered with other chains like Aldi and Albertsons.
But the reason this is such a big deal is that the biggest competition is between Walmart and Amazon. They are the pair of 5,000-pound gorillas, each dominating their respective sides of the retail market. Walmart has brick-and-mortar, Amazon has online.
Both have made efforts to advance in the other's market with varying measures of success. Walmart announced a partnership with Shopify to allow more third-party sellers to access its marketplace. Amazon, on the other hand, has spent years trying to eliminate the friction of shopping online by building out its distribution and shipping network. It's also opened its own retail locations, and its acquisition of Whole Foods was a deliberate attempt to gain a brick-and-mortar presence.
But for Amazon, its Prime membership has been an integral part of creating customer loyalty. Prime members are obviously its most valuable customers, and now Walmart is fighting back. It's not hard to see how this same-day grocery delivery becomes a benefit of its upcoming Walmart+ membership service.
Which is really what it's all about. Walmart isn't offering customers in jusplaceholdert a few cities the ability to buy groceries online. This is a direct attempt to make Amazon Prime less valuable because Walmart offers a more accessible alternative.
Considering there are far more Walmart stores than there are Whole Foods locations, it isn't hard to see how it could suddenly become a much more attractive option for many customers. In that case, it may no longer make much sense to continue paying $119 for Amazon Prime when Walmart is a click away.
Aug 17, 2020