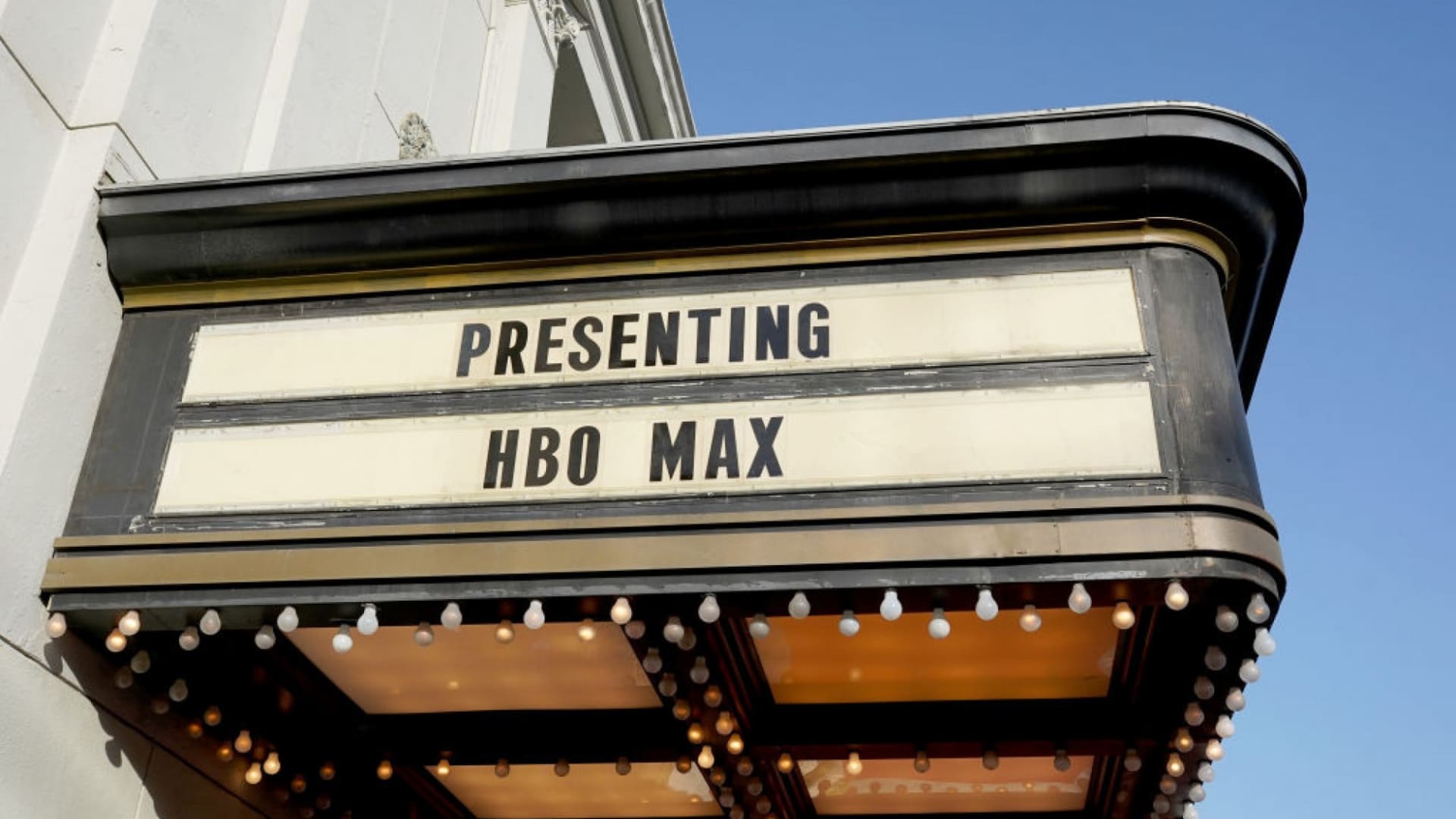 HBO Max has had a rough start. In some ways, it's been confusing. The branding wasn't clear when it first launched, leaving WarnerMedia, the parent company of HBO, with three different streaming services that all had "HBO" in the name.
Also, HBO has long been known for its premium television content, most notably shows like Game of Thrones, The Sopranos, Chernobyl, and The Wire. What it delivered with HBO Max was something different. It was basically AT&T's (the company that owns WarnerMedia) effort to compete with Netflix and Disney+, which are both platforms geared towards having a little of everything for just about everyone.
That was never what HBO was, but in that case, it would be reasonable to assume it would have the Warner Bros., library since both are owned by WarnerMedia. It did, sort of, other than the fact that you soon won't be able to stream Batman Begins or most of the Harry Potter franchise due to previous licensing agreements.
Plus, HBO Max launched without deals with either Roku or Amazon FireTV, meaning that customers couldn't access the streaming service on either of the two most popular streaming platforms. The company has since made a deal with Amazon, though it's still missing from Roku.
On Thursday, however, HBO got a major lift, and it's very bad news for movie theaters. Warner Bros. announced that it would release all 17 of its feature films next year on HBO Max alongside their theatrical releases.
The iconic studio had already announced it planned to release Wonder Woman 1984 under this type of arrangement, a move that theaters appeared willing to work with. In a statement, AMC's CEO, Adam Aron said:
These coronavirus-impacted times are uncharted waters for all of us, which is why AMC signed on to an HBO Max exception to customary practices for one film only, Wonder Woman 1984, being released by Warner Brothers at Christmas when the pandemic appears that it will be at its height.
Now, the list of films includes The Suicide Squad, Matrix 4, Dune, Tom & Jerry, and Godzilla vs. Kong, with each film receiving a 31-day exclusive run on HBO Max alongside the theatrical premiere. It's not hard to see why movie theaters aren't happy.
For a long time, theaters would require that studios maintain an exclusive window and not release movies to video or DVD. The same arrangement carried forward into the streaming world. The idea is that the best way to attract an audience is to be the only show in town. If people could simply rent or buy a movie on DVD, they'd be less likely to pack their family into a minivan, buy four tickets, and hand over a week's paycheck for overpriced popcorn and Junior Mints.
Over time, it was a lucrative model, at least for the theaters. That is, until people stopped doing much of anything that involved sitting for long periods of time in close proximity to others. Or, for that matter, leaving their house. Welcome to 2020.
Clearly, Warner Media intends to sacrifice a considerable portion of the profitability of its movie studio division, and that of its production partners and filmmakers, to subsidize its HBO Max start up. As for AMC, we will do all in our power to ensure that Warner does not do so at our expense. We will aggressively pursue economic terms that preserve our business.

We have already commenced an immediate and urgent dialogue with the leadership of Warner on this subject.
Movie theaters are banking on the idea that a vaccine will help the world return to some form of normal early next year, making it more likely that people will return to movie theaters. I think we're all hopeful that might be the case, but that's not entirely clear yet. People's behavior doesn't simply change that quickly when they've been conditioned to believe something might not be safe.
Whether that's true of sitting in a movie theater may not matter if it's what people believe. Especially considering that if they can watch a brand new release in the comfort of their home on HBO Max, there's a lot less reason to take the chance and plop down in a comfy movie theater seat, surrounded by a few hundred fellow moviegoers any time soon, with or without a vaccine. Not if they can stay home and still get the same entertainment.
Also, from a cost of entertainment perspective, for a family of four, HBO Max, despite being the most expensive of the major streaming services, is still a good deal compared to attending movies in the theater. Paying for 12 months of HBO Max is roughly the same as taking a family of four to see three movies next year.
That's precisely why HBO Max, despite its rough start, may have just found the one thing that makes it compelling for a wide audience, while also putting another nail in the coffin of the movie theater experience.
Dec 4, 2020