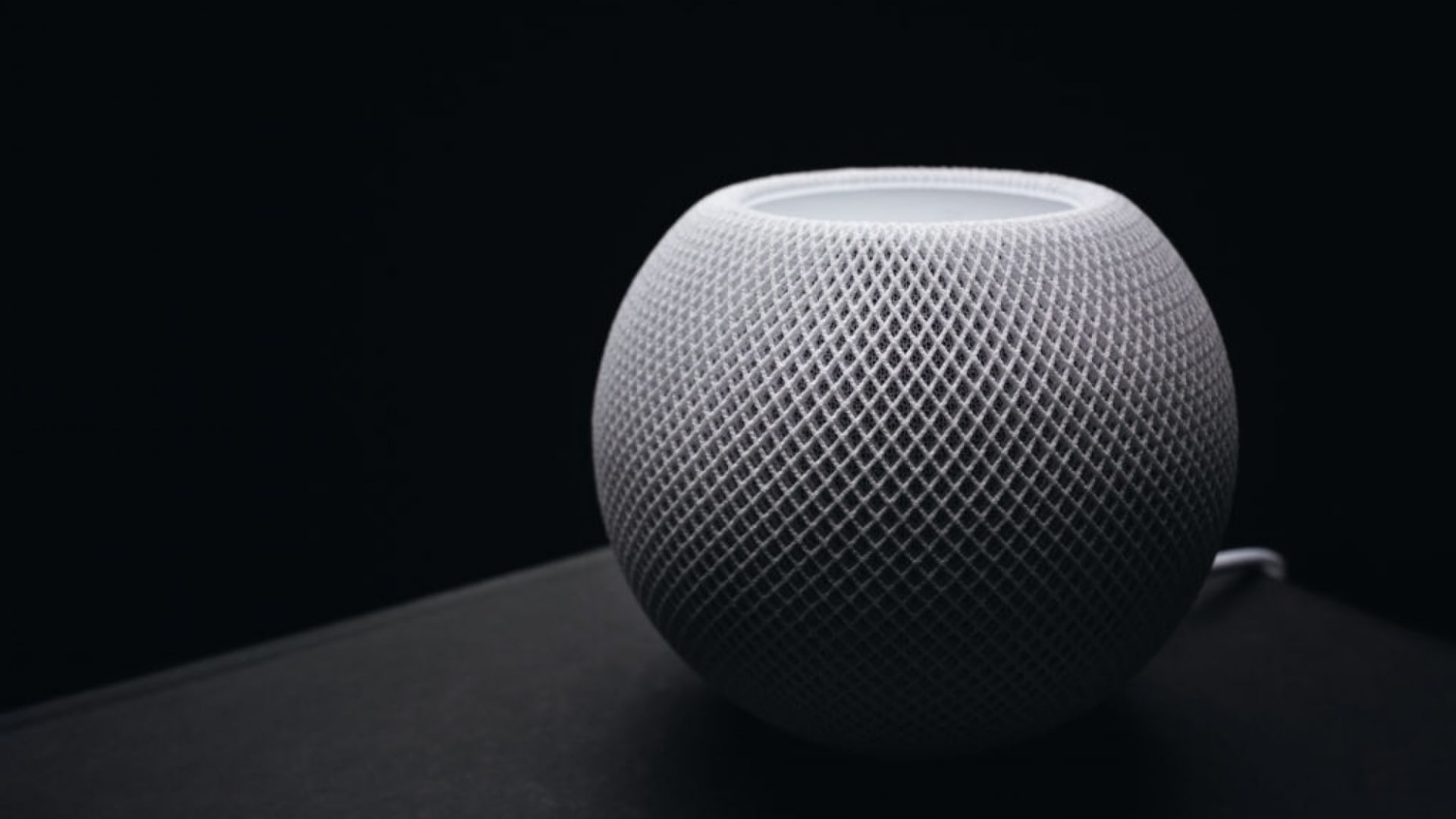 Apple's success breaking into smart home technology has been mixed, at best. Compared with Amazon and Google, which have devoted considerable effort toward building out their respective ecosystems, Apple has largely lived within its own, known as HomeKit. The company is certainly capable of making great products, but in most cases, they've been limited in features, or are just too expensive.
Take the HomePod, for example, which Apple announced it was discontinuing earlier this month. Almost everyone who has used one agrees that it sounds really good--which is obviously important for a smart speaker. The problem is, at $349, it was outside the price range of what most people were willing to spend on a device that sits on your counter and tells you the weather or lets you listen to Spotify.
Especially since it wasn't particularly good at either of those things.
There's also the fact that, until the introduction of the HomePod mini, using HomeKit--which is the interface that powers its smart home efforts--required that you have an AppleTV or a HomePod to act as a hub. That will set you back at least $150 for something (the Apple TV) that hasn't been updated since 2018. You could use an iPad, but that's not particularly helpful if you take it with you when you leave home.
To do that, it needs to think less like Apple, and more like Google. Not on the privacy part, but on these three specific areas:
1. Make Siri better.
Of the three major voice assistants, there is plenty of room for debate as to whether Google Assistant or Alexa is better. What I think we can all agree on is that Siri is a distant third. She's slow to respond, doesn't always have an answer, and is still limited to setting a single timer when you're making dinner.
Either Apple cares about Siri or it doesn't. If it does, it needs to devote its efforts in a real way to making Siri both smarter and easier to use. On the other hand, Google's voice assistant almost always gives the right answer, is quick to respond, and does a great job of figuring out what you mean even when you don't give it a precise command.
2. Make products people actually want.
Apple's strategy has seemed to be to make the most highly engineered version of whatever product it introduces. That usually means it's also the most expensive. Instead, it should focus on making what people actually want, not just what Apple thinks they should buy.
Most people don't care if their smart speaker just sounds "good enough." They don't want to pay $350 for something that sounds better when they can't tell the difference anyway. We have a handful of Google devices in our home. In almost every case, they are easier to use, less expensive, and offer the same functionality as the equivalent Apple product.
I asked Stephen Robles, the host of the HomeKit Insider and AppleInsider Podcasts, for his thoughts on whether there is anything Apple could do to make up for lost ground. His response was pretty close to what I expected:
Apple needs to add more device categories to compete with Google and Amazon and make the user experience more reliable. On HomeKit Insider, we get lots of listeners asking for troubleshooting help, whether it's sharing HomeKit control with a family member, having to reset their Home Hub (Apple TV or HomePod) to make sure Bluetooth devices are connected, that's the kind of experience that will make a user give up on HomeKit and go to Alexa for control.
3. Make its products play nice with others.
It's not that there aren't HomeKit devices out there, but there are a lot fewer of them than there are for Google or Alexa. That's because Apple's ecosystem has always been far more closed than either of those companies, which opened up their technology to everything from lightbulbs, to ceiling fans, to third-party smart speakers.
And, connecting your smart home devices to a Google Nest Home takes less than a minute, without an additional hub or switch you have to plug in. It just works, which has always been Apple's biggest benefit. Fortunately, this is an area Apple does appear to be devoting some effort.
"Apple is making progress on the hardware side of HomeKit, with Thread support in the HomePod mini," said Robles. "It's also joining forces with Amazon, Google, and Zigbee in the smart home consortium. Devices that support those interoperable standards are coming out now and with time there will be more."
There are reports that Apple is working on a smart speaker with a display, similar to the Google Nest Hub Max, that would combine the best of the HomePod, with the ability to easily control all of your smart home devices in one place. If Apple wants to make up for lost ground in the smart home, that's the kind of thing that can't come soon enough.
Mar 27, 2021