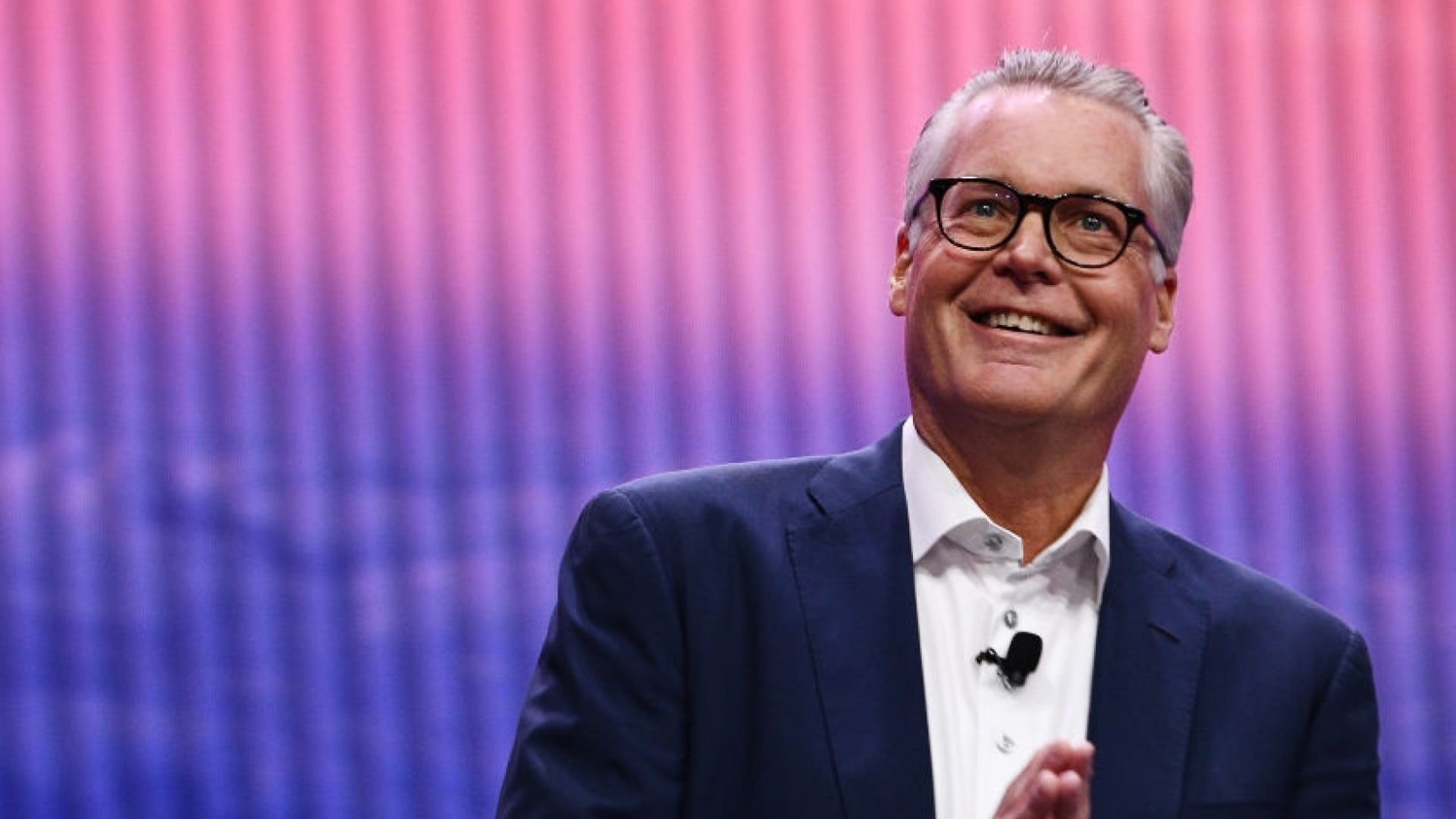 After almost two years of a pandemic that has dramatically changed the way people look at air travel, the disruption caused by a few days of bad weather seems relatively small by comparison. Still, when your business is entirely based on getting people from one location to another, any time that doesn't happen, it's a problem.
"If you have flown with us recently and have experienced disruptions to your travel plans, I want to thank you for your trust, patience, and loyalty," Bastian wrote. "Our operation continues to stabilize following a number of unprecedented challenges, including one of the most difficult holiday environments we've ever faced as a result of the omicron variant and a series of winter weather events."
The next sentence, however, especially stuck out to me:
"Despite these disruptions, we remain optimistic about what's ahead."
The email goes on to explain some of the things Delta is doing to make travel a better experience, but I really don't think that's the most interesting part. I think those nine words alone are the best lesson in leading through a crisis.
Those words struck me because they highlight two important truths about business. The first is that you can't control disruptions. You usually can't even plan for them. That's why they're called disruptions -- they disrupt your plan.
What you can do is choose how you react. That leads us to the other truth -- that how you respond is everything. You can choose to respond to disruptions with panic and anxiety, or you can press forward with optimism.
Optimism, I've long thought, is a superpower. It allows you to look for a way out of a bad situation without being consumed by it. Optimism assumes that there's something better in the future and motivates you to pursue it.
Sometimes that's more important than the plan. If you aren't optimistic about the future, it's going to be hard to come up with a plan that moves you in that direction since you'll have fear and doubt.
Here's the thing, every business faces challenges. If the past two years have taught us anything, it's that the world has become far less predictable than we thought. Almost every plan has been disrupted by a pandemic that has shown little sign of going away.
It would be easy to be overwhelmed by the disruptions, to focus exclusively on them. It would be easy to think that the disruptions are all there is. They aren't. Disruptions are simply circumstances you couldn't prevent -- but that doesn't mean they have to derail your business. More importantly, disruptions don't have to become a distraction from the thing you're supposed to be doing.
As a leader, optimism is one of your most important tools for motivating your team and delivering on the vision you have for your business. That's true even when you aren't facing a crisis, but it's certainly a powerful trait when you are.
It's not complicated: One of the most effective ways to lead a team through challenging circumstances is to give them a sense of hope that things will get better. Often, that possibility alone is the thing that helps keep everyone focused on the mission, one step at a time. And that, it turns out, is how you get through a crisis.
Feb 6, 2022