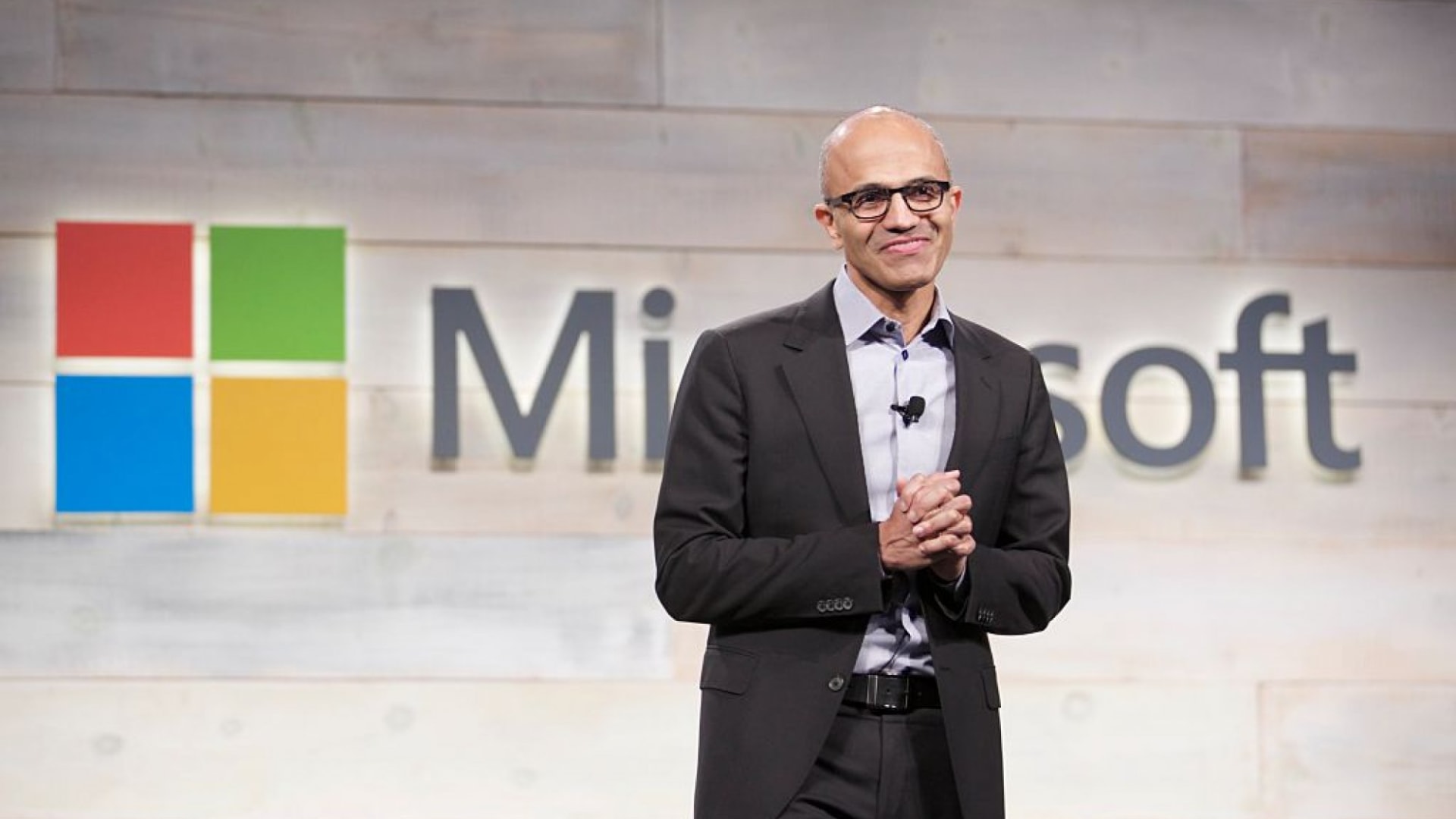 Like many of its tech peers, Microsoft announced earlier this month that it was again postponing its plans to bring employees back to the office in large numbers. As the Delta variant of Covid-19 surges across the country, it has forced companies to reconsider their immediate plans to bring employees back to the office as well as to reimagine what that might look like.
Most companies had been optimistic that the fall would represent a return to some form of normalcy, or at least something that looked more like 2019 than 2020. Now, however, that seems far less likely, not because Covid might be here to stay, but because everything about how we work has changed.
In response, Microsoft explained the best reason yet to delay a return to the office:
"Given the uncertainty of Covid-19, we've decided against attempting to forecast a new date for a full reopening of our U.S. work sites," wrote Jared Spataro, Microsoft's corporate VP of Microsoft 365, in a company blog post. That one word, "uncertainty," explains the biggest challenge facing both companies and employees, and why your team isn't ready to return to the office.
Your job, as an employer or manager, is to do everything you can to eliminate uncertainty. Right now, that means erring on the side of giving people more flexibility and control over their own environment, schedule, and circumstances--even if it means you have to give up a little control of your own.
I spoke with Spataro earlier this month, and the most striking thing he told me was "the people who will come back to the office aren't the same people who left 18 months ago." They might be the same people, but they won't be the same when they come back.
That is, if they come back at all. That's not a given. As many as 47 percent of people say they've considered relocating, and 41 percent say they are considering a change of employer, according to Microsoft. "In the future, companies that do a good job of attracting and binding talent to the organization will have a tangible competitive advantage," said Spataro.
Your team has changed, and the systems and structure you have in place to support them need to change. The idea is that the shift to hybrid work isn't something temporary. That means it's long past time to make sure your company has a plan to accommodate a variety of work environments and arrangements. If you don't, don't be surprised when your employees start making other plans.
Of course, even when your team does return to the office, it's going to look very different than it did before the pandemic. Remote work isn't just a thing we all did for 18 months, only to go back to whatever "normal" looks like. Even if the pandemic ended today, we've proved that there are far fewer things sacred about the office than we thought.
That doesn't mean a hybrid work environment doesn't have challenges, but it's important to recognize that many people are thriving because they have more control over how they work. That's important when you consider that work is only one piece of the puzzle for most people.
One thing that impressed me with Microsoft's effort is that it isn't trying to create a perfect plan; that simply isn't possible. Instead, it tries to eliminate uncertainty.
Telling employees that they won't have to come back to the office on an arbitrary date just because management is ready allows them to make decisions for themselves. That matters when you consider that many have to make plans for school and child care and everything else that goes with working, living, and surviving during a global pandemic.
My conversation with Spataro focused on Viva, Microsoft's effort to build an employee experience platform that brings together--in one place--all of the tools an employee needs to manage their relationship with their employer. Specifically, we talked about the company's introduction of a mobile app that allows your team to access the information they need wherever they are working--something that seems important if hybrid work is here to stay.
Information helps eliminate uncertainty, but only if it's easy to access when you need it. Viva does that by putting that information within Teams, which hundreds of millions of employees are already using every day to get their work done.
Ultimately, the more you can do to ease the minds of the people on your team, the better they'll perform, and the more likely they are to stick around. That's the kind of certainty that benefits everyone.
Sep 14, 2021