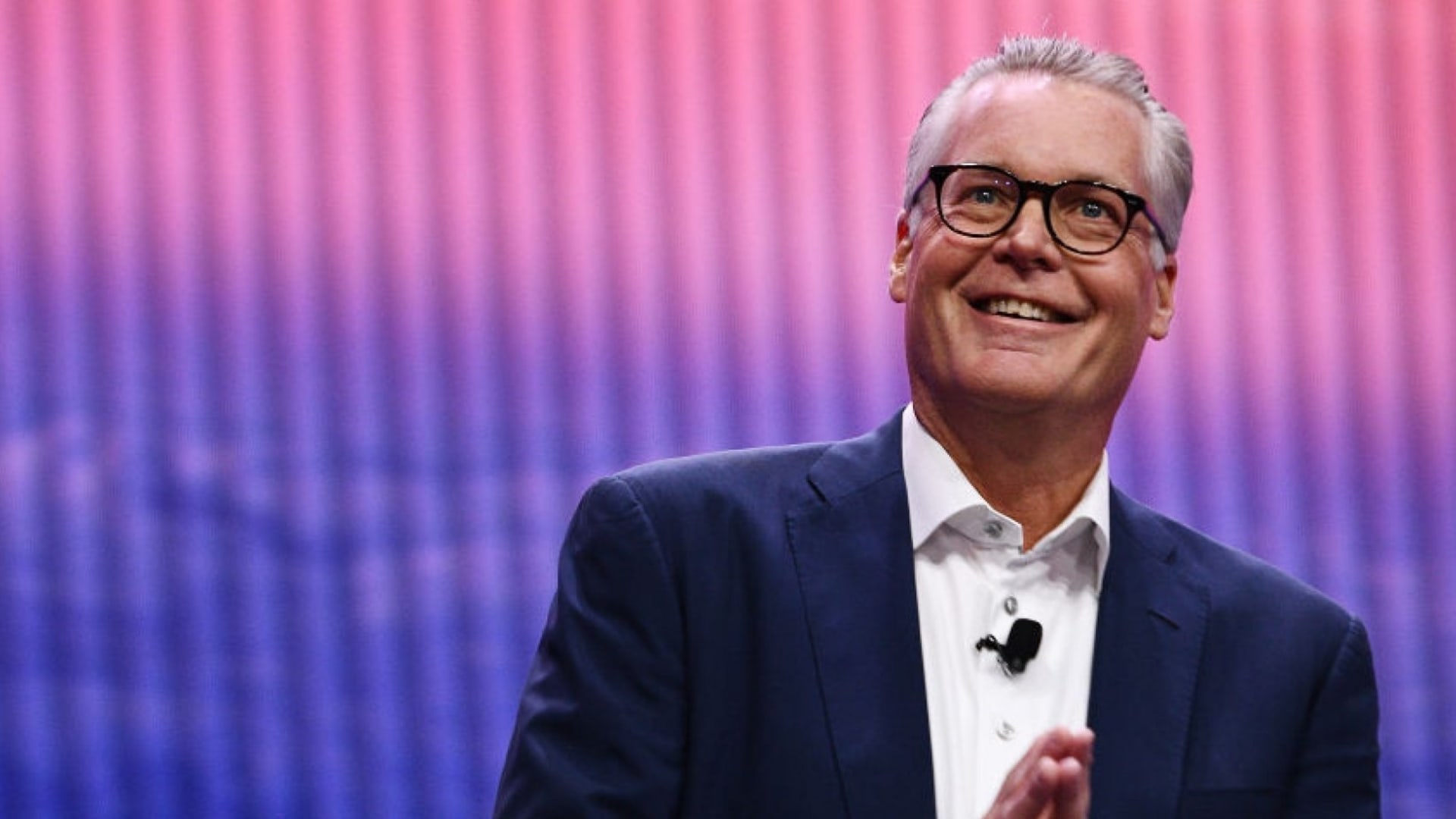 Earlier this week, Delta Airlines CEO Ed Bastian posted a note on LinkedIn sharing that the company was bringing back employees to its Atlanta headquarters. "After the most challenging year in our history, it's an exciting day in Atlanta as we welcome back members of the Delta Air Lines family for the official reopening of our global headquarters," Bastian wrote.
Now, you can certainly have a debate about how companies decide to handle bringing people back to the office. You can debate whether employees should be allowed to continue working remotely, or whether they should have flexibility to work from home occasionally. That's fine, but this isn't about that debate.
See, Delta has presumably had that debate internally. Presumably the company made the best decision it could based on the best information it has.
Having flown the airline multiple times during the pandemic, I've seen how they've handles the delicate balance between maintaining a business and keeping everyone involved safe. I'm willing to assume they've made their decision based on what they believe is the best interests of everyone involved--the business, Delta's employees, and Delta's customers.
More importantly, however, Bastian explains the reason behind the decision to bring people back to the office.
"Our people and our culture are the Delta difference. Collaboration is such a vital part of what we create, and it's at its best when we are physically together."
There's a lot in those two sentences, but honestly, those first eight words are one of the most powerful lessons for every leader.
"Our people and our culture are the Delta difference."
I think it can be easy to miss that point. Every company has something that makes it what it is, and it's almost always a combination of those two things--people and culture. That's important, especially as you work through the difficult challenge of figuring out how to bring people back to the office, many of whom have had to adapt to a very different way of working for the past 15 months.
It's important to honor your people and your culture. It's also important to be sure your plan for getting teams back into the office balances the needs of the business with the needs of your people.
This matters because I think it can be easy for leaders to overlook the importance of a company's culture to the value it provides to customers. That culture, without exception, comes from a company's people.
It's often tempting to think that your product is what makes a difference, or your marketing. You might even be tempted to think that your leadership is the difference. The thing is, unless your leadership is focused on building up your people and your culture, you're doing it wrong.
Ultimately, the things that most contribute to the experience your customers have with your business are your people and your culture. That's what makes the difference.
Even if you do everything else right, if your culture is bad, your customers will know. It'll be obvious in every interaction they have with every person in your organization. That's why it matters so much. Besides, if you're culture is bad, there's really no chance you'll get everything else right anyway.
Jun 19, 2021