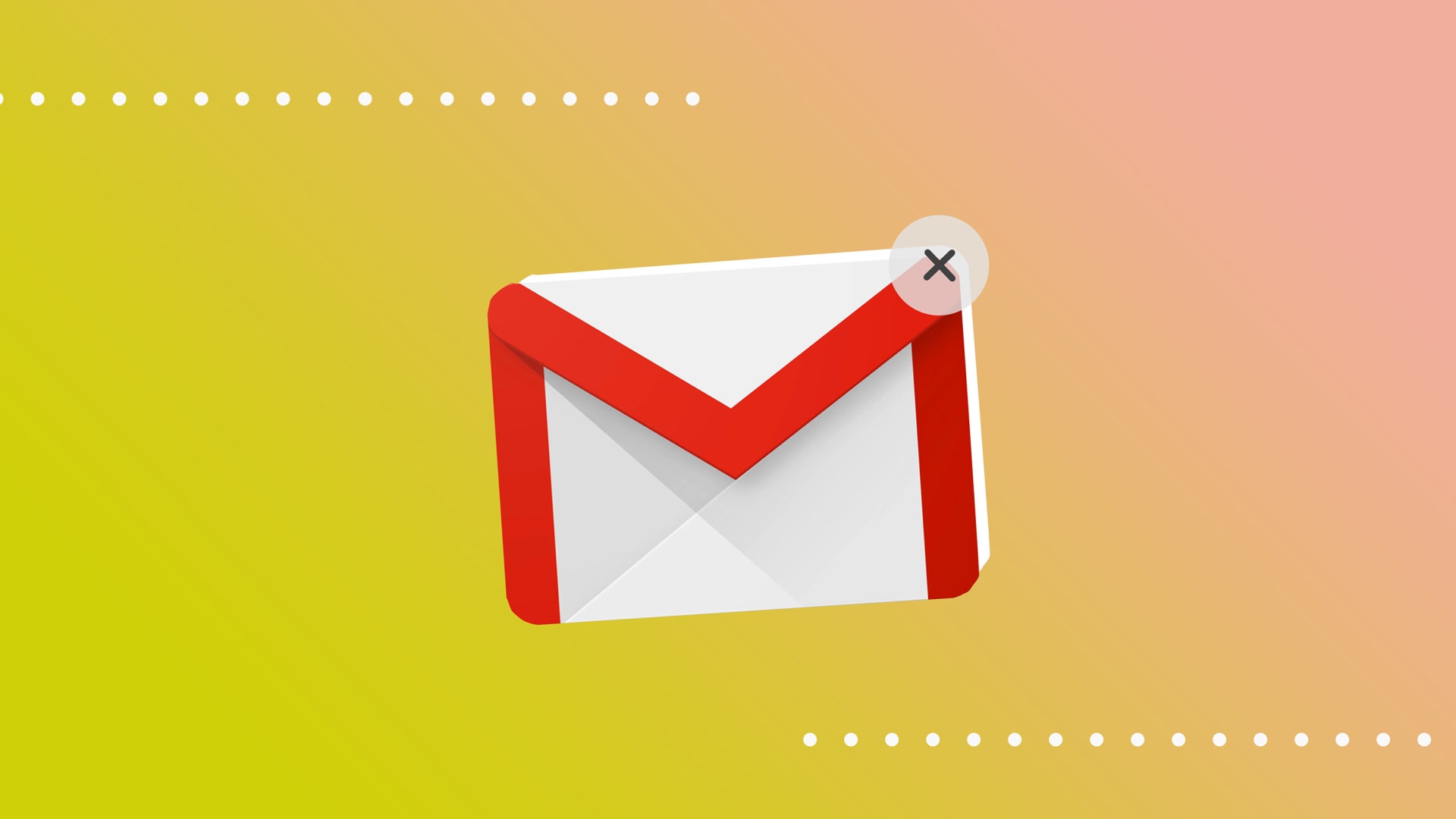 Look, I understand that you use Gmail as an email service. Almost everyone does--that's fine. I know a bunch of you planned to set Gmail as your default app in the near future, which means that it's an important time for a gentle public service announcement: Please don't.
You can use Gmail with almost any modern email app, so there's no reason to use the app with the same name. It isn't good, either in terms of design or functionality. You can do so much better. In fact, I'm going to give you a few options you should consider instead. I know I'm a bit of an email snob, and I'm pretty picky about design. While Google is great at making things that work really well, their design language leaves much to be desired.
Before we start, however, if you'd like to change your default app, open the Settings app on your iPhone, and scroll down and tap on the app you want to use as your default. At the bottom you'll see an option for "Default Mail App." Apple could definitely make this far more intuitive but they don't actually want you to make the change. They just want to be able to say they're giving you the option.
By the way, there are only a handful of apps so far that can be set as the default, so if the one you use isn't an option, you might want to consider one of these.
Spark
I use Spark as my main email app of choice, and it's the one I've set as the default. To be fair, there are a few things about it I don't love, like the fact that you can't change the number of preview lines in the email list view. Still, it's my favorite mostly because it integrates with so many third-party apps.
I love that I can easily connect my email to Things, Dropbox, Evernote, Reminders, Google Drive, and Asana. You can also "snooze" your email so that messages go away until you're ready to deal with them, and then appear at the top of your inbox.
Spark also has a pretty good calendar built in, and it supports Apple's new widget feature as well. You can add a view of your calendar or inbox directly to your home screen. Now if I can just get them to fix the message preview.
Hey
If you've started using Hey, you'll be glad to know that you can now make it the default email app. If you aren't familiar with Hey, it's the new email service from the makers of Basecamp. Its main features are designed to help you be more productive with your email. For example, it has a "Screener" view, which allows you to decide if you want to receive emails from a sender. If you select "no," you'll never see emails from that person again.
Hey also does a great job of managing attachments and newsletters, and even has a great thread view for quickly going through all of your messages. The fact that you can now set it as the default is great since the service only works with the Hey app. If it's your primary email service, this is welcome news.
Outlook
Outlook is one of the most popular email apps overall, largely for the same reason as Gmail--it's both an app and a service. If you're already using Microsoft products, there are advantages to using Outlook. One of them is that, in addition to your email and calendar, the redesigned Outlook mobile app also allows you to easily access your cloud storage accounts.
Microsoft's iOS app for Outlook is also much improved and includes support for integrations with Slack, Trello, and Evernote (among others), making it a great tool for power users.
Sep 23, 2020