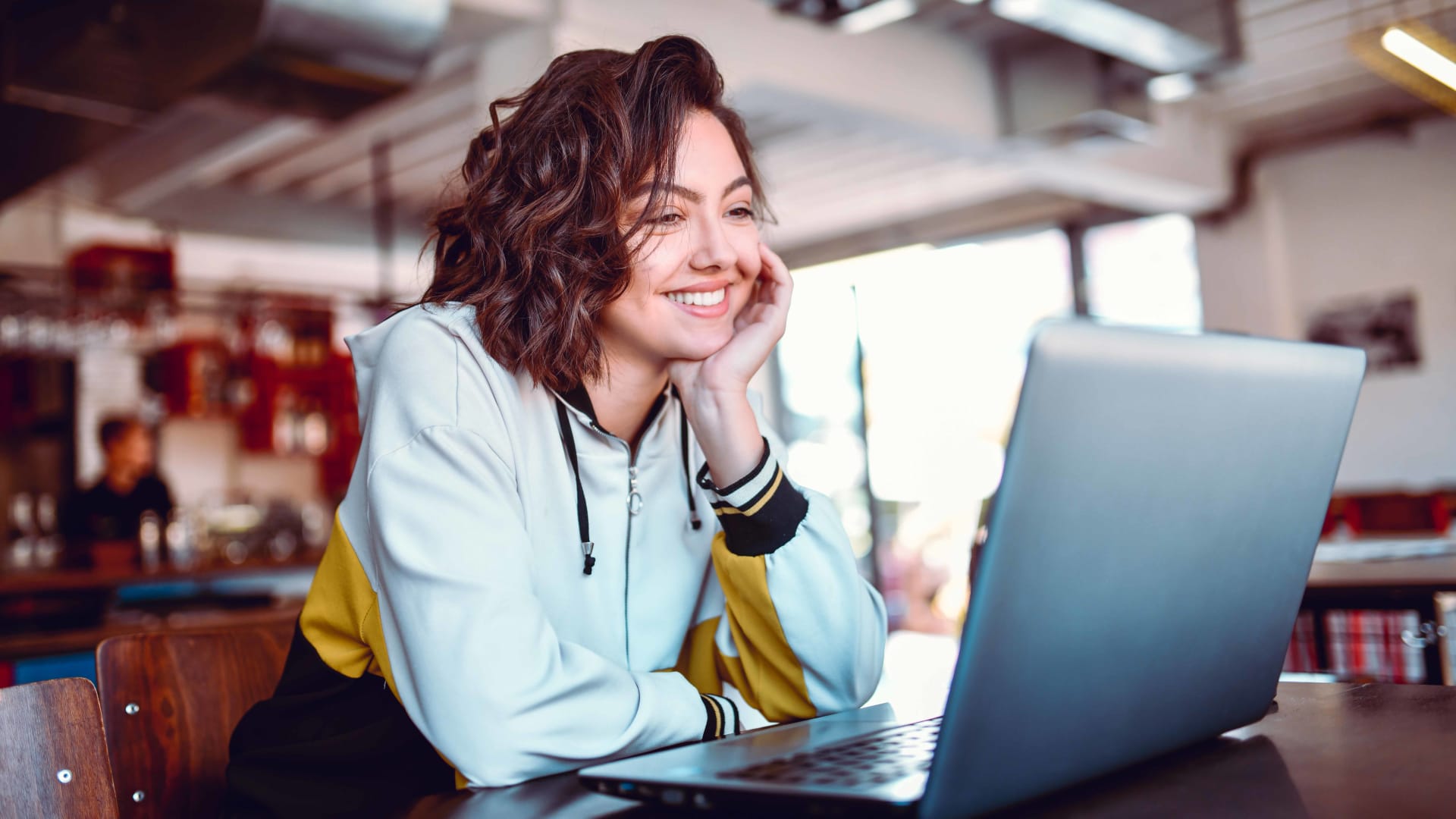 Ask any of the 100 million-plus people who use Zoom every day whether they'd ever used it a year ago and most of them will say no. Many of them had never even heard of it, or ever even been in a video meeting, for that matter. How things have changed.
By virtue of the fact that Zoom was already the most simple way to get a group of people together--at least virtually--the company became the default place for everything that required face-to-face communication when you can't actually be face-to-face.
That led to Zoom being used in some pretty interesting ways. For example, the studio where my daughter has taken music lessons has been offering classes via Zoom. Zoom has also hosted everything from birthday parties to board meetings.
The problem is, Zoom is really great for the video part of video meetings, but there's a lot more to getting a group of people together than just a seven-by-seven grid of faces. For example, if you're that music studio, you had to come up with a way to take registrations online, collect payment, and send people the right information so they could join at the right time.
Or, if your team is holding a product design meeting, that usually means some combination of dropping links in the chat feature, sharing your screen, and posting recordings later in Slack. All of those things are doable, but they require piecing together different pieces of technology that weren't always designed to work seamlessly.
Now, Zoom has solutions for both of those problems. Specifically, Zoom today made two major announcements, for features both designed to make Zoom even better at being the default place for meeting with people.
The first is a new platform called OnZoom, which allows businesses to host and monetize live events. According to the company, "OnZoom is a comprehensive solution for paid Zoom users to create, host, and monetize events like yoga classes, concerts, standup or improv shows, and music lessons on the Zoom Meetings platform."
Zoom says users will be able to:
Schedule and host one-time events or event series for up to 1,000 attendees
Sell tickets online
Promote events via email and social media
Have events be discoverable to reach new audiences
The other feature Zoom is announcing solves a very real problem for many businesses trying to adapt to remote work. With the introduction of what Zoom is calling Zapps, that is changing. According to the company's blog post:
Zapps are apps that you can use within the Zoom platform to help improve productivity and create more engaging experiences. No more switching between multiple applications on your desktop. Now you can quickly navigate to apps within the Zoom interface to streamline permissions, grant document accessibility, and collaborate on screen.
It's really quite useful to have the ability to open up an app within the Zoom interface for simple collaboration. Zoom says that there are 25 partners that will have Zapps at launch, including Asana, Box, Coursera, Dropbox, HubSpot, Salesforce, and Slack.
Hopefully, there will come a time when we can start seeing each other face-to-face, for real. Until then, at least if you're going to use Zoom for just about everything, now you'll be able to do it a little easier.
Oct 14, 2020