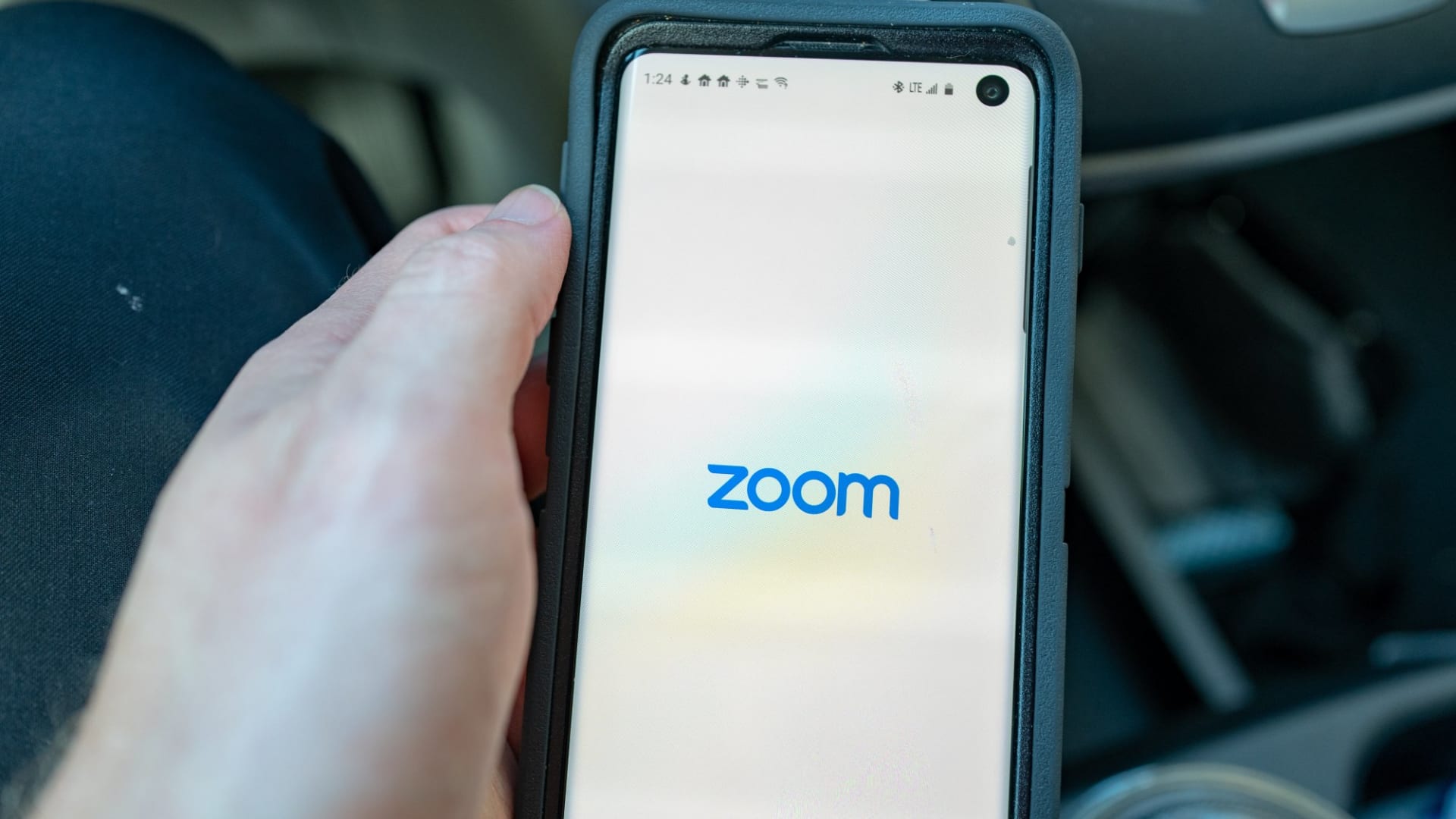 Zoom says it is making two-factor authentication (2FA) available for all accounts in an effort to increase the level of security it provides to users. It also recently announced that it would require all accounts have the waiting room feature or meeting passcodes enabled by September 27.
If you don't do anything by then, Zoom will automatically enable a waiting room for your account. Currently, free accounts already have passcodes turned on by default. That change was made in response to "Zoombombing," where hackers take over a meeting and display, well, inappropriate material. The idea is that meetings with passcodes are harder to get into since you can't just randomly guess meeting IDs.
Here are the changes Zoom has made recently, and what they mean to you:
2FA
Two-factor authentication protects your account by adding an additional layer of information required to sign in, for example when you try to log in to your bank's website and it sends you a code via text message that you have to enter before it will give you access to your accounts. Since, presumably, only you have the ability to receive texts sent to the phone number on file, your bank assumes the log in is legitimate.
Zoom will allow you to use text message for authentication, or you can use an authentication app like Google Authenticator (Microsoft has a similar app). It's worth mentioning that using a phone number isn't always the best method for 2FA since hackers have gotten pretty sophisticated in their ability to swap SIM numbers to gain access to accounts. Just ask Twitter's CEO how that works out. If you really want to keep your account safe, I recommend using an app on a device protected with a strong passcode or FaceID.
While 2FA has obvious benefits, it does make it just a little more difficult to sign into your own account, since each time you sign in, Zoom will require an additional step. That said, most users stay signed in and will only have to provide authentication when they use a new device.
Waiting Room
The waiting room feature places all of your meeting guests into a virtual waiting room before they can enter the meeting. That way, you have the ability to only allow entry to those individuals you approve. You can enable the waiting room feature if you have a paid account and it's enabled automatically if you are on a free plan. You can even toggle it on once a meeting has started to prevent latecomers from entering without being manually admitted.
To be honest, for smaller meetings, the waiting room is one of the most useful features since it's relatively easy to simply admit your guests as they arrive. For larger meetings, it can be cumbersome to admit people one at a time, and you won't always have a list of participants in front of you to cross reference. The waiting room also comes in handy when you have back-to-back sessions scheduled and want to prevent early arrivers from accidentally interrupting your current meeting.
Passcodes
Previously known as meeting passwords, Zoom has changed the name to passcodes in order to distinguish these from what you use to sign in to your account. These can also be easily enabled in your Zoom account and offer an additional level of security compared to a waiting room, since no one can join your meeting without the passcode.
Of course, having spent the last few days logging our four elementary and middle-school age kids into Zoom meetings all day since they are attending school remotely, I will say that passcodes can make it more difficult for people to join, since they now need multiple pieces of information to get into your meeting. Fortunately, Zoom does allow you to embed the passcode in the link, which works well for adding to calendar invites or emailing participants directly.
All of these changes might make it just a little harder to access your next Zoom meeting. Honestly, though, that's a small price to pay considering that's also true of anyone with less noble intentions who might want to try.
Sep 12, 2020