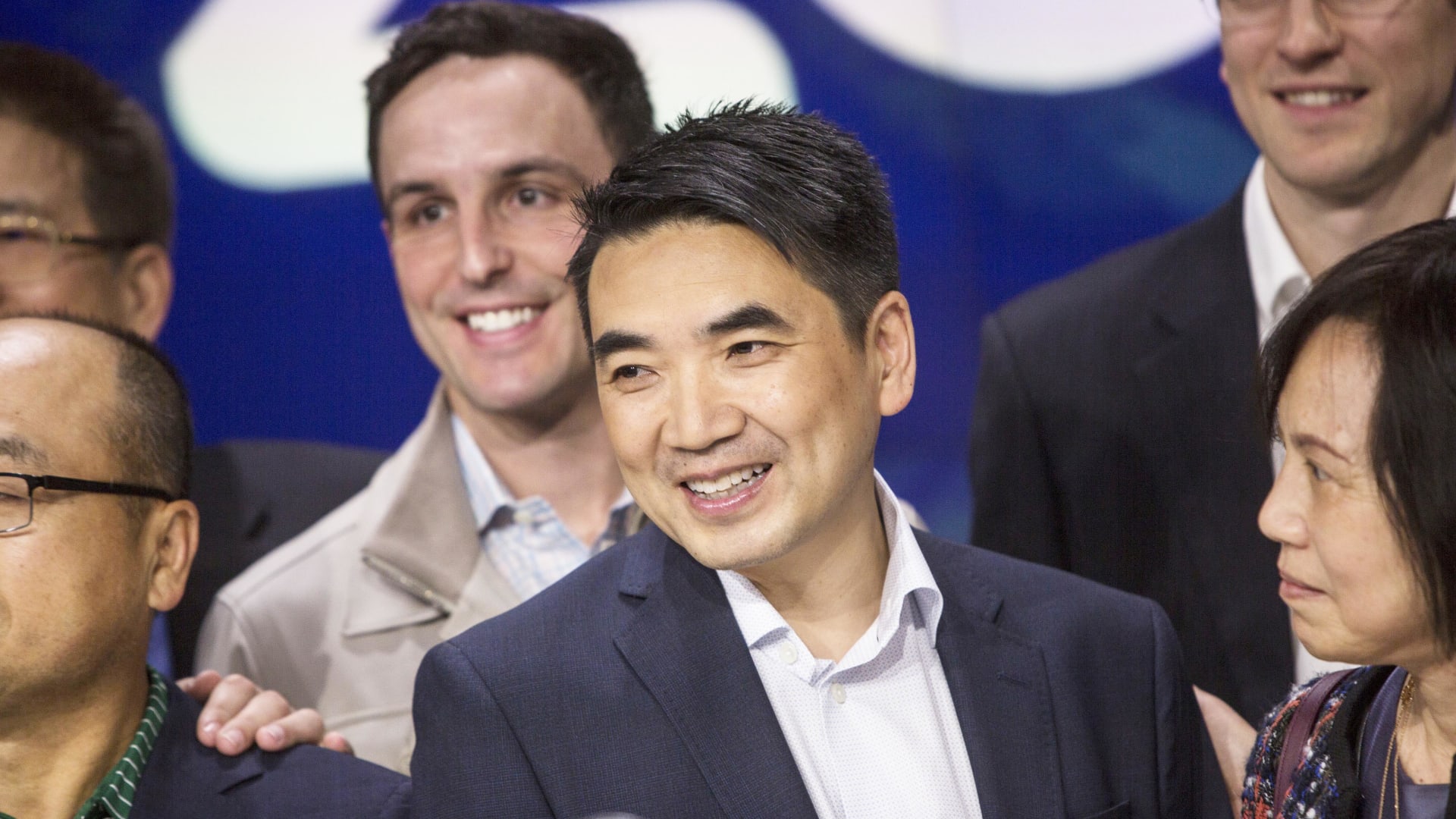 Zoom is sort of the little company that could. For a long time, it was a niche software company, but that doesn't mean it wasn't doing well. It just meant that most of us didn't need videoconferencing software.
Not bad for a company that was worth around $9 billion when it went public 16 months ago.
At the same time, all of that growth quickly highlighted Zoom's flaws. Ironically, it was the company's focus on ease of use that led to shortcuts exploited by bad actors. The fact that anyone could join a Zoom meeting by clicking on a link led to the unfortunate phenomenon known as Zoombombing, where hackers take over the screen and display inappropriate material.
That said, the company has been especially responsive to concerns and complaints, issuing fixes and updates on a regular basis. It added waiting rooms and password protection to meetings, even on free accounts. It also gave users the ability to remove participants, and report them. All of those features made the service better (and safer), while still keeping the focus on making it easy to use.
As a result, Zoom just had its best quarter ever, and it isn't even close. The company just posted $663.5 million in revenue compared to $145.8 million a year ago. That tops the record it posted last quarter of $328.2 million.
In addition to those record revenue numbers, according to Sensor Tower, Zoom now has 148.4 million monthly active users in the quarter, which is up 4,700 percent year over year.
The reason why isn't complicated: if you create something that solves a very real problem for customers in a way that's easy to understand and use, people will do just that. That's Zoom's thing--a relentless focus on the customer experience.
Zoom's entire reason for existing is as an answer to the question "What if there was a simple way to host, and join, online video meetings?" Zoom isn't the only tool available, and you could even argue whether it's the best, depending on what matters most to you.
It is, however, the easiest to use. That's why, for the past few months, Zoom has become the default place for team meetings, sales calls, teaching Ukulele classes, and even family birthday parties.
No one could have predicted that we would all be spending hours a day on Zoom, but that's because the average person had probably been on fewer than a handful of video meetings in their entire life.
Chances are, those meetings relied on software that was challenging to install and complicated to use. It was also expensive. Zoom changed all of that.
There's a lesson here for every business, which is that taking something complicated and abstract and making it simple is one of the most powerful ways to win over your customers. It also happens to be a great way to scale a business. Just ask Zoom.
Sep 2, 2020