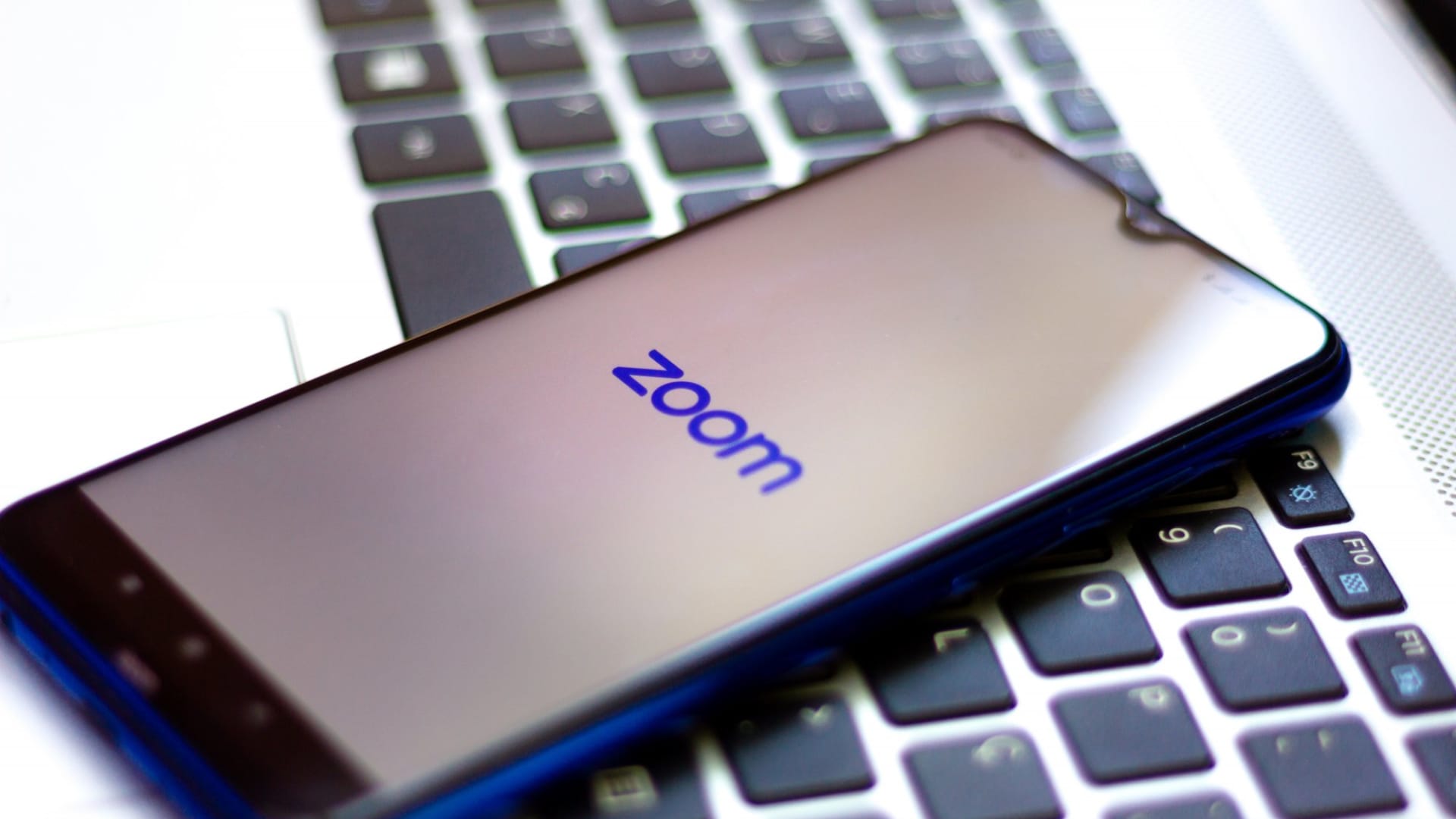 Remarkably, while the company quickly faced scrutiny over how it handled user security and privacy, it held up incredibly well. That's actually quite a feat when you consider just how many of us were using it for, well, everything. All-company meetings. One-on-one conversations. Client calls, birthday parties, and even yoga classes.
Yesterday, however, Zoom failed. Apparently, adding a few million students learning remotely from home was just too much.
To be fair, it's not entirely clear if there's a direct connection between massive outages that rolled across the East Coast and Midwest, and the fact that students started classes at colleges and schools all over America. Still, if you want to be the company people depend on for virtual meetings of every kind, that just can't happen.
I reached out to Zoom for comment, which provided a statement through a spokesperson:
We have resolved an issue that caused some users to be unable to start and join Zoom Meetings and Webinars or manage aspects of their account on the Zoom website. We sincerely apologize for any inconvenience.
On its own, that statement doesn't say much, and it isn't much of an apology. However, tonight the company sent an email to its users from Velchamy Sankarlingam, president of product and engineering, and it's a brilliant lesson in how to respond when things go wrong:
We always take very seriously our responsibility to keep you connected, and we know that you are relying on us during this particularly challenging time. We deeply regret this incident and sincerely apologize. I'm personally disappointed that we have let you down and I am sorry for any inconvenience this may have caused.

I am proud of our dedicated team working to enable our customers' work, schooling, and social lives during the global health crisis. We are intensely focused on scaling our collaboration and cloud technology to help Zoom reliably connect the world now and in the future. I'm here to get this right and will personally do my best to prevent disruptions like this from happening in the future. Zoom's availability and reliability is a top priority and we appreciate all of your support.
People are counting on Zoom, and this email shows the company is well aware of its importance. When something goes wrong, it's your problem, whether or not it's your fault. The company's apology acknowledges that, and the fact that Sankarlingam takes personal responsibility is a brilliant lesson in emotional intelligence for every business.
Building a service like Zoom is hard. Building up a brand that people can depend on is even harder. The thing that made Zoom so successful was that it was way more simple than any other videoconferencing service. Anyone could join a video meeting simply by clicking on a link, which would download the app and connect you without complicated software. My first grader knows how to use Zoom without anyone ever having to explain it to him.
The hardest thing is living up to the promise you make to your users. If you're the simple, dependable video service that just works, well, you have to be simple and dependable. At a minimum, it helps if it actually works. Today it didn't, and to be honest, it couldn't have come at a worse time.
Sometimes technology fails. This isn't even the first time Zoom has had a major fail. First, it was the revelation that information was being shared with third-party services, like Facebook. Then it was "Zoombombing," in which hackers would descend upon a meeting and begin taking over the screen with inappropriate material.
Zoom managed to respond to each of those problems in a way that earned the trust of its users. It added features like waiting rooms and password protection on both free and paid accounts. It made it easier to control who had access and to remove unwelcome visitors.
Now, however, on what could arguably be its biggest test, it failed. That's why this apology was so important.
Look, I have no doubt that Zoom was all-hands-on-deck yesterday. I have no doubt the company will figure out what went wrong, and make sure it never happens again. Everything I've seen and experienced from the company points in that direction, which is good. This email is part of the reason I'm so confident.
Maybe the most meaningful line is this: "I'm here to get this right and will personally do my best to prevent disruptions like this from happening in the future." That's it. That's the lesson. That's the mentality everyone who leads a team or a business should have--including you. That's your job.
Aug 25, 2020