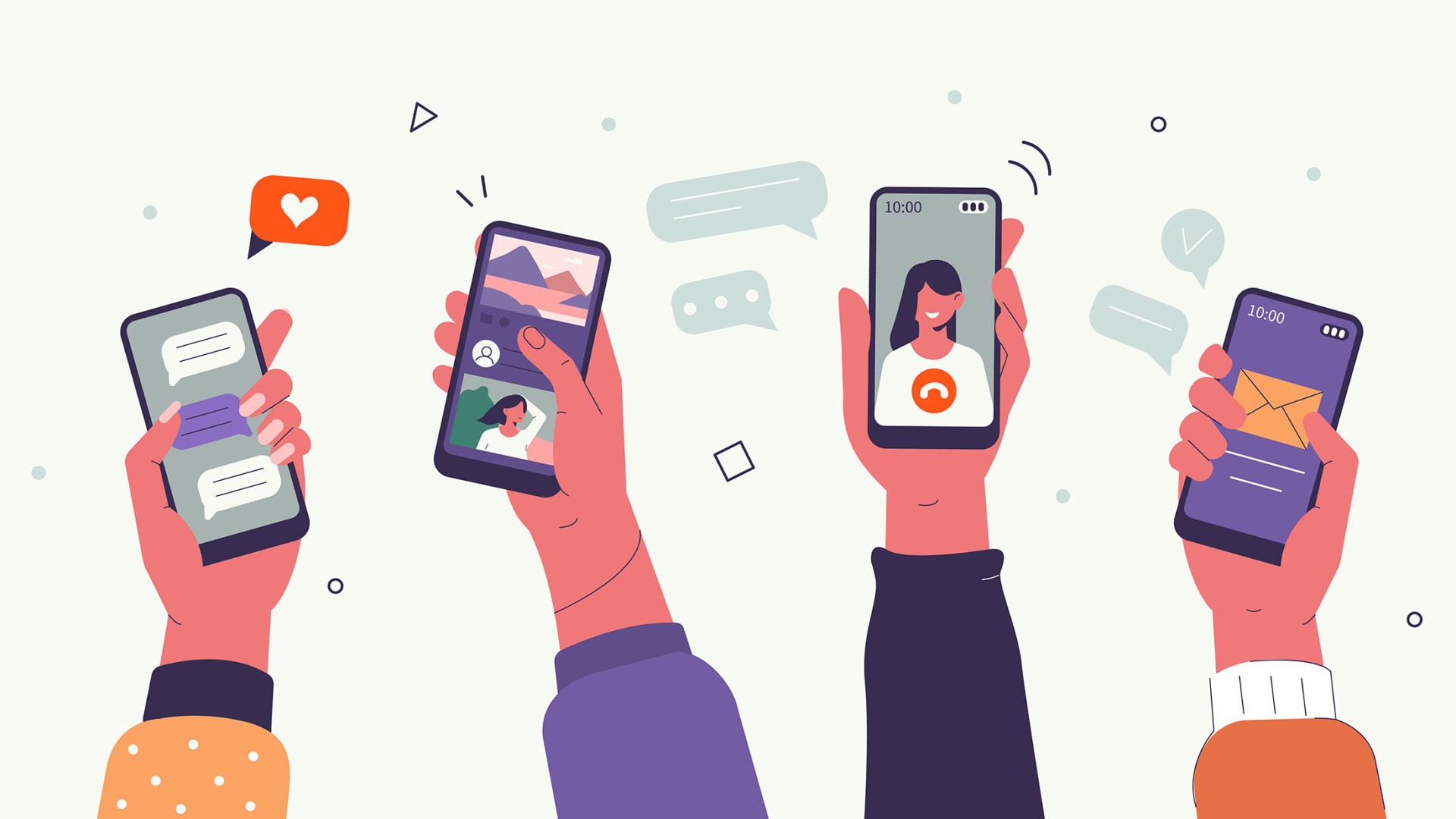 As Pride Month continues, and its mountain of supportive brand posts, it's important to take a step back and really take stock of how brands tend to engage with cultural moments on social media. When it comes to these types of messages of support, brands can easily come across as being opportunistic. Even now, there is a lot of backlash to the "rainbow washing" that brands have been doing for years.
The truth is, when it comes to symbolic support, we have moved past the idea that it is enough for companies to express an allyship to a cause. What companies need to do instead is actually be a part of the solution if they are going to say anything at all. The alternative is to risk perpetuating a harmful online discourse by painting a false narrative that it is OK for a company to be performative as opposed to substantive. Getting involved on social media (and in real life) means doing the hard work of figuring out what you stand for -- and doing that means having a clear brand identity.
Some companies and many people in social media marketing understand the importance of having a clear identity, but too many companies are still lagging -- especially within company leadership, who provide the resources for approaching social media brand building in the right way. As brands get more comfortable taking a stand on social media -- seeing brands like Nike do it and find success -- they must not forget that the best way to participate authentically and in ways that provide genuine support is by knowing who you really are.
The first step? Admitting you have a problem
When you see a brand regularly or exclusively posting content on social media that looks and feels like an ad, repurposing marketing campaign copy or visuals, you can be fairly certain that they aren't spending the time to develop a persona or identity on social -- at least not a good one. That's because, traditionally, advertising has been something that interrupts people and they don't really have a choice but to watch, meaning the content doesn't have to earn its audience because the message is somewhat forced upon people. But with social media, we are so used to mindlessly scrolling through a feed that it's nothing to scroll through a brand post or paid media unit without it even registering. Only entertaining, affecting, or impactful content tailored for social audiences stands out. TikTok may famously preach "don't make ads, make content," but we are increasingly seeing that mantra to be true across all social media platforms.
That consistent, considered approach is even more essential when it comes to wading into the waters of public discourse around sensitive cultural moments. Social audiences notice when a brand's platforms go from barely participating to standing on a soapbox, and it reads as equally inauthentic and tactical rather than coming from a brand's true investment in a cause.
In a perfect scenario, both brand persona (tone and voice) and identity (what the brand truly stands for) can work harmoniously to interact with communities or respond to any type of cultural moment. But being fun, funny, lighthearted (within reason) doesn't mean you can't take a stand on serious issues. Consumers understand the marketing that brands are doing and will appreciate it if you break character to talk about something important. As long as you are leading with an identity that is authentic and doing a good job talking about your company's response to the cultural moment, speaking out will only help people build a stronger connection to that brand.
Fixing your identity problem
Surfacing your brand identity means a lot of self-reflection, honesty, and willingness to improve in areas in which you are lacking. Start with these four pillars of brand identity and make sure you can answer these questions before expressing your stance on cultural issues.
Values
What are the values your brand stands for?
How are those values being communicated?
Are they being held up internally as well as externally?
Causes
What causes does your brand show up for?
Do they reflect brand values?
How does the brand show up for these causes (e.g., actions, donations, or other ways to support)?
Politics and culture
It's important to note that while it's tempting to "stay out of politics," choosing silence is taking a stance.
How does your brand speak about its values as they relate to politics and culture?
Conduct
Does your brand's conduct align with brand values?
Do your internal policies reflect and fulfill the values you've set?
Are you actively working to be a part of positive change around the causes you care about?
While spending the time to really answer these questions can be challenging, it is only by doing this work that any company can begin living and communicating those values on social media -- helping to uplift, strengthen, and bring awareness to the countless causes in need of brand support.
Jun 10, 2022