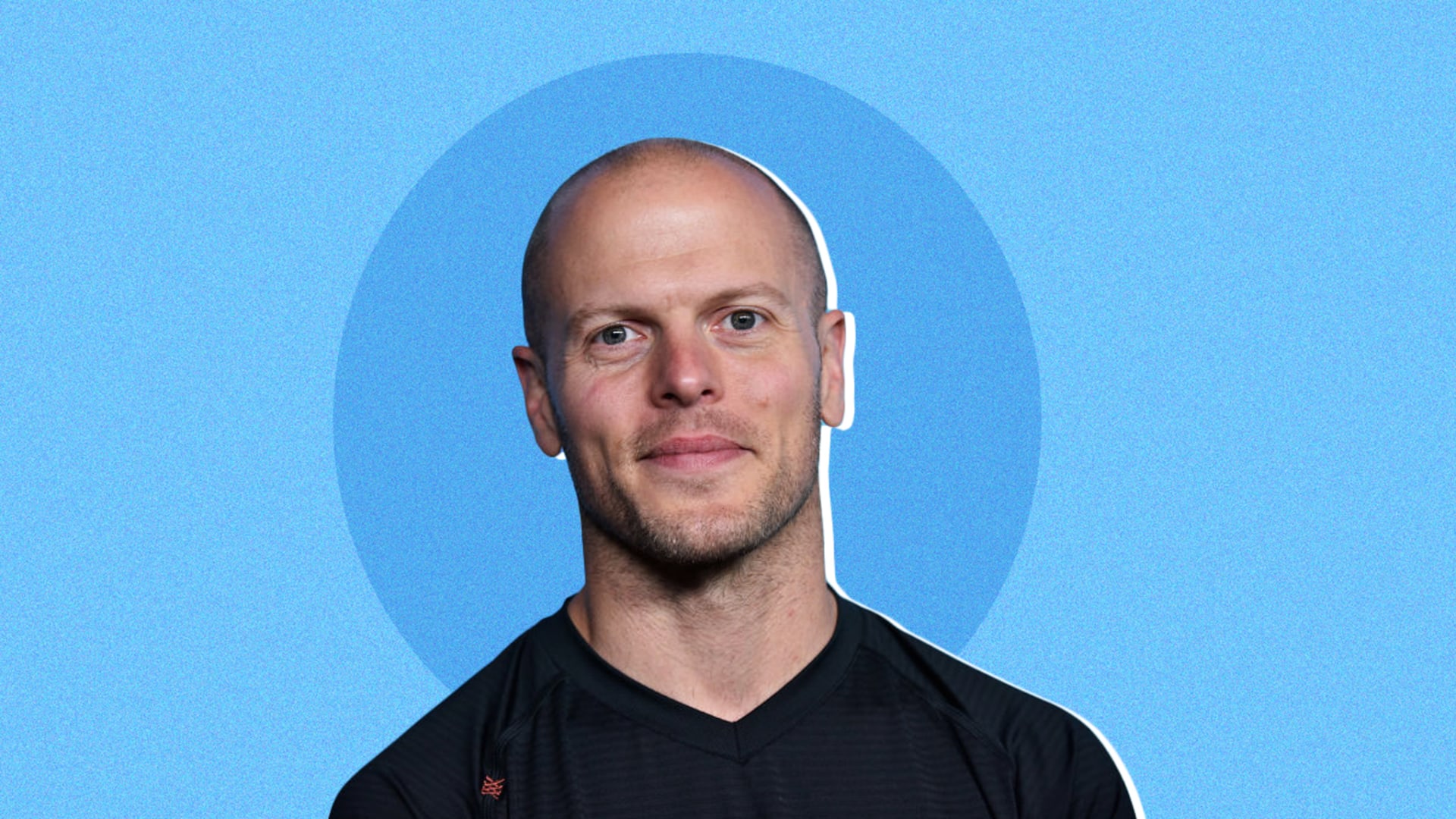 A great way to get book recommendations is to ask writers you love to list a few of the books they love.
That can be especially true for business books. If you're a fan of Warren Buffett's, reading a few of his favorite books might help you uncover new perspectives, new ideas, and new ways to improve your business. (And maybe invest a little smarter, too -- especially in yourself.)
The same is true if you're a Tim Ferriss fan; if you benefited from books like The 4-Hour Workweek or Tools of Titans, reading a few of Tim's favorite books may help you develop your own ideas for improving your professional or personal life.
I've whittled that list down to 10, along with comments from Tim.
"I still personally read the first two chapters of this book whenever doubt creeps in."
"The negotiation stories with Steve Jobs alone make this book worth the read."
"It has helped me turn problems upside down, become the calm within the storm, and even uncover unique opportunities."
"I was so inspired by the book that I put it down to start asking people around me for all of the help that I'd been too ashamed or embarrassed to ask for."
While Tim suggests "getting the audio if you can," from my perspective it's the best book on negotiating I've read: practical, useful, and broadly applicable.
By Jason Fried and D.H. Hansson
"I encourage people to think of this book as an 'Elements of Style' for building profitable businesses in a web-savvy world."
"I highly, highly recommend this book. It has already changed how I think about making decisions in my life and in my business."
"One of my favorite books of the past five years."
"Really about teaching your kids to focus on hard work and not intrinsic capability," says Tim -- and teaching yourself, I add.
"I have reread this before every product launch that I have done."
Oct 19, 2020