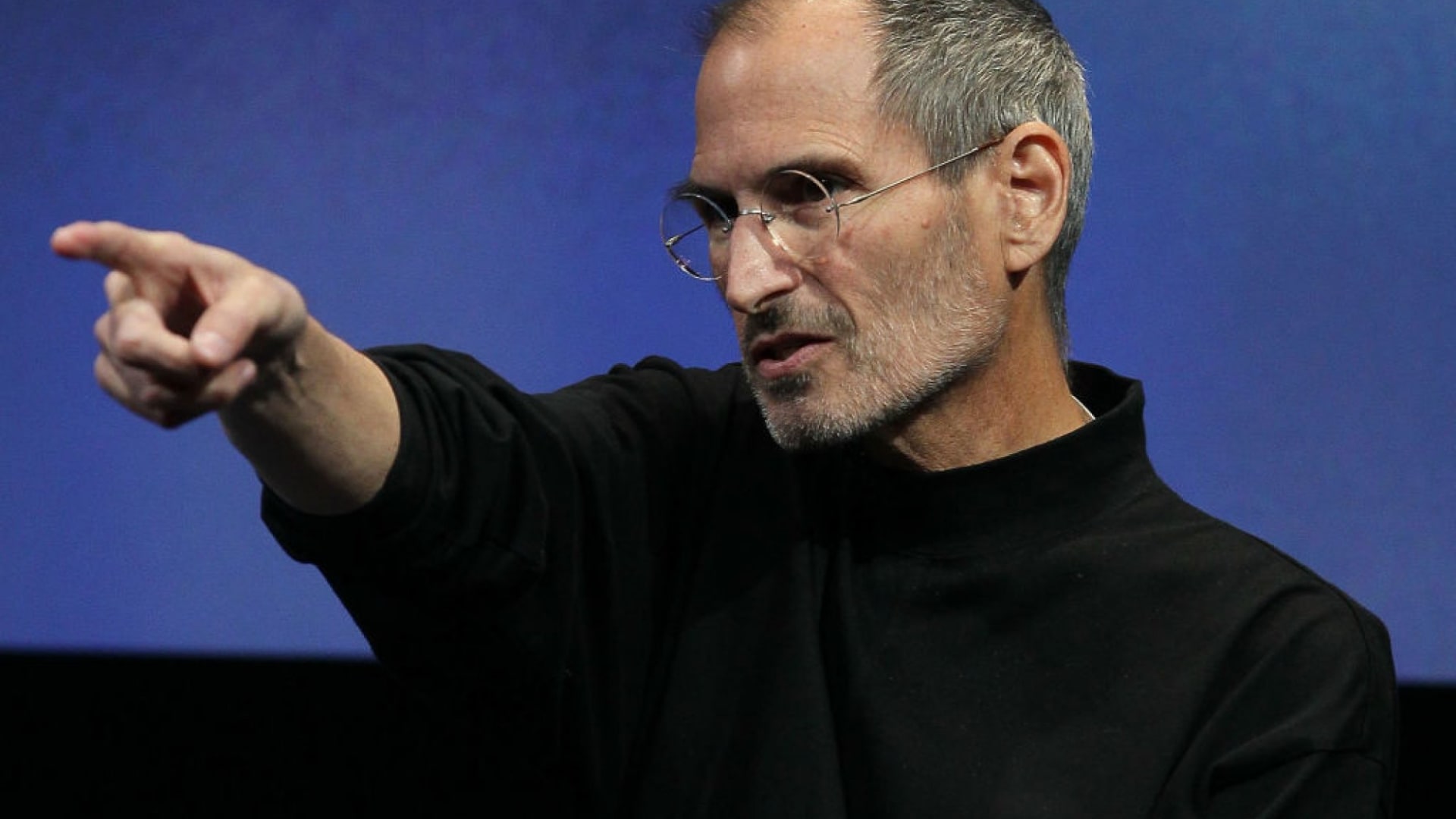 For all his success, Steve Jobs was no stranger to adversity. After slumping sales and a long boardroom battle, he was fired by Apple, the company he co-founded and still partly owned.
As Jobs later said, "What had been the focus of my entire adult life was gone. And it was devastating."
Yet looking back on that time years later, Jobs said, "I didn't see it then... but it turned out that getting fired from Apple was the best thing that could have ever happened to me."
He started NeXT. He helped launch Pixar. He "fell in love with an amazing woman who would become my wife."
Jobs didn't want to get fired. He didn't want to start over.
So he made the best of it -- and by making the best of it, he made getting fired the best thing that could have happened to him.
I'm pretty sure none of this would have happened if I hadn't been fired from Apple. It was awful tasting medicine, but I guess the patient needed it.

Sometimes life hits you in the head with a brick. Don't lose faith.

You can't connect the dots looking forward; you can only connect them looking backwards. So you have to trust that the dots will somehow connect in your future.
For most of us, failure isn't the end of the world. Even though failure may mark the end of a business, an idea, or a dream, the dot that failure represents -- and its significance in the string of dots that make up your life -- is up to you.
In the moment, change can be incredibly painful. In the moment, change can feel devastating. Life happens.
But life is also what you make of it.
Jobs picked himself up, searched for new opportunities, and tried again, trusting that eventually the dots would connect.
Because while you can't always control what happens to you, you can always control how you respond.
And whether you work to ensure that someday, regardless of how things turn out, your dots will connect in a way that makes you proud.
Dec 30, 2020