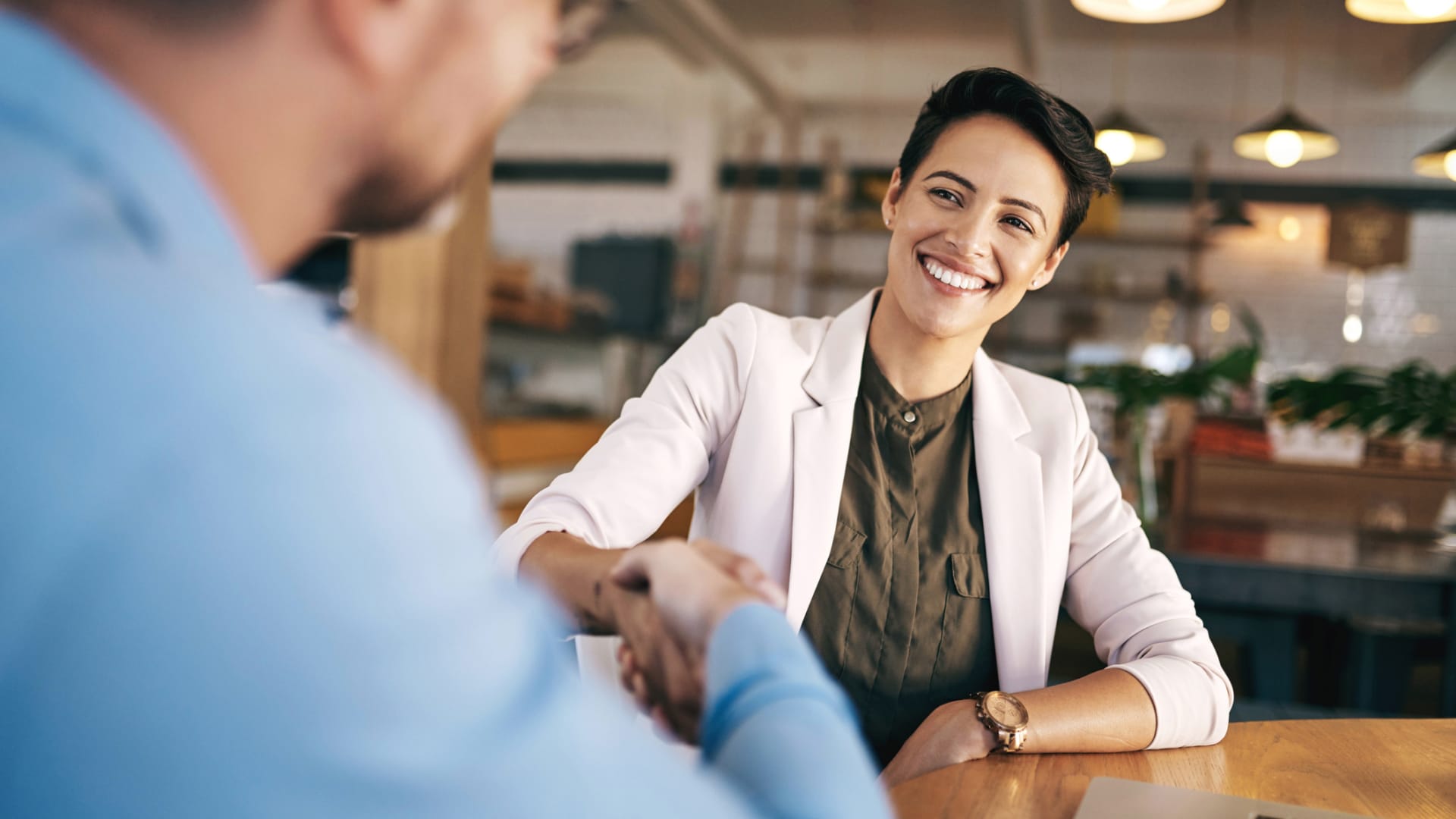 In many cases, the part of the job interview when you ask the candidate, "Do you have any questions for me?" often feels like a waste of time. To many job candidates, what they ask -- and whether it makes them seem smart -- is more important than how you answer.
But then there are the job candidates who do care about how you answer, because they're also interviewing you. They're superstars. They're skilled, accomplished, creative, hardworking ... In short, they have options.
Which means your interview prep is just as important as the candidate's.
What kinds of questions should small-business owners (or hiring managers) be prepared to answer? I asked my LinkedIn connections for their favorites.
Here are some of the best:
Aug 12, 2020