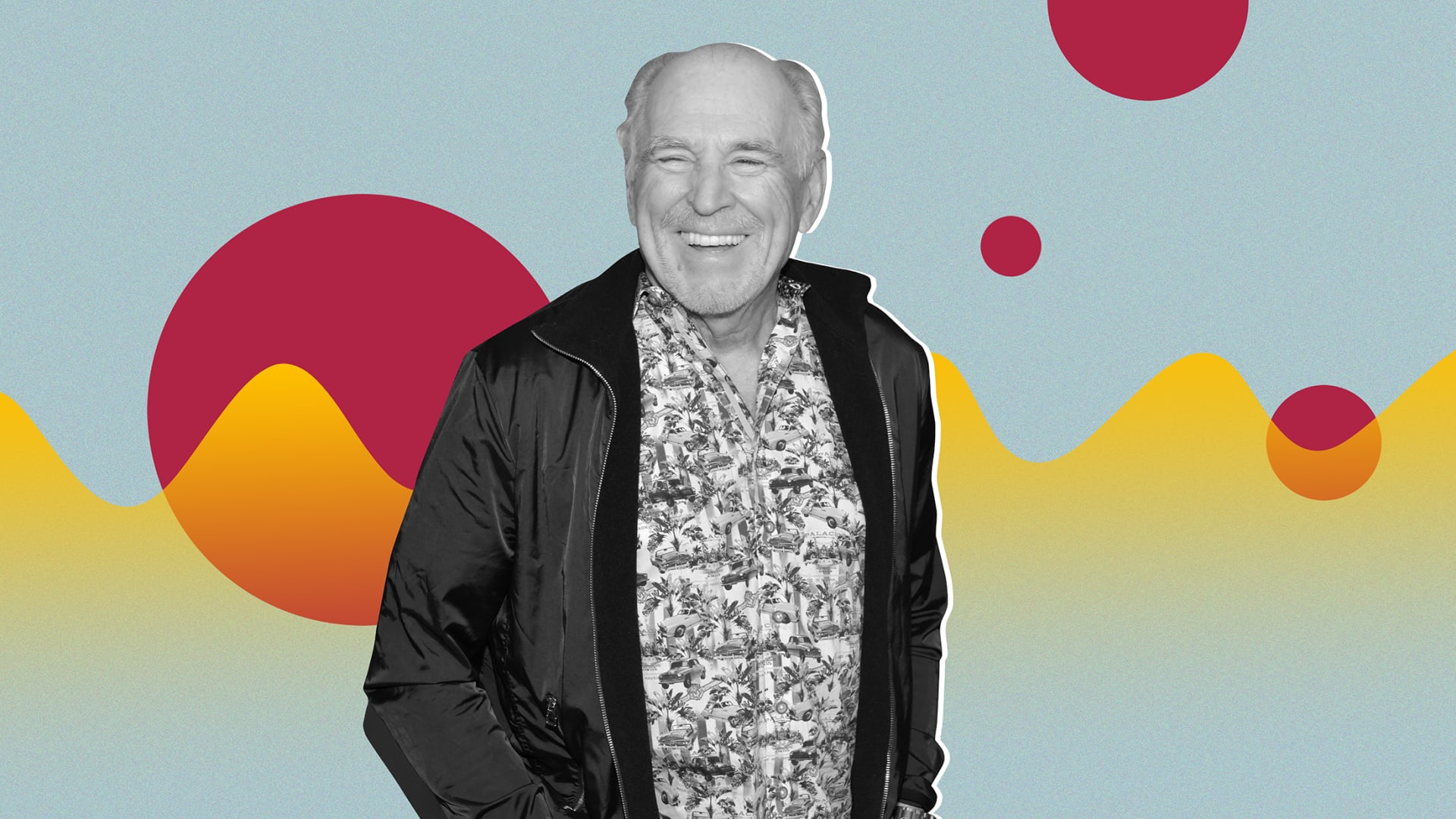 Jimmy Buffett was flattered when he kept seeing people in Key West wearing Jimmy Buffett t-shirts.
He also was pissed, since he hadn't produced or sold the t-shirts.
"Not only were they ripping me off," Buffett said in this 1998 Washington Post article, "they were misspelling my name!" So with a friend, he built a store using lumber they found under her house.
For obvious reasons, he planned to call the store "Margaritaville."
Then he discovered the restaurant chain Chi-Chi's had trademarked the word "Margaritaville" for a drink special. Even though song titles can't be trademarked -- it's hard to imagine Van Halen being granted a trademark for the word "jump" -- Buffett still sued, arguing the song's name was synonymous with his.
"I had to reach a settlement with Chi-Chi's to use the name of a song I'd written!" Buffett said.
Then he realized someone else had trademarked the title of another of his songs, "Cheeseburger in Paradise."
"There was a demand there," Buffett said, "and everyone was exploiting it but me! So I started taking care of business."
The first step? Brand "Margaritaville" across as many assets as possible. The t-shirt shop in Key West. A string of small cafes. In 1999, a restaurant licensing agreement with Universal Studios in Orlando.
And in 2010, a Margaritaville-branded hotel in Pensacola, Florida.
Today, Margaritaville Holdings -- solely owned by Buffett and business partner/CEO John Cohlan -- includes over 30 hotels and resorts, and 150 restaurants, bars, and cafes. It also distributes Landshark Lager and Margaritaville Spirits.
While it's nowhere near the Kiss level of brand extension (there's no "Cheeseburger in Paradise" coffin), the company sells a wide range of merchandise.
The result? $1.5 billion in sales in 2019 alone.
I'm not about to apologize for being a good businessman. Too many people in music have ruined their lives because they weren't. I'm not a great singer, and I'm only a so-so guitar player. I started running the band years ago because nobody else could, and I turned out to be good at this stuff.
"Good at this stuff" included launching his own record label in 1999 to capture a greater percentage of retail sales. It included building his own tour buses; Buffett estimated it cost five times as much to rent than to own. And then, when he wasn't on tour, leasing his equipment to other bands.
Sure, Buffett understands how to leverage a brand. But he also understands the customer experience -- especially for a lifestyle brand -- is everything.
"If you like what I do in goods and services," Buffett says, "if we make you feel better after a hard day of work and you want to come blow off some steam ... I'm going to give you your money's worth, and have a good time doing it."
Most importantly, he spotted a demand he was uniquely capable of filling.
Think about what you do -- or can learn to do -- better than anyone else. Think about a need you can fill, or a problem you can solve. Think about the emotions associated with filling that need: Relief. Satisfaction. Joy. Peace of mind.
In Buffett's case: escape, relaxation, and casual fun.
And then get busy taking care of business.
"There's always a supply of talent who's willing to do anything if you aren't," Buffett says. "It's up to you to figure out how to take advantage, or to manage, whatever you're going to do."
Jul 21, 2022