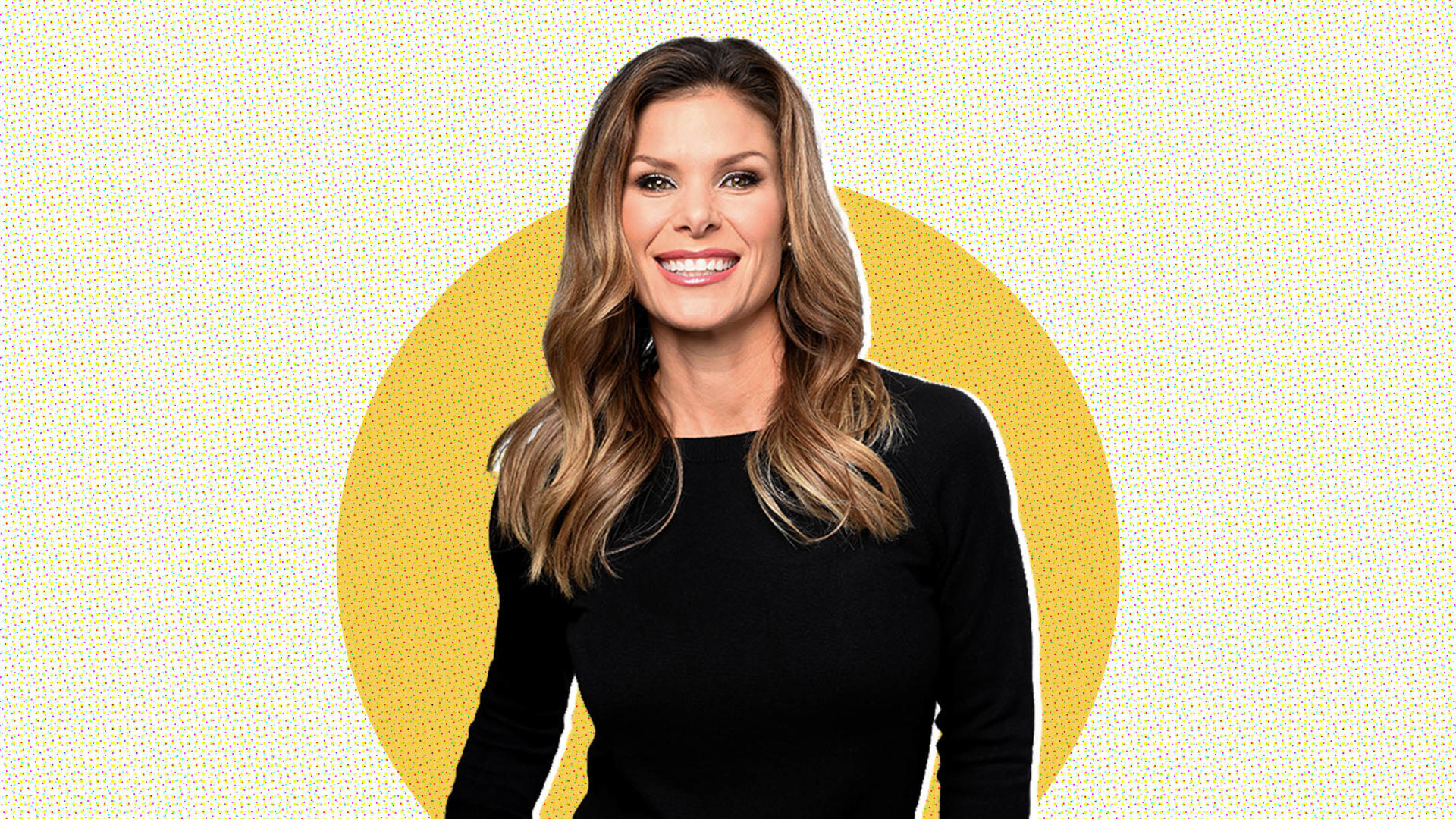 Decades ago, Harvard Business School professor Howard Stevenson penned the classic definition of entrepreneurship:
"Entrepreneurship is the pursuit of opportunity without regard to resources currently controlled."
And they're used to breaking down barriers to opportunity.
Take Jamie Little, an entrepreneur who co-owns Jimmy John's franchises in Las Vegas, Nothing Bundt Cakes stores in Indianapolis -- and will soon become the first woman to call race play-by-play for a national motorsports series as the Nascar ARCA Menards announcer on Fox Sports.
Another thing Little is used to is "firsts."
While still in college, she was the first woman to cover a televised motocross event. In 2004, she was the first woman to cover the Indianapolis 500 on national television as a pit reporter. For the past seven years, she's been a pit reporter for Fox for Nascar's Cup, Xfinity and Truck Series. (With the addition of the ARCA series, this year she'll juggle all four.)
Clearly, she's staying busy. "Today I'm rehearsing. Tomorrow I'll be out delivering cakes," she says, laughing. "I'm programmed to have a lot of things on my plate. And I don't say 'no' a lot."
Even so, Little has turned down opportunities others might have jumped at. Like covering the NFL, a natural progression -- or, at the very least, aspiration -- for many in the sports broadcasting business. Instead, she leveraged her love of motorsports and her years of experience to carve out a unique path.
"My goal was never to be the first to do something," she says. "Instead, being a 'first' is more of an outcome of working hard, proving my versatility, and being willing to try new things."
Which also means embracing the discomfort that comes from trying new things.
Serving as a play-by-play announcer requires a different set of skills from pit reporting. Pit reporters provide updates, conduct interviews, add context and depth to what is happening on the track and in the pits -- and do so as quickly and concisely as possible. Play-by-play announcing requires calling the action, creating a story arc for the race -- all while serving as the on-air facilitator for analysts, pit reporters, and studio hosts.
In short, it's a very different job.
To that end, she's spent weeks immersing herself in the minutiae of a series she hadn't covered. Building connections with teams. With series officials. Building rapport with race analyst Phil Parsons, pit reporter Katie Osbourne, producers in Charlotte, North Carolina, and Los Angeles. And rehearsing with the Fox ARCA crew by calling previous years' races.
"Knowledge really is power," Little says, "and knowledge is also confidence. It's natural: Even if you're doing something new, the more prepared you are, the more confident you will feel."
As for measuring success, just like for every entrepreneur, her definition is both professional and personal.
"I volunteered to do this, so I better be good," Little laughs. "I better step up and deliver. So after a race, feedback from my bosses will matter. So will feedback from people in the garage. And most importantly, how the fans watching at home feel about the job I did.
"But what also matters is being able to say, 'I did everything I could ahead of time to do the best job I could.' If I can honestly say that...that's also 'success.'
Because entrepreneurship is the pursuit of opportunity without regard to resources currently controlled -- but entrepreneurship is also getting the most you possibly can out of the resources you can control.
Like whether you step up. Whether you take a chance. Whether you embrace discomfort. And whether you do everything you possibly can to succeed, regardless of resources -- like experience -- that are currently outside your control.
Because, in time, some of those resources can be in your control.
Feb 11, 2021