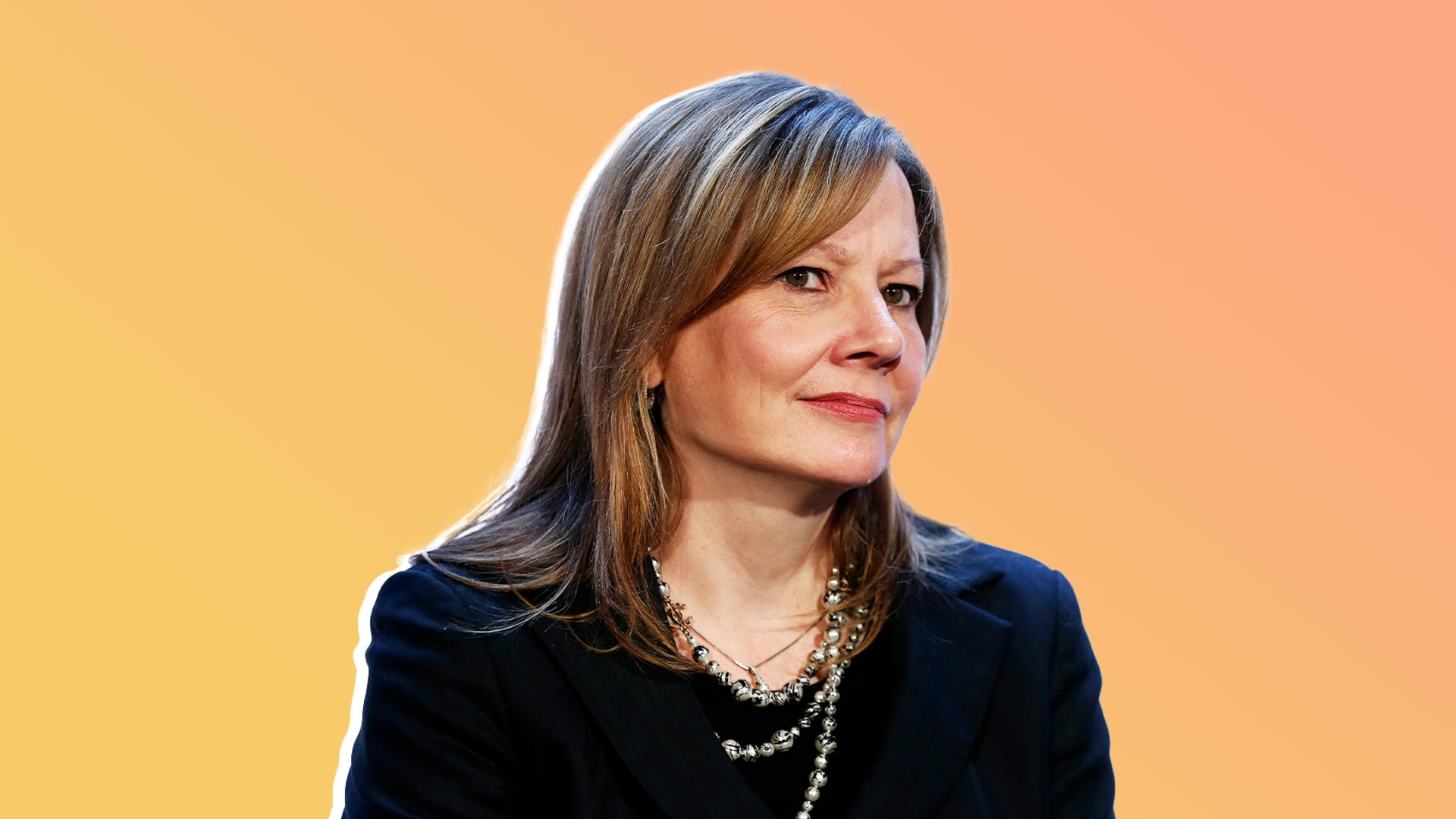 A friend of mine runs a string of manufacturing plants. Over the past year, many of his 3,000 employees never stopped going to a physical workplace, but a sizable portion worked from home. Now he's struggling to determine whether, and how, to bring people back to the "office."
He's not alone. How do you decide where current employees will work--and, just as important, where new employees will work in the future? That's a tough question to answer for a small business with a handful of employees.
Now imagine you're running a company like General Motors, and you have more than 150,000 employees.
While approximately 87,000 line employees obviously need to be present in manufacturing facilities, the decisions involved in reintegrating 70,000 non-manufacturing employees seem incredibly complex.
GM CEO Mary Barra's return-to-work policy is just two words.
Work Appropriately
The learnings and successes of the last year led us to introduce how we will manage the future of work at GM, called "Work Appropriately."
This means that where the work permits, employees have the flexibility to work where they can have the greatest impact on achieving our goals. The notion behind this approach--that our employees are capable of making smart decisions without overly prescriptive guidance [my bold]--is the same notion behind our dress code, "Dress Appropriately."
GM conducted a number of surveys regarding how and where employees would prefer to work in the future. Input, as you would expect, varied greatly.
Some wanted to permanently work from home. Others to return to the office. Others a hybrid schedule. Different employees, different departments, different outputs and team structures--one size didn't fit all.
As with most aspects of leadership, one size shouldn't fit all.
That's why Barra decided to let individual leaders take responsibility for their departments and employees: Each has the responsibility--and authority--to work with their employees to determine an appropriate work schedule.
Without overly prescriptive guidance.
I know what you're thinking: Ambiguous policies create chaos.
Clear policies make leadership simpler. And, theoretically, fairer. If we all work a hybrid schedule, no one can complain about unfair treatment. But if Sarah gets to work from home three days a week and Marcy doesn't, then you and Marcy will likely have some fun conversations.
Which, actually, is the point.
If you can't explain, logically and sensibly, why you decided certain schedules should be different for different roles and different employees, then you haven't thought those decisions through.
And you haven't thought about the future.
GM feels its policy will help the company broaden its talent pool of new employees, especially those who would love to work for GM--as long as they can work a flexible schedule, or in some cases not need to pack up and move to a GM facility.
According to global talent acquisition director Cyril George, that flexibility has "significantly opened up the talent pool for us" and created a "truly liberating aspect" for hiring. In the first quarter of 2021, approximately 20 percent of the 3,300 new job offers made were for fully remote positions.
"We know the future of work is not a one-size-fits-all approach," Barra wrote, "and our values and behaviors will help guide us."
Especially if you value building a workplace that values what gets done, and how well.
Let that--and your employees' individual preferences and needs--help you make smart decisions about where, and even when, the work gets done.
May 24, 2021