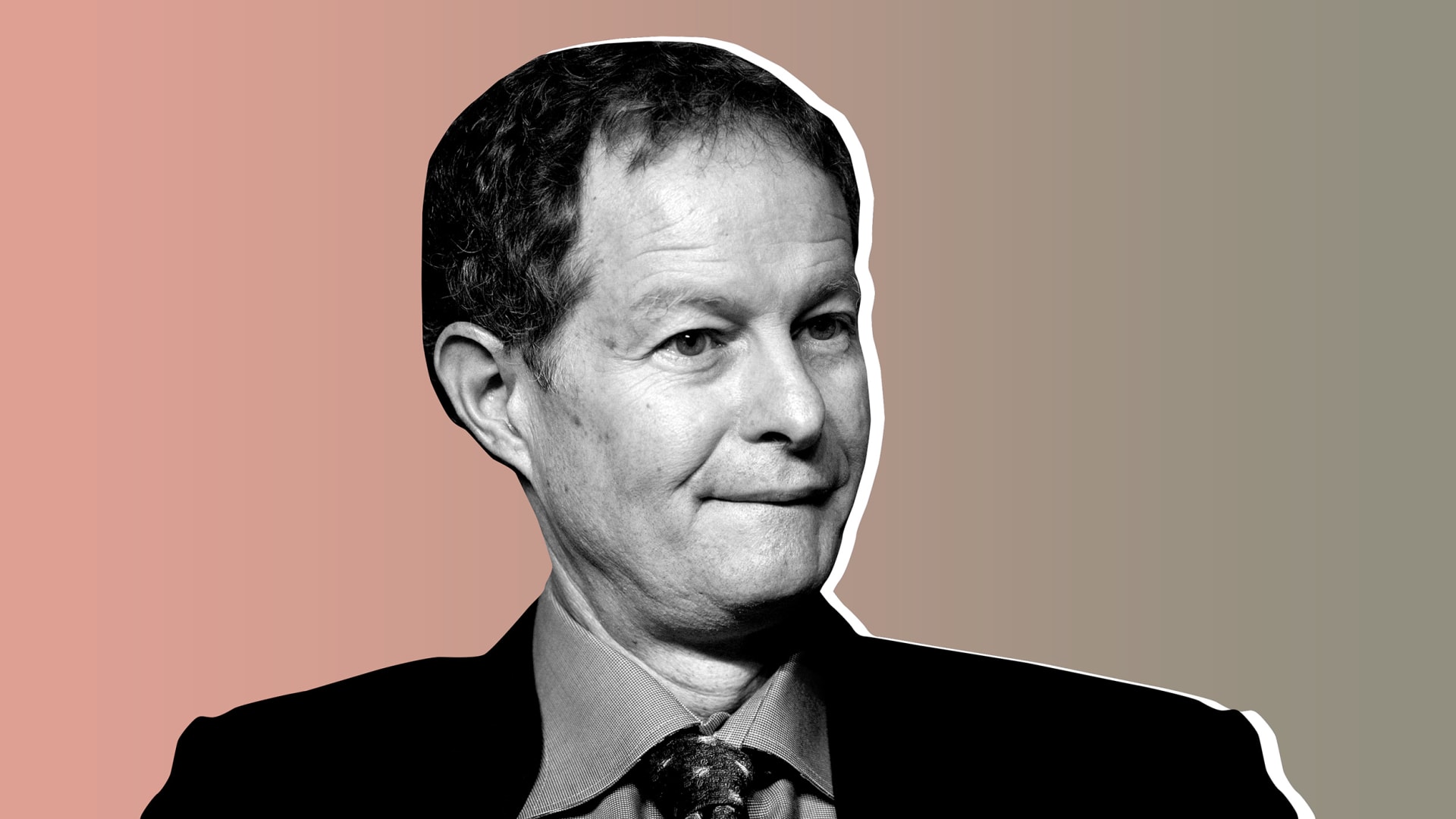 And, just as importantly, at the right time.
"I can give 10 compliments," Mackey said, "but one criticism devastates morale. Because I am the founder, the CEO, I have a larger-than-life impact on the team members. They want (me) to really love the store, and they don't want criticism."
So what does Mackey do? He only offers praise. In fact, he goes out of his way to find things and people to praise. If he sees problems or issues, he later shares them privately with the store manager.
Why? Because the average employee knows of him, but doesn't actually know him. There's no connection. There's no shared history or shared interactions.
"Criticism will only be received by people if there's a high degree of trust," Mackey said. "If there's trust, and people know that you care about them, then their self-esteem is less threatened."
In short, effective feedback stems from a foundation of trust, and it's impossible to trust someone you don't know, no matter how much you might respect them.
In fact, especially when you respect them. Criticism from someone you respect hurts worse--and the more feedback hurts, the more you'll focus on how receiving it feels, and the less on the actual message.
That's why Mackey focuses on catching people doing something right.
"If you (give) enough positive reinforcement," Mackey said, "people are going to be in a place where they can receive the critical feedback. That gives you permission to give negative feedback."
The Feedback Formula.
So when should you give feedback? Especially to employees you haven't had the time and opportunity to build a relationship with?
And when your operations are large enough that most employees only see you occasionally?
If feedback is positive: Don't wait. Do it on the spot. The more time that passes between performance and recognition, the less the impact of that recognition.
And do it in person, not through others.
Do that, and you'll start to build a relationship.
If feedback is negative: Unless the behavior needs to be corrected right away, wait. Share your concern with managers or supervisors. Let them provide the feedback; after all, they have the relationship with the employee. (And if they don't, they shouldn't be in the job.)
That's especially true if you decide to toss in a little constructive criticism while praising an employee.
Imagine you say, "This part of the store is sparkling. Maybe you could bring the stockroom up to the same level?" All the employee hears is that stockroom cleanliness isn't up to par.
Praise and recognize now, on the spot.
Save improvement opportunities for later--and, whenever possible, through people who have built a relationship with the employees involved.
At least until you've built that level of relationship too.
Nov 20, 2020