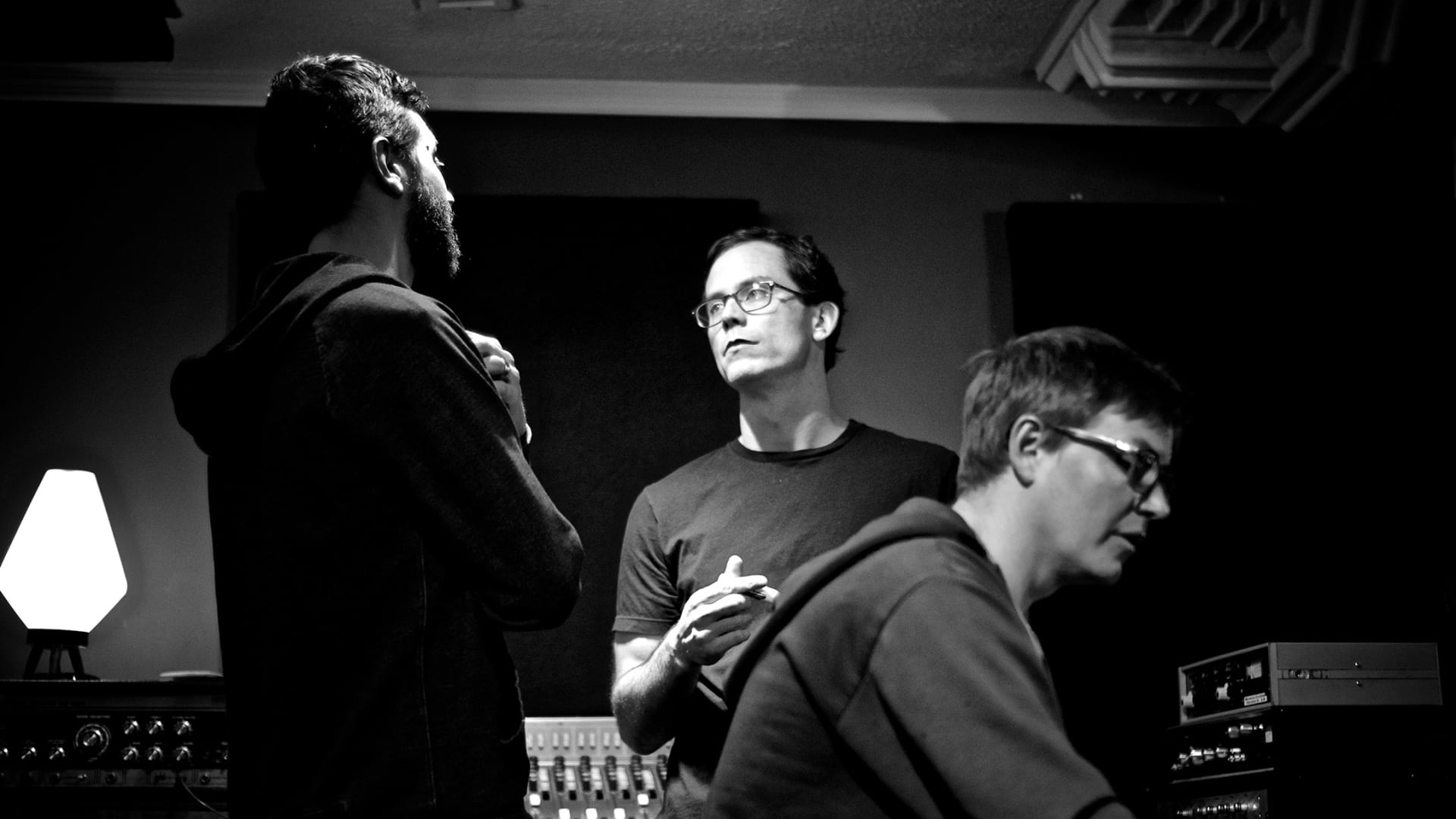 For years, the music business -- and book publishing, and to some extent, the movie business -- worked something like this. Sign a lot of artists (or authors, or make a lot of movies.) Hope that a handful break even, and hope that one or two hit it big so they can pay for all the rest.
That's one reason why three music companies -- Sony Music, Universal Music Group, and Warner Music Group -- account for nearly 70 percent of the industry's revenue. Size matters. Reach matters. Deep pockets matter.
It's hard to be a small label. But not impossible.
This year marks the 20th anniversary of Dualtone Records, the Nashville-based label that boasts over 12 million albums sold, over 5 billion streams, and 15 Grammy nominations and 4 wins.
How has Dualtone lasted in an industry where ventures tend to last years, not decades?
According to Dualtone founder Scott Robinson (whom I spoke with on the label's 15th anniversary), one of the keys is to minimize risk. Constantly evaluate spending, not just in gross terms but in efficiency. Constantly adapt -- but not over-adapt -- to the ever-changing technology and consumer taste landscape.
And find artists that are road-tested: Who have built a fan base, built an infrastructure... to use a baseball analogy, artists that are already on second base.
"We're not the best at hearing a song on TikTok and taking a huge risk on something unproven," says Paul Roper, Dualtone President. "We don't chase viral or one-song moments. That's not where we can provide the most value. We excel at working with reasonably established artists with percolating fan bases... and helping them turn up the heat."
"Every artist's deal is unique to some degree," Robinson says, "because every artist is unique, period. Their path. Their needs. Their goals. Each artist wants and needs a different approach. Offering a custom approach is something a small shop can do that a major label cannot."
Oddly enough, leaning more heavily into vinyl has also helped minimize risk -- and increased revenues for the label and artists. In 2018, Dualtone acquired Magnolia Record Club, an artist-curated subscription service. That, along with the Dualtone online store, accounts for a sizable chunk of earnings.
And helps make (physical) sales forecasting easier. "An effective pre-order strategy recoups a huge percentage of our initial investment," Roper says. "That's why we've doubled down on our online marketing. Plus, we can immediately see what works and tweak the strategy in real time."
All of which sounds great. But what happens when a March 2020 tornado completely destroys your headquarters? That's a risk few businesses plan for, Dualtone included.
In that case, your backup plan is your people and culture.
"We've always tried to make the company about all of us, not one person," Roper says. "That shines through when you face a pandemic. And lose a building. Those things changed what we do, but didn't change the ethos of how we worked together and ran the business."
And created another opportunity to minimize future risk by improving operational efficiency.
"Less travel. Less overhead. Less office space," Robinson says. "Temp space near downtown. It's a hybrid model, and we think it's the plan forward. Some of our people are commuting. Some have life circumstances where a more flexible schedule makes sense. The key is to hire great people, and trust that they'll get things done. No matter where they work."
But what do Robinson and Roper feel is the best way to minimize risk -- and build a thriving, long-term business?
"Business is competitive, but there's space for everyone if you treat people properly," Robinson says. "Ethics should be the primary focus of every business model. If you're ethical, treat people properly, and pay your bills on time, you won't fail. You'll navigate through."
And build a genuine sense of loyalty. "One of the things I'm most proud of is that our model has worked," Robinson says. "The majority of our artists experience substantial growth over time, and between 80 and 90 percent of our artists see royalty checks. That's always been the goal: We make money and the artist makes money, side by side."
One of the best ways to minimize risk? Work with people who want you to succeed -- because your success is their success.
Because then, you're all in it together.
Aug 26, 2021