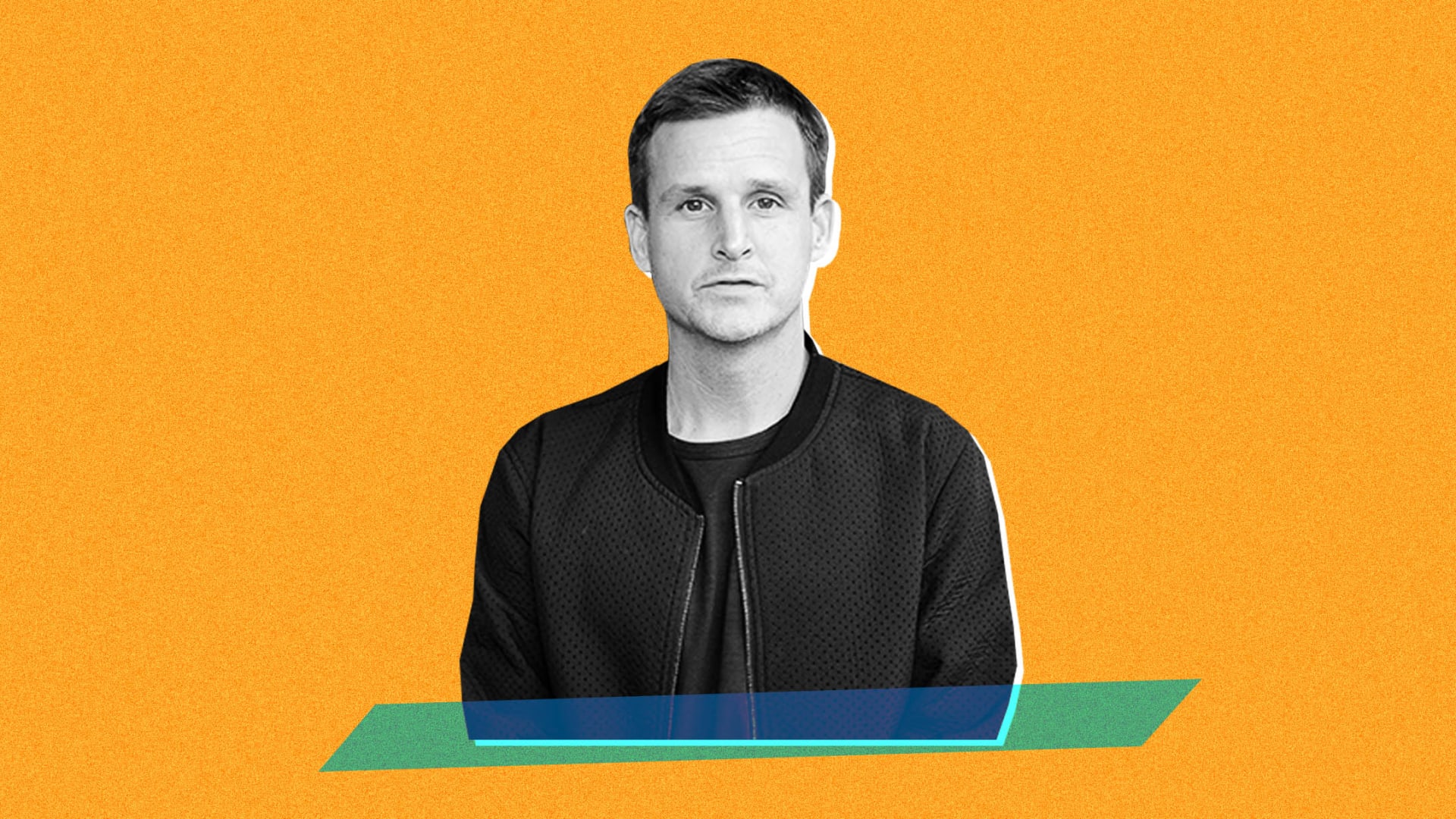 Broadly speaking, advertising means creating content you want people to see; it's push. Content marketing is pull: creating content the audience wants to see -- and will actively seek out on their own.
That's why, for many companies, content marketing forms the basis of their marketing efforts, hopefully attracting customers in a helpful, useful, benefit-driven way.
Sounds great -- but getting content marketing right is hard. It's tough to create innovative content that draws an audience, that effectively tells the story of your brand, that helps an audience connect with your products or services. Integrating your brand without coming across as a poorly concealed ad is tough.
The result is an additional challenge a conversation with a reader pointed out: Finding great examples of content marketing to use to inform your approach.
The first thing that popped to mind was Ryan Reynolds. Produced by Maximum Effort, the ad agency he co-founded, Reynolds's Aviation Gin videos attracted millions of views because they were, first and foremost, entertaining.
The gin is the Trojan horse. (I should know; I bought some. And I don't even like gin.)
But arguably the best example of great content marketing is Rob Dyrdek's Fantasy Factory, the MTV series that ran from 2009 to 2015.
Rob & Big, Dyrdek's first MTV series, was a great success, but Dyrdek wanted to expand beyond what was in effect a buddy comedy. During what turned out to be the final season of Rob & Big, he sold MTV on Ridiculousness, but MTV wanted him to do another reality show as well.
"They offered me the money to do another reality show," he told Graham Bensinger, "or to do another season of Rob & Big." He agonized over the decision; he didn't want to do another reality show, but the money was too tempting.
So over the course of a weekend he outlined the first season of what was then called The Fantasy Life. "Every episode was going to be about another one of my businesses," Dyrdek said, "and I would produce it in a comedic way ... and they were like, 'Oh, we love it. We'll take it.'"
But with one caveat: Dyrdek would own all his integration rights. MTV couldn't say no to any business he owned appearing in the series. Then, where major brands sponsorships were concerned, Dyrdek and MTV shared equal rights: MTV could say no to any brands Dyrdek suggested, and Dyrdek could do the same.
Which Dyrdek was savvy enough to leverage (or as he puts it, "I tricked them"):
I would write these immensely intricate, integrated brand partnerships with their advertisers. So they [MTV] wouldn't care, because it was like, 'Oh, man, you're killing it for our advertisers.'

And then I would go do a big deal on the side with the advertiser.

By setting it up like that, it became an integrated marketing machine ... veiled in fun and absurd comedy.
Over time, Dyrdek would get attacked by a shark. Mauled by a lion. Set a record for building the world's biggest skateboard. Race ostriches. Set a Guinness World Record for the world's longest car jump in reverse.
All while marketing major brands like DC Shoes, Chevrolet, and Kraft Foods. As well as the variety of clothing, toy, media, and other brands he owned.
All of which sounds completely self-serving, but here's the thing: Fantasy Factory ran for seven seasons, and episodes were repeated countless times. Fans of the show clearly loved it. They showed up for Rob, and Channelle, and Drama, and Big Cat, and all the other characters and celebrities who appeared on the show.
The brands? They were Trojan horses.
As Dyrdek said in an interview with former Inc. editor Rod Kurtz:
It starts first with a big idea. "OK, I'm going to break the world record for jumping a car backwards." And you have this big Chevy integration deal that will be across multiple platforms -- social/viral and big distribution with Viacom by integrating with the TV series.

If you tell a great story with the right branded integration, you never question whether the brand is involved because the brand is essential to getting the story done. Viewers don't think a brand was just stuck in there.

They realize that without that brand, this story wouldn't be possible.
That's how you create great content. Start with what your audience wants to see. To learn. To experience. To be entertained, informed, or educated. (Hopefully all three.)
The goal is to benefit the audience.
Then figure out how your brand -- or, as Dyrdek did, other brands you have or want to partner with -- can be involved. Just make sure your brand is essential to the story.
Then, more people will be attracted to your content -- because it benefits them.
And then you won't have to sell it.
Because when you let your audience do the pulling, you don't have to push.
Mar 19, 2021