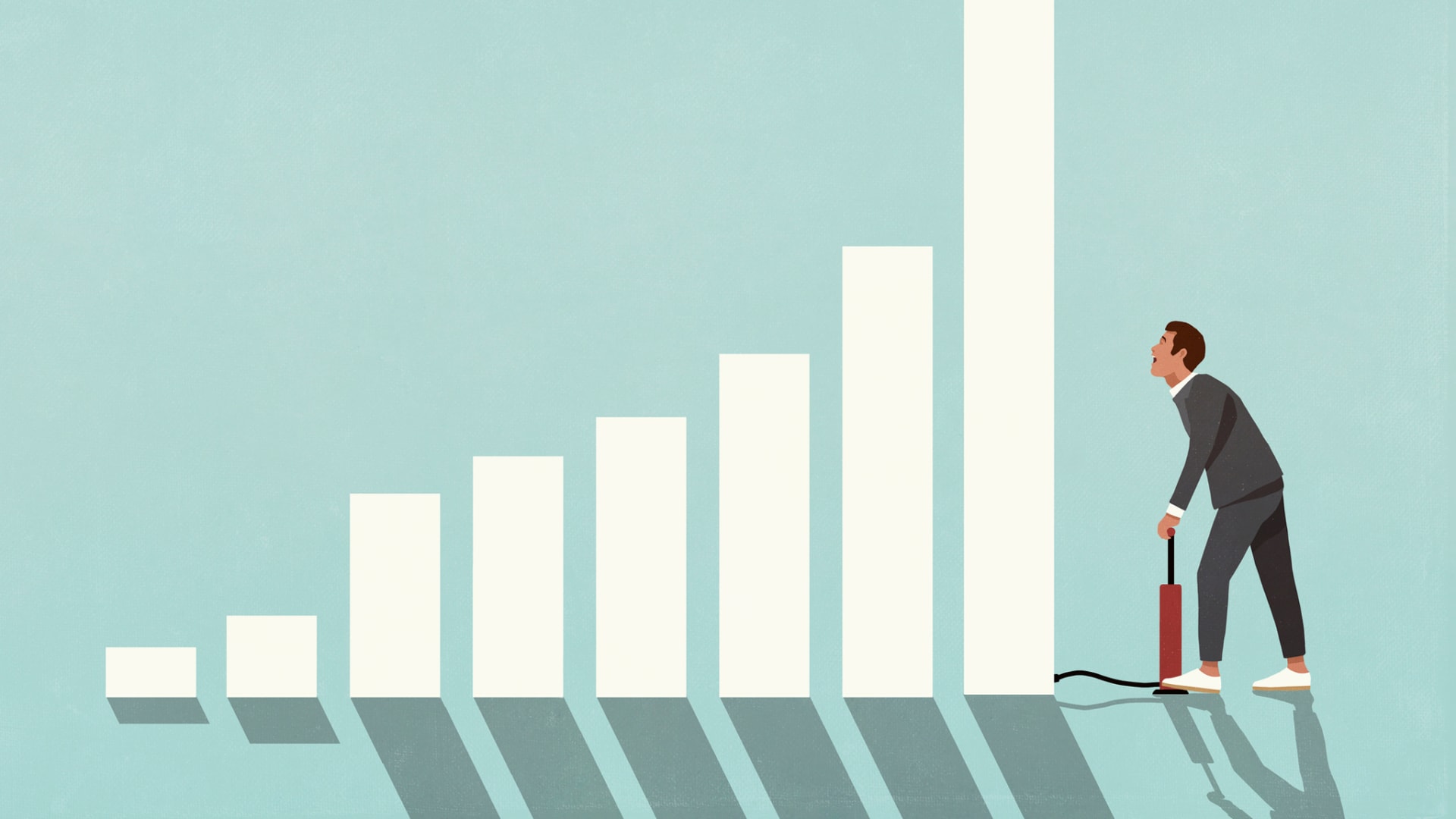 Between March and May, the U.S. economy lost more than 23 million jobs. By the end of September, while over 11 million of those jobs had been recouped, that still left more than 12 million people out of work.
Yet even as the economy shrank because of Covid-19, the small-business startup rate stayed steady. Between May and June, more than 930,000 new businesses were started, a small increase from the second quarter of 2019's 910,000 small-business launches.
Yep: Over the past three months, lots of people became entrepreneurs.
First, we are seeing unemployed workers starting their own businesses. Realizing they need to be responsible for their own financial destinies, these entrepreneurs are opting out of the traditional workforce to start their own companies.

Secondly, we are seeing virtual employees launching their own businesses. I think the mindset for many has become 'if I'm going to ditch the office, why not ditch the boss too?' And many new work-from-home employees have now gained one to three hours per day as their commutes have been eliminated. Some have been using this time to develop their business plans and launch their own companies.
Another is the nature of employment. Work for someone else, and at any moment you could lose it all, often for reasons outside your control.
If you do hang on to your job, working for someone else means your upside is always capped. Getting a 3 to 4 percent annual raise is typically the best you can expect.
Yet your downside is always huge. Getting laid off can means your income disappears overnight -- and with it the considerable investments you've made in time, effort, dedication, and sacrifice.
Working for someone else? Limited potential upside. Massive potential downside.
That's a reality hundreds of thousands of people have been forced to come to grips with over the course of the year.
If you're still employed yet have always wanted to be an entrepreneur, don't quit your day job right away. (One of the best ways to minimize your risk is to keep your full-time job while you build your entrepreneurial foundation for success.) Or you can join the nearly 50 million people who have a side hustle.
Then you can start to chart your own course. To make your own decisions. To learn from your own mistakes, and benefit from your own successes.
To let the sky be the limit.
Every day you go to work for someone else, your upside is limited and your downside is huge.
The downside for entrepreneurs is also unlimited -- but in return, you gain the possibility of an unlimited financial upside. And, in the meantime, a life lived more on your terms.
Which may be the best reason of all to start your own business.
Oct 22, 2020