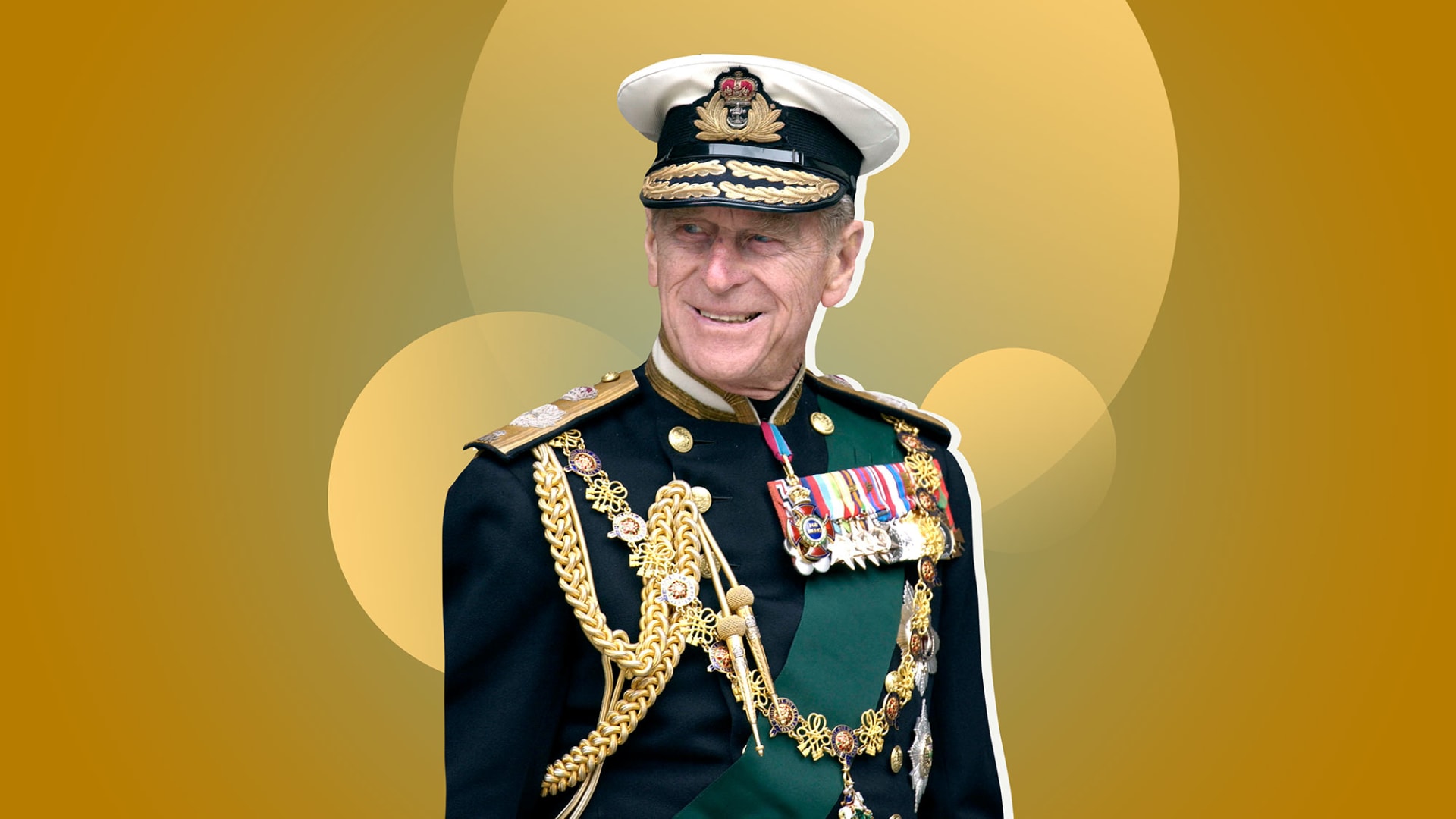 Who is right? As with most things, unless you're directly involved, it really doesn't matter.
But if you're a leader, the reason why Prince Philip felt the interview was a mistake does matter.
The backstory.
Reportedly Philip accepted Harry and Meghan's decision to move to quit their royal duties. He told a friend the move was "not the right thing, either for the country or for themselves." But because it is possible to disagree and yet understand -- just like it's possible to disagree and commit -- he respected their decision to "lead their lives as they think best."
But that understanding didn't extend to granting interviews about their personal lives.
What [worried] him was the couple's preoccupation with their own problems and their willingness to talk about them in public. [He said:]

"Remember that the attention comes because of the position you are privileged to hold, not because of who you are. [my emphasis]

"If you think it's all about you, you'll never be happy."
Again, whether or not Meghan and Harry should have done the interview isn't the question.
Because there's a larger lesson for you at play.
Emotional intelligence and the responsibility of leadership.
Some in the royal family were born into their roles. Others, like Philip, married in.
Regardless, like CEOs, leaders, bosses, etc., many in the royal family hold positions. Prince Charles is the Prince of Wales, the heir to the throne. Someday he will be king. William is currently the Duke of Cambridge. Someday, he will be the Prince of Wales. Later he will be king, and his son George will be the Prince of Wales.
Just like you, each is a person, because people hold positions -- and how they perform in those positions certainly matters -- but ultimately, the position matters more. The position confers the authority. The responsibility. The duty to serve.
Because it's not about you. It's about your people.
If you're in charge, the people you lead don't want to hear about your problems. (According to Philip, they should never hear about your problems.)
Like the classic line bosses use to open the conversation when they fire someone: "This is really hard for me." Or, "This is the most difficult thing about this job." Share how difficult the situation is for you and the employee naturally thinks, "You think it's hard for you? It's a lot harder for me."
The obligation inherent in a leadership position is to serve the people who report to you. Your feelings, while absolutely real, should be irrelevant to them. Your doubts, your insecurities, your complaints...to your employees, they should go unstated.
As Inc. colleague Justin Bariso writes, emotional intelligence is the ability to understand and manage emotions in order to reach a goal -- yours, and those of other people.
Otherwise, keep the focus on the people you lead.
Because your job is to serve. To adapt your communication style to their needs. To tailor your feedback to their needs. To listen to, understand, and empathize with their problems and their challenges.
When you hold a position, your job is to serve.
Especially not emotionally.
Apr 13, 2021