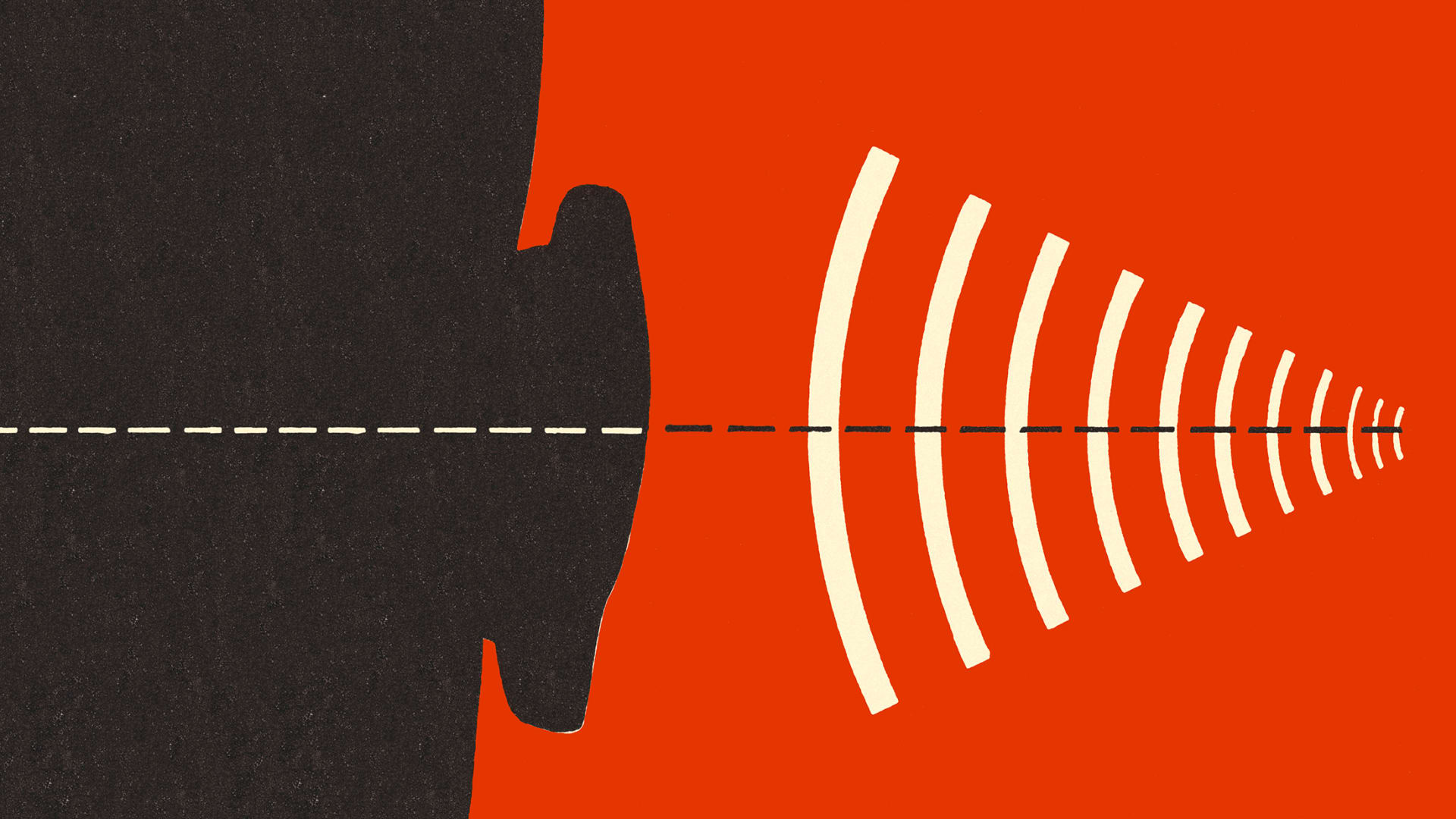 A friend hired a famous organizational psychologist to speak to his team about leadership and invited me to attend. After the presentation, two people walking ahead of me were arguing.
"That was great," one said. "He is so smart."
"Meh," the other said. "He seemed kind of scattered to me. I wasn't buying any of it."
When I asked why they came away with such different opinions, one thing stood out. The person who felt the speaker was persuasive loved his style of delivery: Relatively slow and measured. Plenty of pauses. Space to let his thoughts not only sink in, but breathe.
The person who felt the speaker failed to persuade hated his style of delivery. Too slow. Too many pauses. "It seemed like he was forming his thoughts as he went along," she said.
I was surprised that delivery seemed to matter more than content, but I shouldn't have been. I've written before about a 1991 study published in Personality and Social Science Bulletin that found "rapid speech suppressed the tendency to rebut the counterattitudinal message and enhanced persuasion, whereas the same rapid speech rate inhibited favorable elaboration of the proattitudinal message while undermining its persuasive impact."
Or in non researcher-speak:
Speaking more slowly makes you more persuasive when potential customers are likely to agree. Think of it as the "Mm-hmm" effect: Speaking slowly and including a few strategic pauses to a favorably-inclined audience gives them time to evaluate your reasoning, factor in their own thoughts... in short, speaking more slowly allows confirmation bias to play a role.
Speaking faster makes you more persuasive when potential customers are likely to disagree. If your audience is skeptical, speaking faster lets you build a stronger case more quickly -- and gives people less time to form opposing ideas.
Speed also matters in terms of getting to the point.
Years ago I worked for a struggling manufacturing facility. During an all-hands meeting, the CEO spent twenty minutes detailing the dire financial straits we faced. He built a comprehensive case for the need for dramatic change.
Problem was, we knew the challenges we faced and were eager to address them. We were already primed and ready to go -- so in terms of setting the stage, he needed to speak "fast."
He should have just said, "You all know the situation, so let's talk about what we're going to do."
Want to be more persuasive? First, consider your audience. If they're likely to agree, slow down a tad. If they're likely to disagree, speed up a tad.
And if they already agree, skip the reasoning and analysis and justifications, especially on Zoom or conference calls where it's extremely easy for potential customers to get distracted. If you don't get to the point quickly, you'll lose them.
The key is to get to what really matters: What you hope that people will do -- and why the "doing" will benefit them.
Because persuasion without action isn't actually persuasion.
Jul 29, 2021