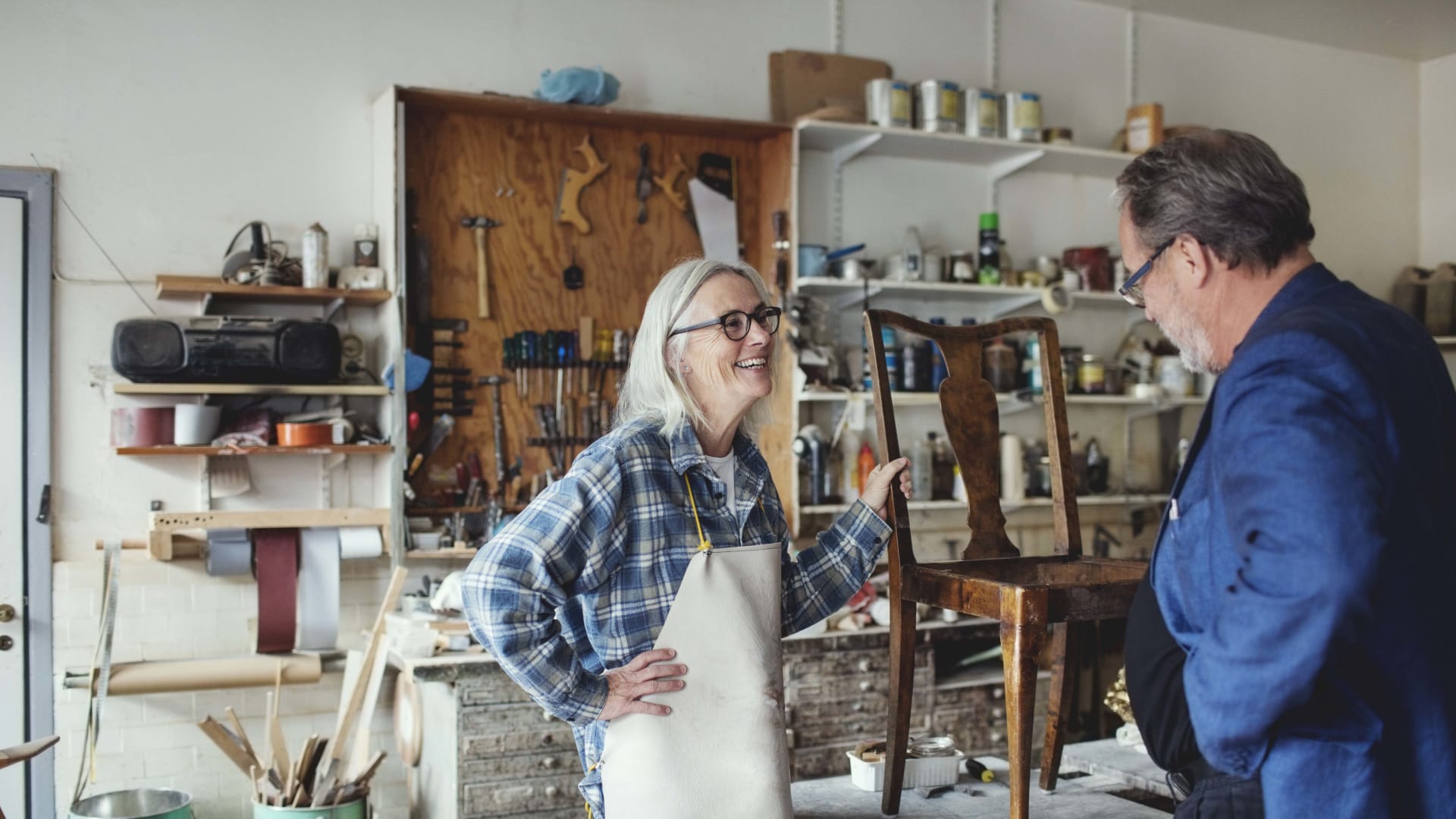 Helio Castroneves just won the Indy 500. He's 46. Phil Mickelson just won the PGA Championship; at age 50, he's the oldest major tournament winner. Then there's Tom Brady, who won his seventh Super Bowl at age 43.
Granted, quarterbacks tend to have longer careers than other position players. Despite the recent wave of talented young golfers, the sport tends to reward experience over raw athleticism. And racing drivers typically peak around age 39. (The data used in that analysis includes only Nascar drivers, but since 44-year-old Takuma Sato won last year's Indy 500, applying that finding more broadly seems fair.)
Caveats aside, the list goes on. LeBron James is 36. So is Chris Paul. Sue Bird is 40. Serena (no last name necessary) is 39. Roger Federer is 39.
While none are in their absolute prime, still: Even for athletes, the effect of age on performance is far less consequential than once believed. Advances in training, nutrition, recovery, sleep, etc. -- Russell Wilson reportedly spends around $1 million a year on training, diet, and recovery -- can significantly extend many athletic careers.
And then there's this: While a 2014 Simon Fraser University study found that reaction time begins to decline at age 24 (to which I say, try being 61), multiple studies suggest overall vision, along with depth and peripheral vision, don't start to decline until around age 40.
If you're an athlete, your strength and agility will slowly decline. Yet your vision will stay roughly the same -- and because you're more experienced, your ability to make sense of and respond to what you see actually increases. Sure, athleticism matters.
The same premise holds true for starting a successful business.
Even in the technology sector.
After compiling a list of 2.7 million company founders who hired at least one employee between 2007 and 2014, researchers found the average age of those who founded the most successful tech companies was 45 years. In general terms, a 50-year-old entrepreneur was almost twice as likely to start an extremely successful company as a 30-year-old.
It gets even better, at least for some of us: A 60-year-old startup founder was 3 times more likely to launch a successful startup as a 30-year-old startup founder -- and 1.7 times more likely to launch a startup that landed in the top 0.1 percent of all companies.
To be fair, another study found the rate of success for people who launch a business in their 20s is roughly the same to those who start a business in their 50s.
According to those researchers, there's a balance at play. Younger startup founders tend to be more tech savvy and less risk-averse. Older startup founders benefit from greater experience, business skill, connections, and access to capital.
In short, each demographic brings its own strengths and weaknesses to the table. That's why Phil Mickelson can win a major championship at age 50. That's why Tiger Woods won the Masters when he was 21.
But still: Even with advances in diet, nutrition, and training, athletes eventually "age out."
But clearly entrepreneurs do not.
In fact, older entrepreneurs tend to have a significant advantage.
It's hard to develop a sound strategy when your experience is limited. It's hard to execute well when you have limited experience. It's hard to make the endless number of tactical decisions required to build a business when you have limited experience. It's hard to be a good leader when you have limited experience turning a collection of individuals into a real team.
For entrepreneurs, age isn't something you have to overcome. Experience is a genuine competitive advantage.
Jul 8, 2021