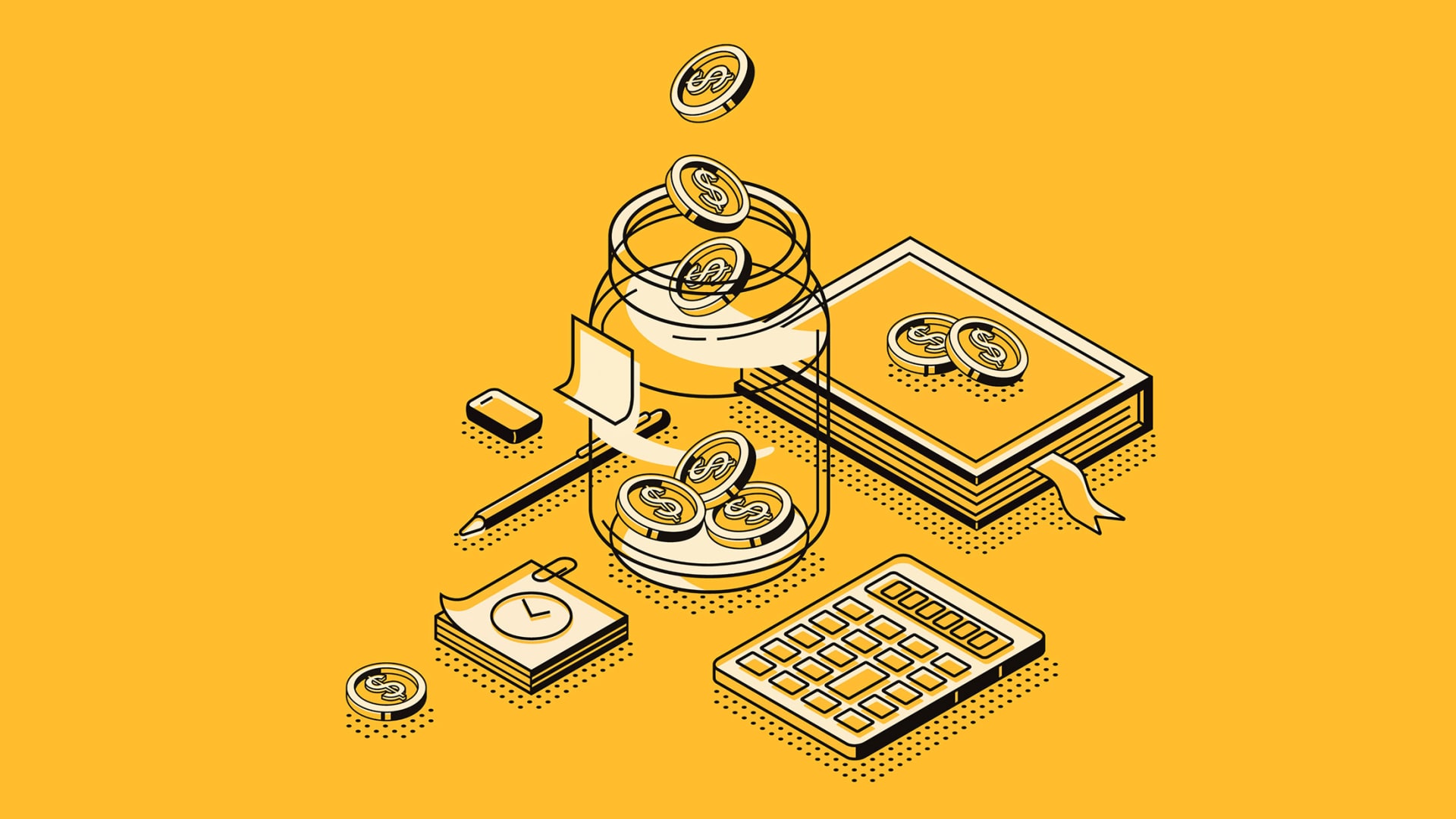 Regardless of the reason, "save money" is a lot like "eat healthy": something we all know we should do, yet we all tend to put off.
Unless you change how you think about timelines.
Say your goal is to save $5,000. If your time window is "in three years," you're unlikely to get started right away. Three years is a long way off. You have time; you'll catch up.
But if your time window is "in 1,095 days" (three times 365), you'll start saving four times sooner.
Maybe that's because thinking in days creates a greater sense of urgency. Participants felt an upcoming event nearly 30 days sooner when thought of in number of months instead of number of years, and felt nearly nine months sooner when thought of in days instead of years.
Bottom line, thinking in terms of days makes the future seem more imminent. Every one of those days seems more important. More impactful. More precious.
And then there's this: Thinking in terms of days better connects you to your future self.
Future You Wants to Succeed
Imagine yourself 10 or 20 years in the future. Not physically -- because 40-year-old me would not have been happy with 60-year-old me -- but in terms of who you are inside.
You see yourself as basically the same. Where you live might change, your profession might change, your circumstances might change ... but deep inside you see yourself as roughly the same. As social psychologists put it, you assume a strong continuity between today you and 20-years-from-now you.
You see yourself as very different from who you are today. You predict little connection or continuity. You assume (or maybe just hope) that someday you will be very different.
You can probably tell where this is going: People who think their future self will be very different tend to be less "responsible" in terms of present behavior. (Future me will get his (stuff) together, but for now ... c'est la vie.)
Interestingly, creating timelines of days rather than years makes it much more likely you'll feel greater present-future continuity: that you will think what you do now, today, has greater impact on who you will someday be.
Time metrics mattered not because they changed how distal or important future events felt ... but because they changed how connected and congruent their current and future selves felt.
Future self -- the startup founding, small business owning, entrepreneur me -- only has 1,095 days to save $5,000 to start a business? Every day is a wasted day; better get started now.
Future self -- the fitter, healthier, more energetic me -- only has 365 days to lose 20 pounds? Every day is a wasted day; better get started now.
The more connected you feel to your future self -- the clearer the through line you perceive between what you do today and who you will someday be -- the more likely you are to recognize the importance of present-day decisions.
State your time horizons in days, not years, and you'll be much more likely to make decisions that support your goals for future you.
Because consistency, not intensity, is what produces long-term results.
And the sooner you start, in pursuing any goal you choose, the more that consistency can pay off.
Jun 22, 2022