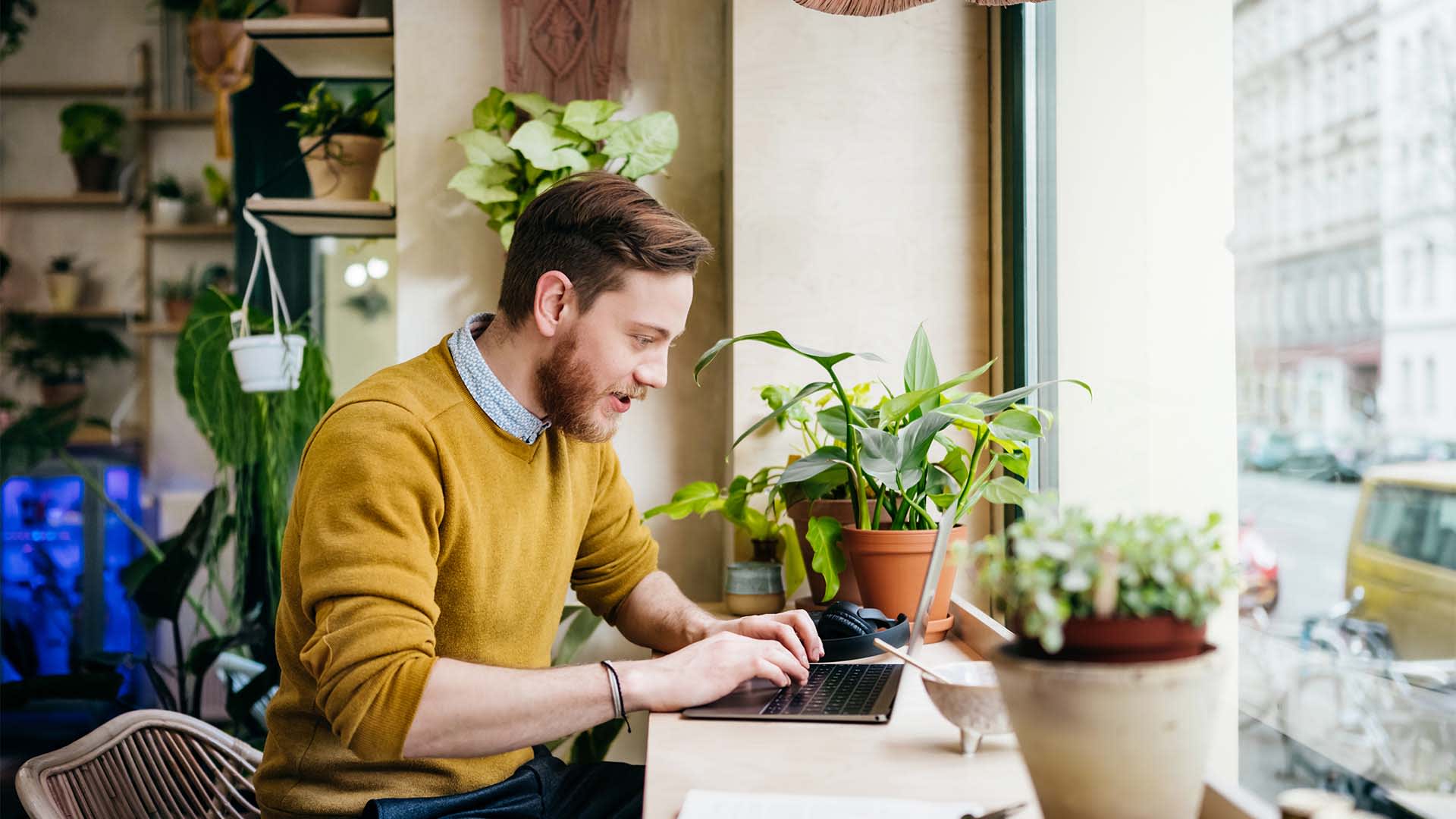 In 1984, John Grisham wasn't John Grisham, best-selling author; he was a young lawyer working long hours, often on low-paying court-appointed cases, trying to build a practice and a life.
Like most small-town lawyers, I dreamed of the big case, and in 1984 it finally arrived. But this time, the case wasn't mine. As usual, I was loitering around the courtroom, pretending to be busy. But what I was really doing was watching a trial involving a young girl who had been beaten and raped.

Her testimony was gut-wrenching, graphic, heartbreaking, and riveting. Every juror was crying. I remember staring at the defendant and wishing I had a gun.

And like that, a story was born.
Grisham had an idea, but an idea without action isn't really an idea. It's just a dream.
And, eventually, a regret.
So he decided to write one page a day. He got up early, went to his office, closed the door, and wrote a page. Same routine, every day.
Two hundred words doesn't sound like much ... until you multiply 200 by 365 days. Or 730 days. Or 1,095 days.
Do that, and Grisham had A Time to Kill. And The Firm. And 40-plus other novels that have sold well over 300 million copies.
The Rule of 365
The Rule of 365 is based on asking yourself this Kevin Kelly question: "If you repeat what you do today 365 more times, where will you be next year?"
For Grisham, applying the Rule of 365 meant he made considerable progress toward finishing his first novel.
For you, applying the Rule of 365 to sending a helpful email -- whether to someone you know, someone you want to know, or best of all someone you are simply in a position to offer assistance, advice, or a kind word -- means your network will be broader and stronger.
Applying the Rule of 365 to spending 20 minutes learning a new skill, whether business or personal, means you will be smarter and more skilled.
Applying the Rule of 365 to spending 10 minutes with a different employee means you will be a better, more understanding, and more empathetic leader.
Don't think about working in bursts. Don't wait for the day when you'll finally have time -- because you'll never finally have the time -- to start on a huge goal. Break the process down into small steps and get started.
If you want to start a business, spend 20 minutes every day on at least one task. Getting an EIN. Setting up a business account. Working on your MVP. Soliciting feedback. Validating your idea by asking people you know if they need the kind of help you can provide, and then providing it.
Think about the person you will be if you do.
What you do today? That's who you are today.
What you do -- or don't do -- each and every day for the next year?
That is who you will remain.
Jun 22, 2022