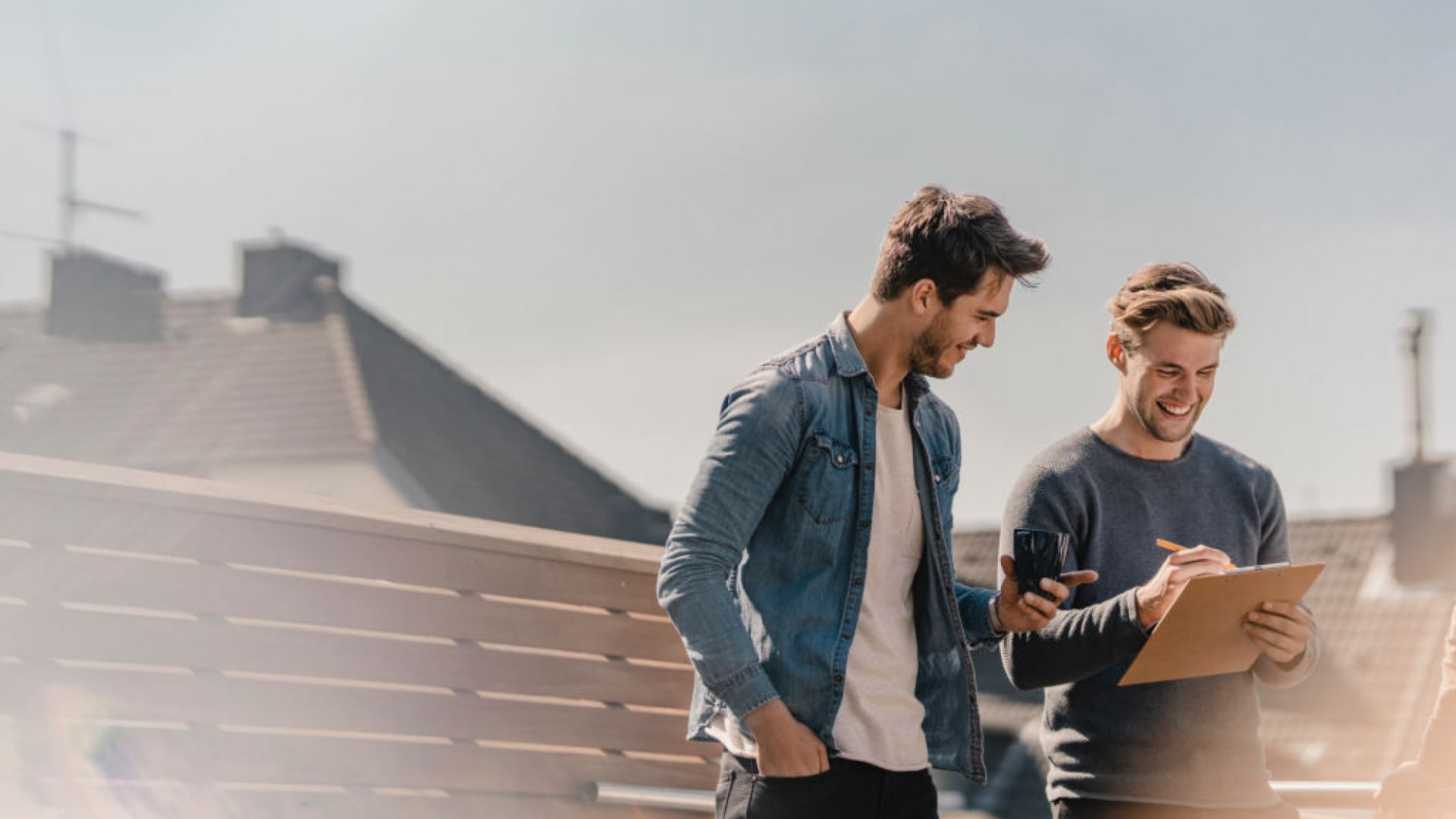 Many successful businesses aren't "in" the business you might think.
Take Domino's; as CEO Patrick Doyle has often said, "We're a technology company that sells pizzas." Or McDonald's, whose rapid growth was sparked by Harry Sonneborn famously convincing Ray Kroc that, "You're not in the burger business. You're in the real estate business."
Or Amazon, a technology and delivery company that sells, well, everything.
Oddly enough, the same is true for auto racing teams. While the end result is a fast car, what the team really does is attract and then deliver genuine value to its sponsors -- because without sponsors, there is no car.
And the same is true for a business like Clover. Clover provides point-of-sale tools and technology for small- to mid-sized businesses. While there are nearly 2 million Clover devices, and the company processes more than $180 billion in annualized payment volume, what Clover really does is allow entrepreneurs to serve their customers and improve financial and operational efficiencies.
That's what matters to Clover customers -- because, as with any business, people don't think in terms of products. People care about benefits and solutions.
All of which brings us to NASCAR's driver Ross Chastain of Chip Ganassi Racing. Clover is a primary sponsor of Chastain's #42 car. (Not coincidentally, McDonald's is also a sponsor.)
"Clover is different than many other sponsors," Chastain says. "They're obviously a major corporation, but they touch so many small businesses and families. That aspect of the business really resonates with me."
So much so that Chastain has spent several days with different small business owners -- like dog groomers and aquaculture startups -- to learn more about their industries. And has participated in the Fiserv Back2Business program, a $50 million initiative that provides grants, coaching, and networking opportunities to Black- and minority-owned businesses.
And to realize he and they have a lot in common. Chastain grew up thinking he would be a farmer; only later did racing become a hobby, and then a vocation.
"Most of the small business owners I've met didn't know this would be their path," Chastain says. "They build their team, even if they are the only person on the team. And then they just go do it, and learn as they go. When they make a mistake, they pick themselves back up. When they have a little success, they build on it. No matter what, they believe in themselves and keep pushing forward."
Which, ultimately, is the business every entrepreneur is "in." Regardless of the industry, every entrepreneur is in the belief business. Pushing aside self-doubt. Trusting that initiative, effort, and persistence will eventually pay off.
For Chastain, that meant years of driving for under-funded teams. Of being so eager to gain experience that he regularly raced in all three national touring series and became known as NASCAR's busiest driver. Of finally earning a ride in a top-level car, only to have the opportunity snatched away when the team's sponsor was shut down by the FBI.
Like every successful entrepreneur, he believed in himself and kept pushing forward.
If you listen to the naysayers, you'll never start a business. You'll never expand. You'll never work, and struggle, and overcome.
Clover? They're in the belief business. Clover's hundreds of thousands of customers? They're in the belief business.
Chastain? He's in the belief business.
And so, if you're an entrepreneur, are you.
Sep 11, 2021