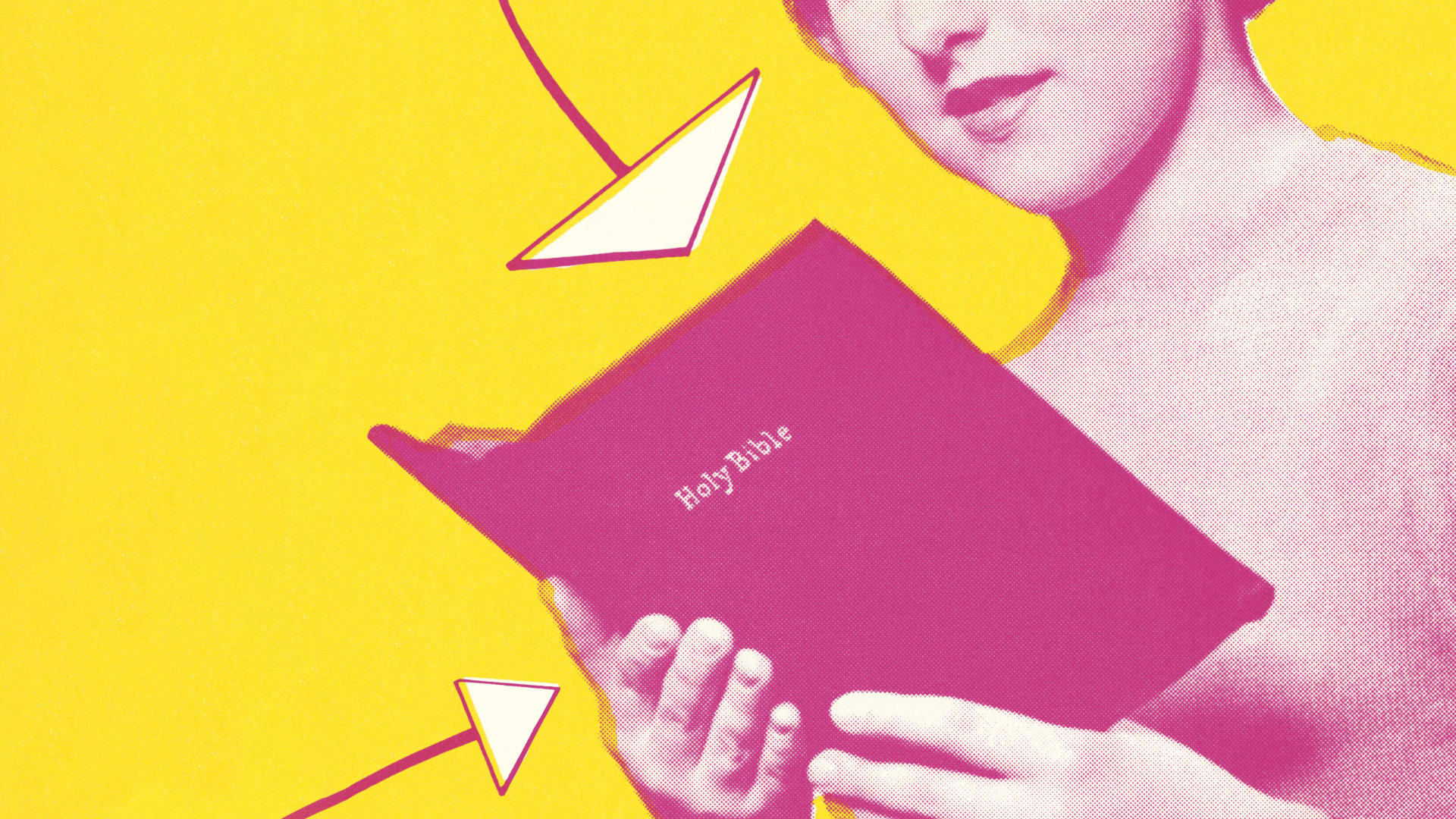 So, yeah: I'm familiar with motivational quotes.
Then a reader emailed me with what felt like a challenge: "What," he asked, "is the best Bible quote for entrepreneurs?"
Interesting question. Surveys show 87 percent of Americans believe in God. As David Whitford writes, we are a nation of God-fearing businesses. Millions of people find comfort, encouragement, and inspiration in the Bible.
Me? I'm not particularly religious, but I had the answer right away. Romans 5, Verse 3:
We rejoice in our sufferings, knowing that suffering produces endurance, and endurance produces character, and character produces hope, and hope does not disappoint us.
Many successful entrepreneurs are the product of bootstrapping and sacrificing and scraping and clawing and fighting and never, ever giving up -- even in the face of seemingly insurmountable odds.
Their early struggles forge resolve. Their early struggles forge perseverance. Their early struggles produce character.
Their early struggles continue to inform even the most successful entrepreneurs' professional and personal lives, because they provide an almost inexhaustible foundation of will-power, confidence, perseverance ...
Knowing you've found your way through tough times? Knowing you can endure more than you imagined possible? Knowing that if you keep your head down and focus on doing the work, good things always happen?
That knowledge produces hope.
Not fake hope. Real hope, based on actual experience. Hope that allows you to tell yourself you can do it. Hope that allows you to tell yourself you can succeed where others have failed. Hope that lets you tell yourself you do have what it takes to build a successful business.
No matter how demoralized, or disheartened, or defeated you may feel.
Every successful entrepreneur I know says they would not trade their early startup days of tremendous struggle and effort and suffering for anything: What they learned about themselves not only carried them through the tough times, but also gave them the confidence to know they can do more than they imagine possible.
No matter what challenges they may face.
Be grateful for the struggle. Be grateful for the suffering. Be grateful for the determination, the perseverance, and character it produces.
And, however contradictory it might sound, the hope that struggle creates.
Because hope will keep you going.
And, more important, it turns life into living.
May 1, 2021