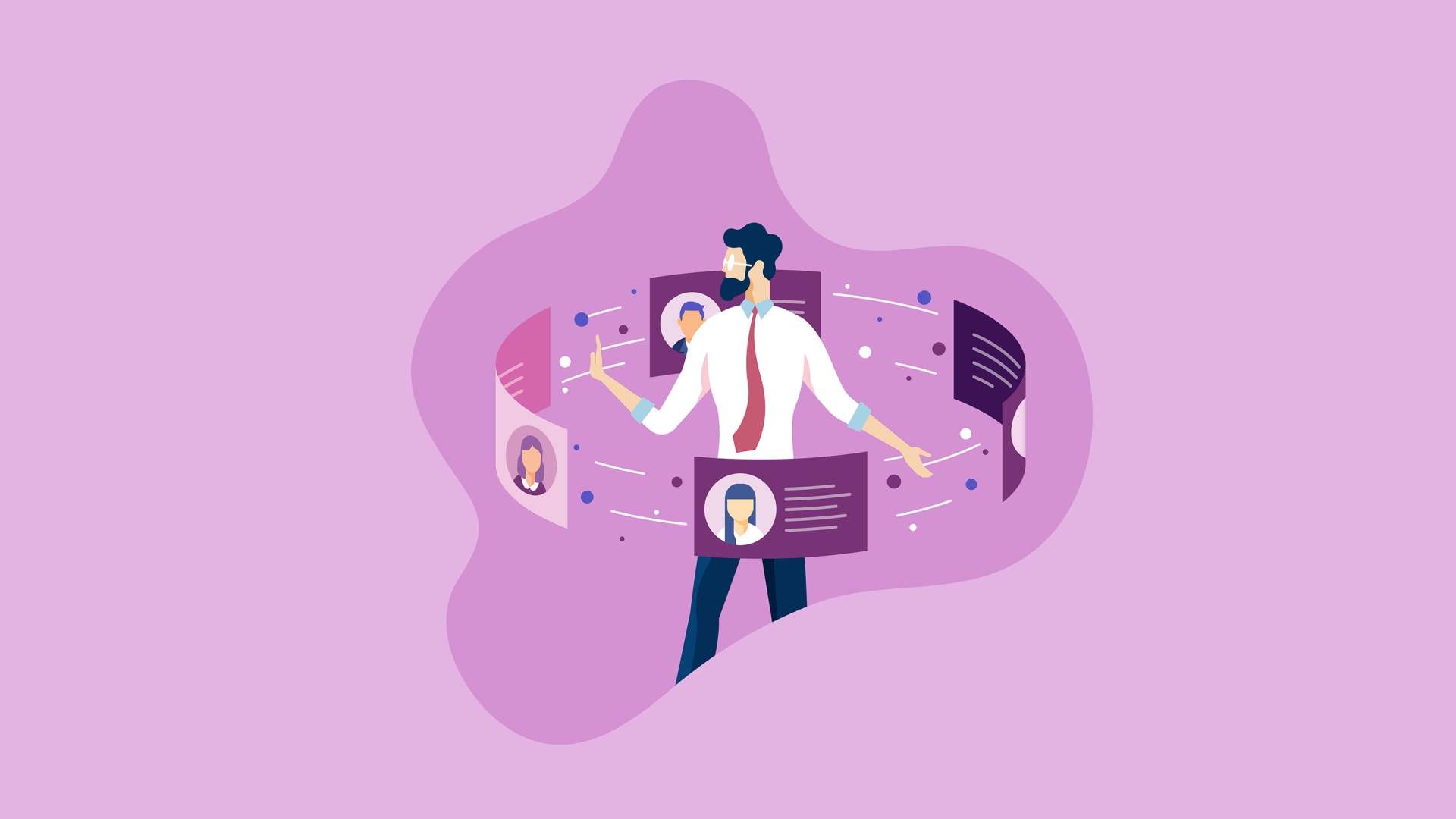 Sometimes the best path to success is the one few people take. After all, if you do what other people do, you can achieve only what they achieve.
Taking the road less traveled. Turning conventional wisdom on its head. Doing what other people cannot -- or, more to the point, will not -- do.
Take hiring. Recruiting and hiring superstar employees is tough for small businesses with limited resources. That means looking where others won't -- and taking chances others won't.
In 2018, the job site TalentWorks conducted a survey of nearly 7,000 job applicants across 100 industries.
A key finding: Applicants who were fired, laid off, or quit their previous job within 15 months were nearly half as hirable as applicants who stayed at their previous job for more than 15 months. (Of the "longer term" candidates, 13.4 percent got interviews, compared with only 7.6 percent of the under 15-monthers.)
Why? Since the average hiring manager spends less than 60 seconds scanning a resume, applicants who didn't spend long at their last job clearly raised a red flag. For many, what appeared to be "job hopping" was a straightforward, time-saving sorting tool.
Granted, that approach makes some sense. Staying at a job for less than a year results in understandable implications. If I was fired, I must not have been capable. If I quit, I must be unreliable. If I got laid off, I must not have been someone the company could better afford to not let go.
Sometimes those things are true.
But sometimes they're not. Getting fired within 15 minutes definitely raises a red flag. At a minimum, the individual wasn't a good fit.
As for quitting? Maybe the company wasn't a good fit -- for the employee.
We've all hired people who didn't turn out to be what we thought. The reverse is true for employees. In a competitive hiring landscape, companies often sell themselves -- sometimes really hard -- to potential employees.
Plenty of people have joined a company only to find out it wasn't what they thought. The job itself was different than advertised. The culture was different. The responsibility, or autonomy, or opportunities were different.
As for getting laid off? Many companies forced to make cuts simply lay off their least-tenured employees. (If nothing else, that makes it really easy to justify why certain people got laid off.)
All of which creates a pool of potentially great candidates many other companies have ignored.
The next time you have an opening, do what many people do and put all the candidates who stayed in their last job for a short period of time into a separate pile.
But don't discard that pile. Take the time to look at each applicant closely. The programmer who left her last job after eight months but worked at her second-to-last job for eight years might be perfect.
Maybe she took that job because it seemed like a great opportunity. Maybe she took that job because it was a chance to be one of a startup's first employees.
Who knows why she left after eight months?
You will, if you look closely -- and then ask.
If you can't compete with other companies for the best employees, stop trying.
Do what they won't do. Look where they won't look.
That way you won't have to compete.
Nov 4, 2020