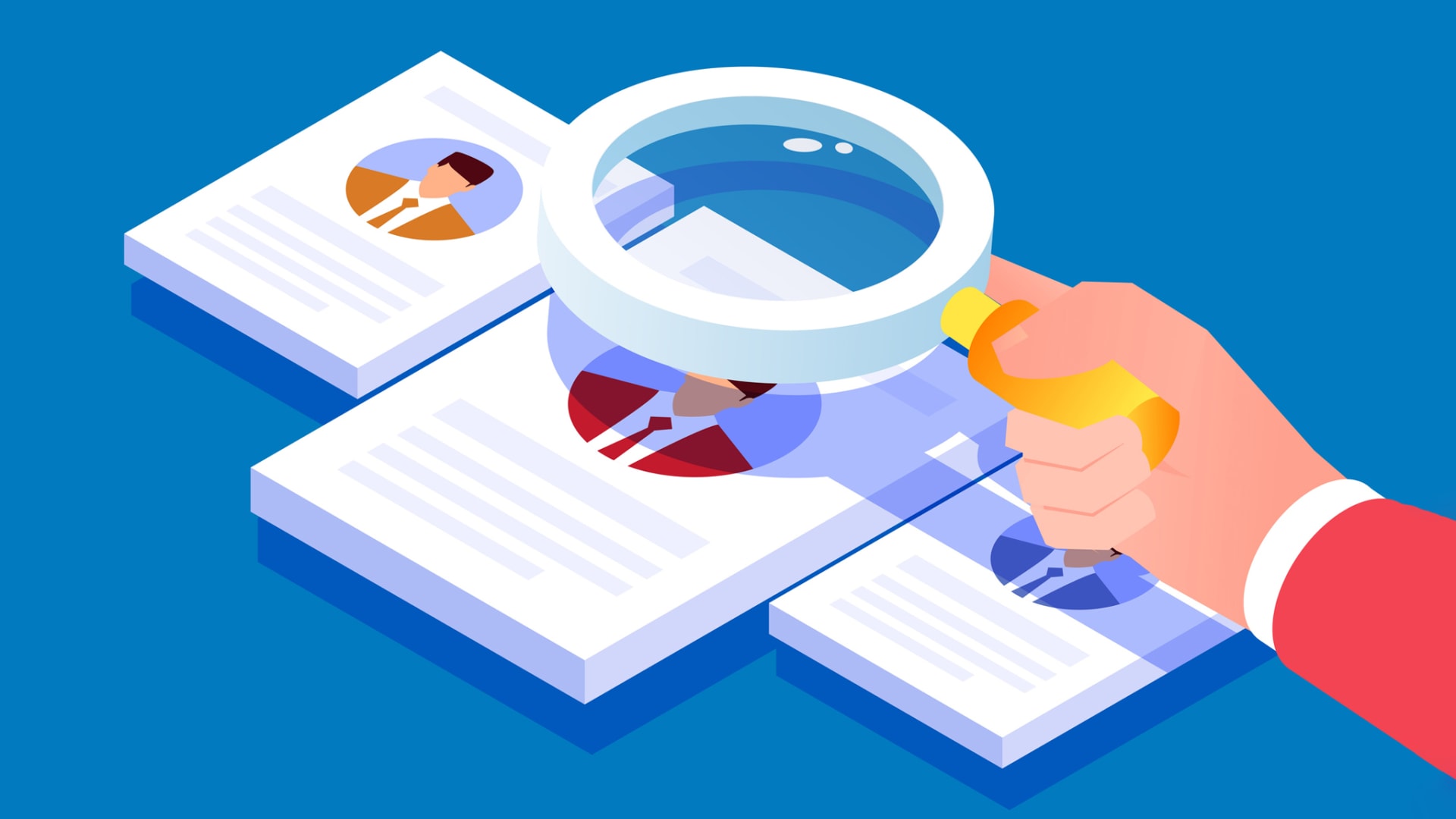 A 2018 survey conducted by TopResume showed that 97 percent of HR professionals and hiring managers said a lie found on a candidate's résumé would cause them to at least reconsider, if not immediately dismiss, that candidate.
But some lies were seen as worse than others. Here's the ranking, from least serious to most serious:
5. Technical skills and proficiencies
3. Certifications and licenses
While lying about not having an academic degree was surprisingly (at least to me) even worse than lying about a criminal record, both are understandable.
One mistake does not a person make, but still: I know plenty of people who automatically throw out candidates with criminal records. Lying, while certainly dishonest, may seem worth the risk when the truth is almost certain to disqualify you from a job you in every other way qualify for.
The same is true for college degrees. Millions of people who have the skills, talent, and experience -- but not the degree -- get held back.
In 2015, Harvard Business School research revealed widespread "degree inflation" in job postings. One example: Sixty-seven percent of job postings for new production supervisors required a college degree -- even though only 16 percent of existing production supervisors actually had degrees.
It gets worse. A study published in 2020 by the National Bureau of Economic Research evaluated the skill profiles of 71 million U.S. workers (approximately 60 percent of the active workforce) who "only" had high school degrees.
Even though 16 million of them had the skills for "high-wage work," which the researchers defined as "earning more than twice the national median," over two-thirds were working low- or middle-wage jobs.
In short, millions of people have the skills.
They just don't have the degree.
Keep in mind I'm not downplaying the importance of a college degree. But a degree doesn't serve as a proxy in many professions.
Education is definitely valuable. But education is not always the same as professional training.
As HubSpot co-founder Dharmesh Shah likes to say, "You need a doer of things that need to get done."
List a computer science degree as a requirement, and you automatically disqualify a great candidate.
Or you might tempt that person to lie about having a degree.
I know: A lie is a lie is a lie, and no matter how great the temptation, no one should lie. But imagine you're a superstar coder with reams of talent just looking for a chance, yet no one will give you a shot because you don't have a piece of paper.
In professions where an academic degree is required for licensing purposes -- like engineering or health care -- by all means make it a requirement. Otherwise, describe the skills, attributes, and experience needed to excel in the job.
Because you don't care where the perfect candidate acquired her skills.
All you care about is that she has them.
Which is something no piece of paper, regardless of where it's from, will ever guarantee.
Nov 9, 2020