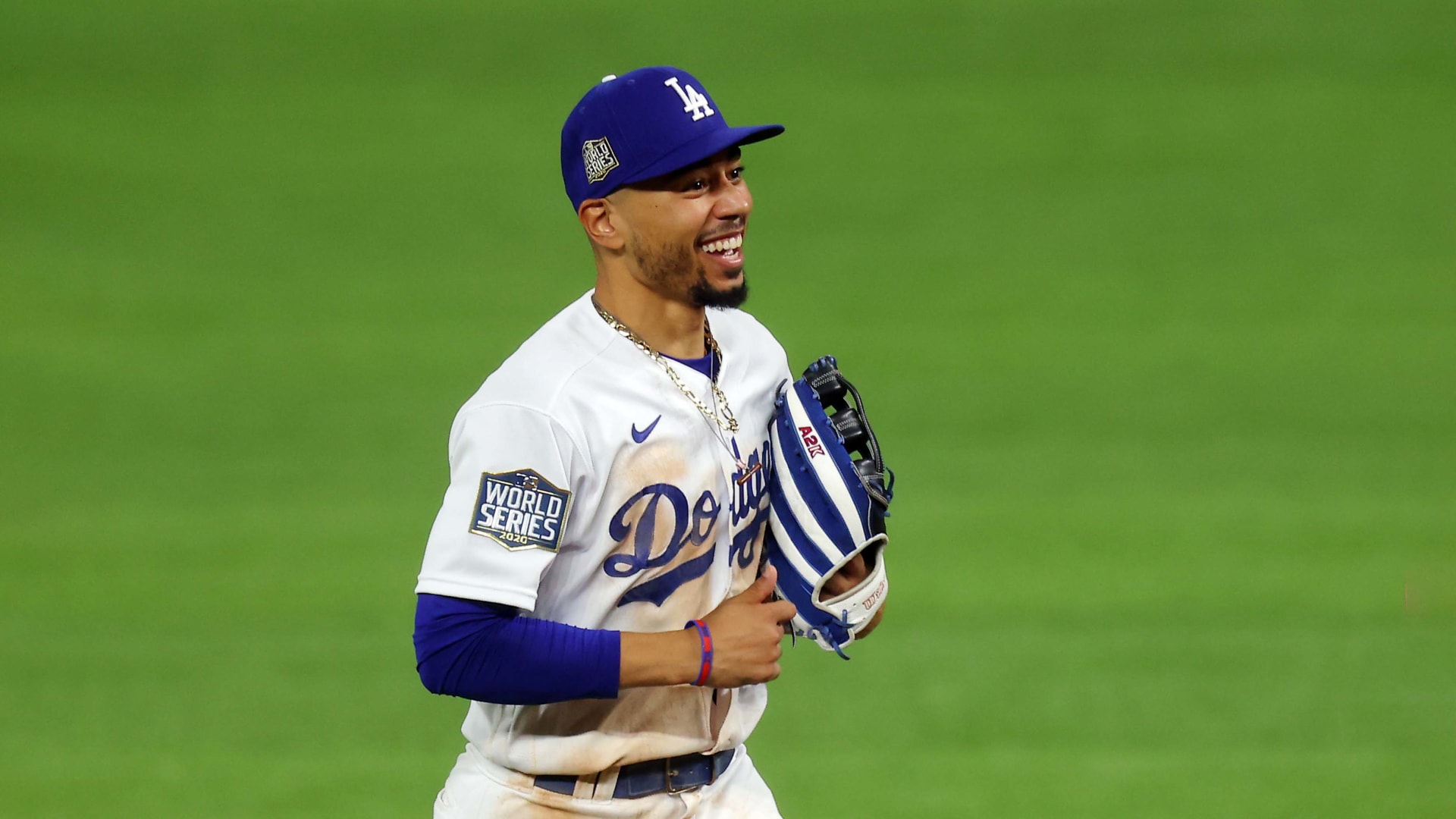 Successful people share many traits. One is the willingness to bet on themselves.
Take Steve Jobs, who felt belief is everything. "You have to trust in something -- your gut, destiny, life, karma, whatever," Jobs said. "This approach has never let me down, and it has made all the difference in my life."
The same is true for Mike Repole. In 1999, he co-founded Glaceau (think Smartwater and Vitaminwater) and sold it to Coke in 2007 for $4.1 billion. Repole then purchased an ownership stake in Pirate's Booty, became chairman, and 2013 sold it to B & G Foods for nearly $200 million.
His latest venture is BodyArmor, the sports drink company Repole co-founded in 2011 that this year expects to generate approximately $1.6 billion in retail sales and revenues of over $1 billion. Coca-Cola owns a 15 percent share at a valuation of $2 billion. As Repole says, "It took us nine years to go from $0 to $1 billion; it will take us two years to go from $1 billion to $2 billion."
Repole clearly bets on himself.
And on other people. While building awareness through brand ambassadors is a common marketing strategy, those partnerships are often hit-or-miss. So early on, instead of signing an established superstar athlete, Repole chose to find up-and-coming superstars to represent the BodyArmor brand.
One was then-rookie Mike Trout, who has gone on be an 8-time All-Star and 3-time American League Most Valuable Player
Another is Dodgers superstar Mookie Betts, who in 2018 became the first player in Major League Baseball history to win a batting title, Golden Glove, Silver Slugger, Most Valuable Player, and World Series in the same year.
Hard to fault the timing: Betts joined BodyArmor in 2017. Yet the success of both Betts and BodyArmor hasn't changed the nature of the partnership.
"BodyArmor hadn't been in business long, and I hadn't been in business long either," Betts laughs. "As the company has grown, I've grown as a baseball player. We've grown together, but unlike what often happens, the relationship hasn't changed."
That may also be true because Betts, like many BodyArmor brand ambassadors, owns an equity stake in the business. That means, unlike many endorsement partnerships, Betts isn't just cashing a check.
He's betting on the business.
"Equity matters, but not just because of how much the company has grown," Betts says. "Equity shows that they believe in me, and that I believe in them. I have a vested interest in helping them succeed: When they succeed, I do too."
Repole is also willing to bet on people who fit the brand's DNA. Athlete-endorsers include people like Naomi Osaka, James Harden, Megan Rapinoe, Baker Mayfield, Sabrina Ionescu, and Trae Young. Many athletes not only receive options but have also invested money in the company. (Like the late Kobe Bryant, whose initial stake of $6 million grew to be worth an estimated $200 million-plus.)
That's why, even though Repole says picking athletes who love the brand, and for whom the brand is a part of their lifestyle, he doesn't call them brand ambassadors. To Repole, they're partners, and investors, and owners.
Who are therefore invested in the company's success.
"I'm past the 'check' thing," Betts says. "If I partner with a brand, I have to use and love the product. It has to be a part of my everyday life. And this is key: I have to be able to say, 'I'm part of this, and I'm proud to be part of this.'"
All of which makes perfect sense.
But still: To be successful, a brand ambassador relationship -- or an "partner" and "investor" relationship -- has to make sense in the mind of customers.
Customers are savvy. They can instantly tell when a partnership seems forced or artificial.
If you're considering partnering with a brand ambassador, make sure that relationship is authentic. Make sure it's natural. Make sure it benefits both parties -- and not just as a financial transaction.
Because when it does, you'll each work harder to advance each other's interests.
And achieve greater success in the process.
Apr 29, 2021