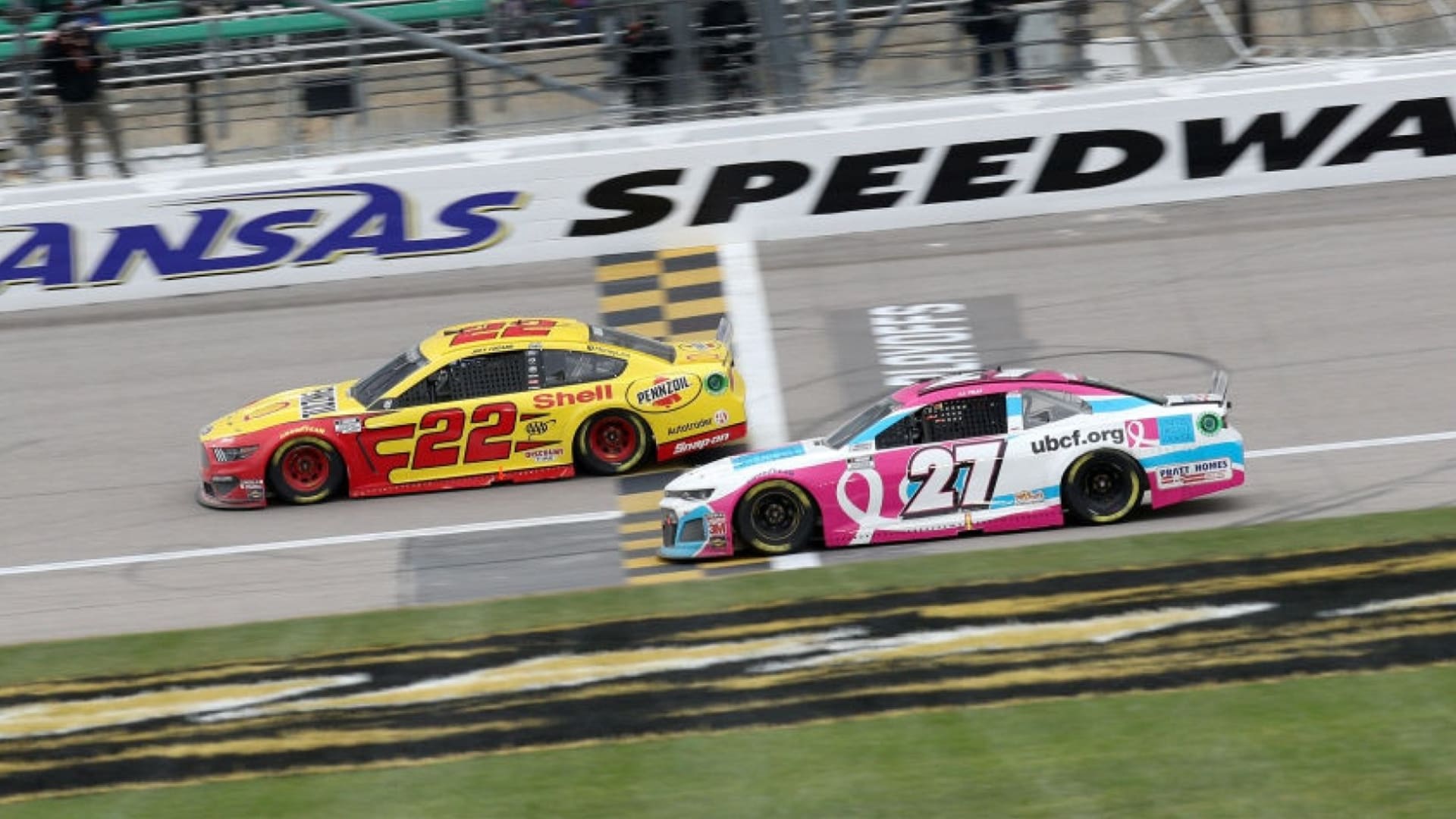 Even the NFL, long the gold standard of sports television, has seen a 13 percent decline in ratings.
Contrast those results with Nascar, a sport whose viewership is down just 1 percent from last year even though eight of the first 12 races were impacted by rain -- including the sport's marquee event, the Daytona 500.
While "flat" might hardly seem a reason to celebrate, flat is a result many small-business owners may currently envy.
How has Nascar maintained its viewership during a period of dramatic economic changes, major shifts in social mores, and the presidential election? More important, what lessons can small-business owners store away in their strategic tool kits to use when the unexpected occurs?
To find out, I talked with Brian Herbst, Nascar senior vice president of broadcast and media.
1. Embrace the fact there is no playbook.
Processes, guidelines, best practices--when something truly unexpected happens, there may be nothing to fall back on.
While significant change can be incredibly stressful, significant change also creates opportunities. For Nascar, that meant trying things that were once considered risky: Mid-week races. Double-header race weekends. One-day events.
Some worked well, others less so. It turns out weeknight races were not the ratings draw many (including me) supposed.
Major upheavals can turn a risk-reward equation on its head. In those moments you truly may have little to lose -- and everything to gain.
2. Let talented people do their jobs.
Delegation is rarely a strength for new entrepreneurs. (Many small-business owners live by "If it is to be, it's up to me.")
Yet no one ever accomplishes anything worthwhile on their own, especially during difficult times. At Nascar, the racing operations group created health and safety standards and practices from scratch. The public affairs group worked with governors, mayors, county commissioners, and others. The competition group worked with teams to re-open shops. The broadcast group worked with television, radio, and other media partners to develop a schedule that worked for all stakeholders.
See being "forced" to give your team greater responsibility as a positive. Not only will they get more done, they'll also gain the satisfaction that comes from having not just the responsibility but also the authority to do truly meaningful work.
3. Try to be first.
Sports shutdowns created a massive content gap for broadcasters. (You can only watch replays of the 2004 Red Sox-Yankees ALCS so many times.)
While Nascar had a natural advantage -- a non-contact sport where health protocols are relatively straightforward -- it also worked hard to come back as early as possible to lock up television schedules.
And to fill the content gap by running, at times, three races in eight days. (Sunday, Wednesday, Sunday.) The longer Nascar had waited to resume, the more precarious the schedule process would have become -- and the greater the competition for broadcast slots among every other sport eager to start or complete its season.
In some cases, the leading edge is the bleeding edge. But when change is required, the first to move often reaps the greatest benefits.
4. Help your partners.
During the sport's hiatus, broadcasters weren't the only partners in need. Teams needed to find ways to provide value to sponsors. Fans sought not just entertainment but some sense of normalcy.
So Nascar launched the iRacing Pro Invitational Series, a weekly e-sports event featuring many of the sport's top drivers that was televised by Fox. To the surprise of many, over a million viewers watched those events. (Yep: A million people happily watched other people basically play a video game.)
Need people to help you during tough times? Find ways to help them.
5. Embrace new "customers."
The popularity of the iRacing series speaks to the passion and loyalty of the Nascar core fan base. Yet all the changes Nascar made to overcome Covid-19 challenges helped spark growth in the 18- to 34-year-old demographic.
Of course the key for any business is to add new customers without alienating or losing long-term customers. Internal surveys show that 75 percent of Nascar fans overall approve of next year's schedule -- one that includes a dirt race at Bristol -- and 90 percent of the 18 to 34 demographic approves.
Making changes in response to a major upheaval provides new data, new insights, and new customer feedback.
Make sure you use that information to create a new normal for your business -- instead of simply seeking a return to business as usual.
Because your goal is to always find ways to improve. Even when times are good.
Oct 23, 2020