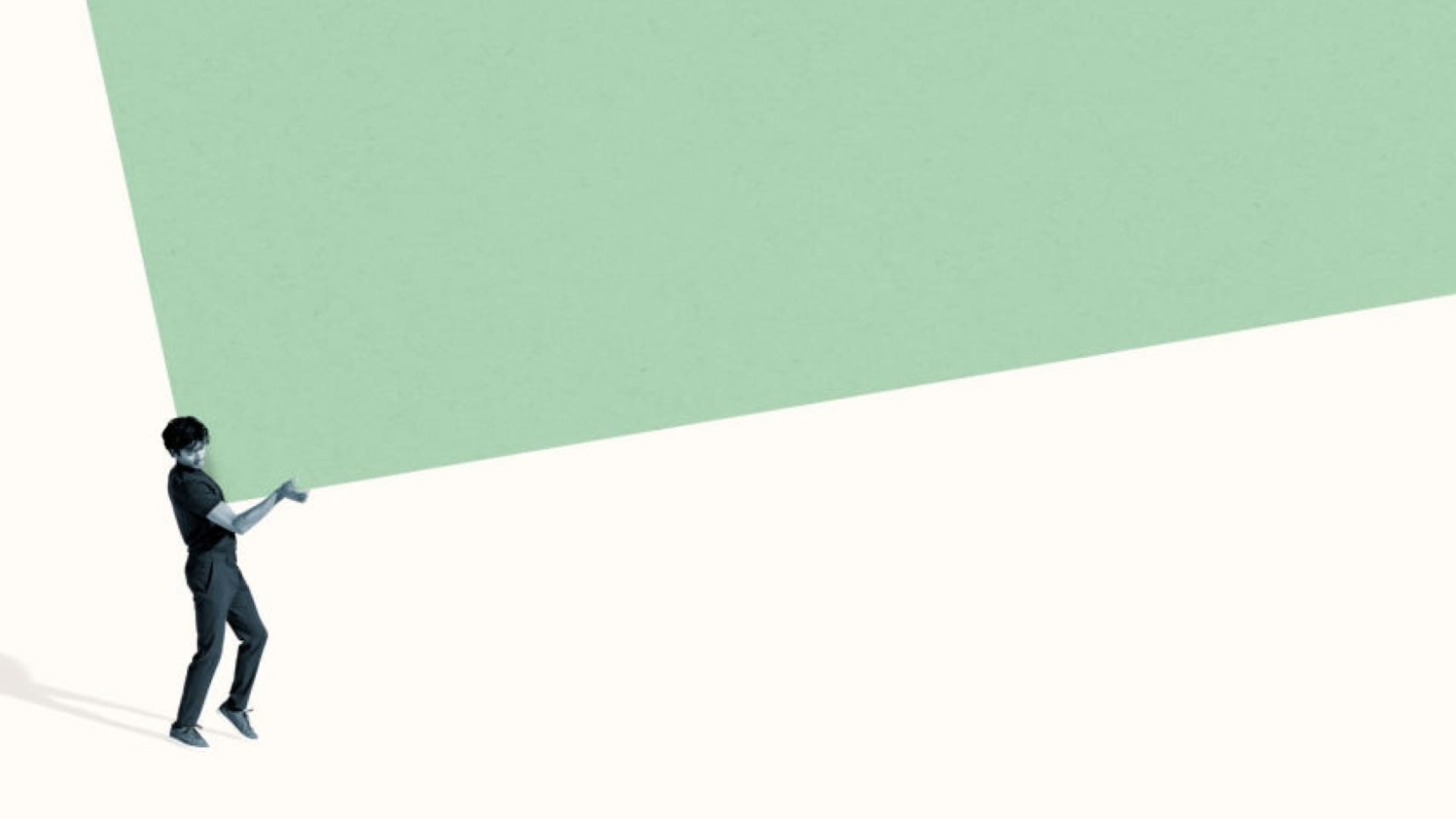 My generation was probably the last to assume that the key to success was landing a job at a big company, and staying there.
Big companies provided job security. Opportunities for advancement. Retirement plans. All the stuff that felt safe.
That was especially true where I lived during and after college. There were only one or two major employers in our area. Thinking back, I can remember few people who left for other jobs. In our minds, you'd be crazy to leave.
Then my friend Randy took a job at a printing plant a couple states away. It was a major step up the job title ladder, but still: We thought he was kinda crazy.
As it turned out, we were the crazy ones. I stayed there for nearly a decade more, and even then I left only because I was asked to leave.
To my surprise, though, leaving led to a better job, to eventually achieving my goal of running multiple manufacturing operations, something that -- looking back -- I would never have accomplished at my "safe" job.
Leaving helped me realize I was capable of more. To understanding that I didn't have to wait to be chosen. That I could choose myself.
Ultimately, that "safety" led to only a certain level of success, both professional and personal. That success actually requires -- at least occasionally -- taking intelligent risks.
Safety carries its own risk: That what you have, or are, will be the same thing you have in the future.
Had I stayed at my "safe" job, the years that followed would have largely been more of the same: Similar experiences, similar skills, similar professional relationships. Change, and the growth that results, would have been incremental at best.
Randy's leaving for a new opportunity wasn't just an intelligent risk; he knew he could do the job. Leaving was the smartest decision, because it exposed him to new ideas. New experiences. New connections. New ways of thinking about himself, his capabilities, and his future.
Leaving was a small risk.
Staying was a huge risk, because staying could have meant someday looking back and wondering what might have been. Research shows we more often regret things we didn't do than the things we did, even if things we did turned out badly. Makes sense: With time and effort, you can fix almost any mistake. But you can't go back and do the things you dreamed of doing, but didn't.
Of course, that doesn't mean you should throw caution to the wind. The key is to take intelligent risks.
Which requires thinking not just about the potential downsides of what you might do, but also about the potential downsides of choosing to do nothing at all.
Because sure, safe may be better than sorry. But safe can also lead to sorry.
Oct 20, 2021