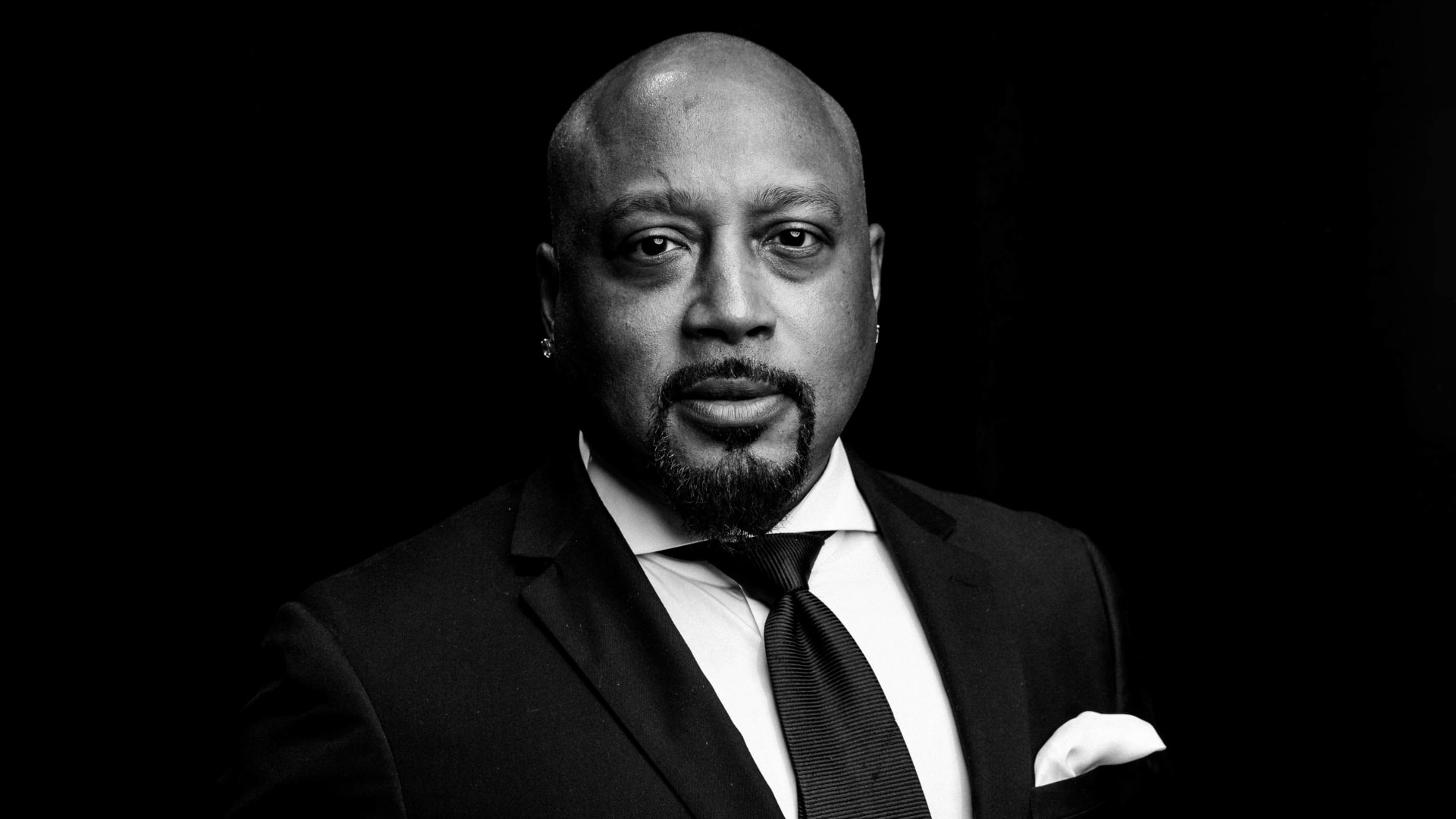 One of the most common bits of advice for people who want to start a business goes something like this: "The only way to succeed is to go all in. Make success your only option; if you have a Plan B and the going gets tough, you'll take it."
In short, drop everything and take the plunge.
That approach that in theory sounds great. The more time you have to work on your business, the more likely -- and more quickly -- you can make it a success.
According to Daymond John, Shark Tank star and FUBU founder and CEO, going all in is shortsighted. That's why John spent 20 percent of his time (which works out to one of every five weekdays) building the company that launched his entrepreneurial career.
"I never just jumped fully into it," says John. "All that 'go hard'--are you kidding me?
"The only way you go hard is to put about 20 percent of your time into the area you want to go. [Otherwise] you've got to do what you need to do to keep the lights on today."
In John's case, he worked nights at Red Lobster for five years, rented spare rooms in his house to strangers to help pay his mortgage, and installed sewing machines in the basement to produce FUBU products.
"If I didn't work at Red Lobster for five years?" John says. "I made $30,000 a year, which equated to $150,000. I had medical benefits. I was taking food home at the end of the night, so I had free food. And I was using the staff at Red Lobster to help me at the flea markets."
The math is simple: To make $150,000 in profit, John would have needed to generate $2 million in FUBU sales. For a small startup, one long on ambition but short of capital, selling $2 million worth of products was impossible.
Instead, John kept his personal lights on -- and financed the growth of FUBU -- by keeping his full-time job.
"Where I really wanted to go [as an entrepreneur]?" John says. "I put 20 percent of my time into that while paying attention to my core [read: day job] business."
Almost every business venture requires spending money before making money. (And if money isn't required, time certainly is -- and time is money.) Some small businesses take years to turn a profit.
A huge percentage of startups fail because they run out of money. (And even if they don't, chronic money problems can lead to making poor long-term decisions.) It's incredibly hard to finance your business and your personal expenses through savings, much less whatever revenue you manage to generate.
John's salary and rental income allowed him to reinvest FUBU profits back into the business: Buying supplies. Buying equipment. Paying employees. Advertising.
Doing all the things only money can buy.
Money he had since his full-time job paid the bills.
Except in rare cases, keeping a full-time job is the best approach for first-time business owners. That's true whether you intend your business to "only" be a side hustle, or whether you hope to someday quit your full-time job.
Of course, it's also the hardest approach: Sacrifice, discipline, and a massive amount of hard work are required: The 20 percent you'll put into your business will have to come from your "free" time.
For John, that meant working every night at Red Lobster, and every day on FUBU.
If you aren't willing to work incredibly hard and make a few sacrifices, your new business will fail -- whether you go all in or not.
Jun 26, 2020