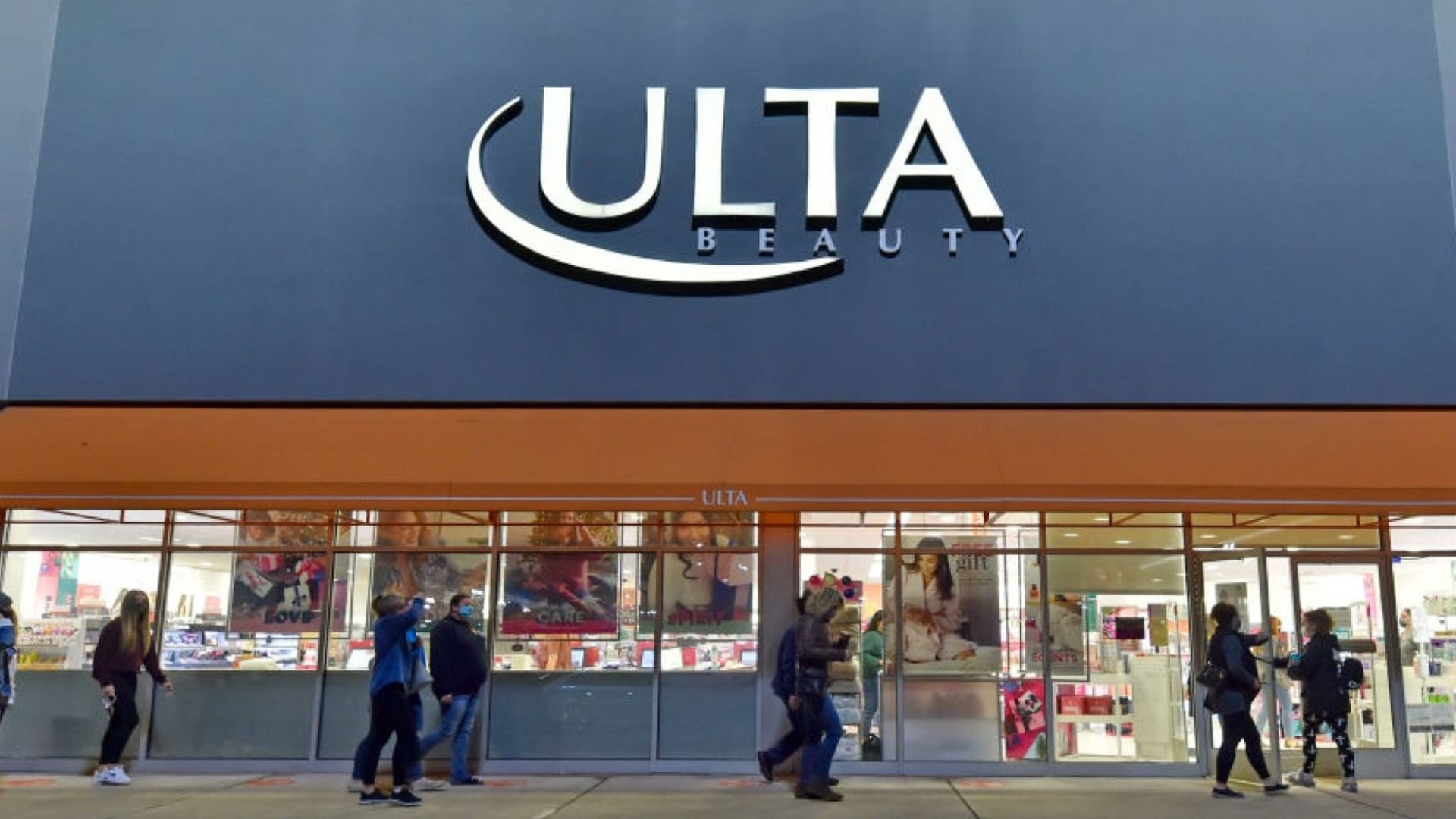 You may not have heard the name Mary Dillon, but you almost surely have heard of ULTA -- the mega-beauty business with countless fragrance, cosmetics, nail, bath, and body products distributed across the U.S. The brand is so popular, in fact, it posted $2 billion in sales in the third quarter of 2021.
For many years (2013-2021) Dillon helmed the company, a woman whose now storied rise to corporate success began modestly with stints as a waitress and house cleaner. An aspiring marketer, she found an early career home at Quaker, then sailed on to PepsiCo, McDonald's, U.S. Cellular, and, eventually, ULTA.
While CEO, Dillon shepherded the beauty brand through the early days of the pandemic -- including a very difficult furlough. And, despite market vicissitudes, she helped increase the company's share price from around $93 at the start of 2013 to upwards of $400 in 2021.
But how? What was the secret sauce that allowed Dillon to move ULTA in the right direction?
Her honest, straightforward approach was key to securing employee, investor, and public confidence in rocky days, and inspired the company to reach new heights.
But, as former chairwoman and CEO of Xerox Anne Mulcahy pointed out, it was also about knowing and expressing her passions and ideas -- even during board meetings. Dillon's driving passion? To "help people see what's possible."
And yes, Dillon has troves of business acumen from working in the trenches at marquee companies across industries. That has been key to her expansion of ULTA's e-commerce efforts and the streamlining of supply chains, among other decisions.
But beyond the tactical wisdom gained over the years, what stands out for Dillon is how confidently she expressed her passion and views when surrounded by countless opinions, thoughts, and arguments.
The lesson for entrepreneurs, just finding their footing? Know thyself and speak your mind. Do it diplomatically, of course, but know you are at the helm for a reason -- and people look to you for strong leadership. Embrace that as you express your full, authentic self.
Feb 2, 2022