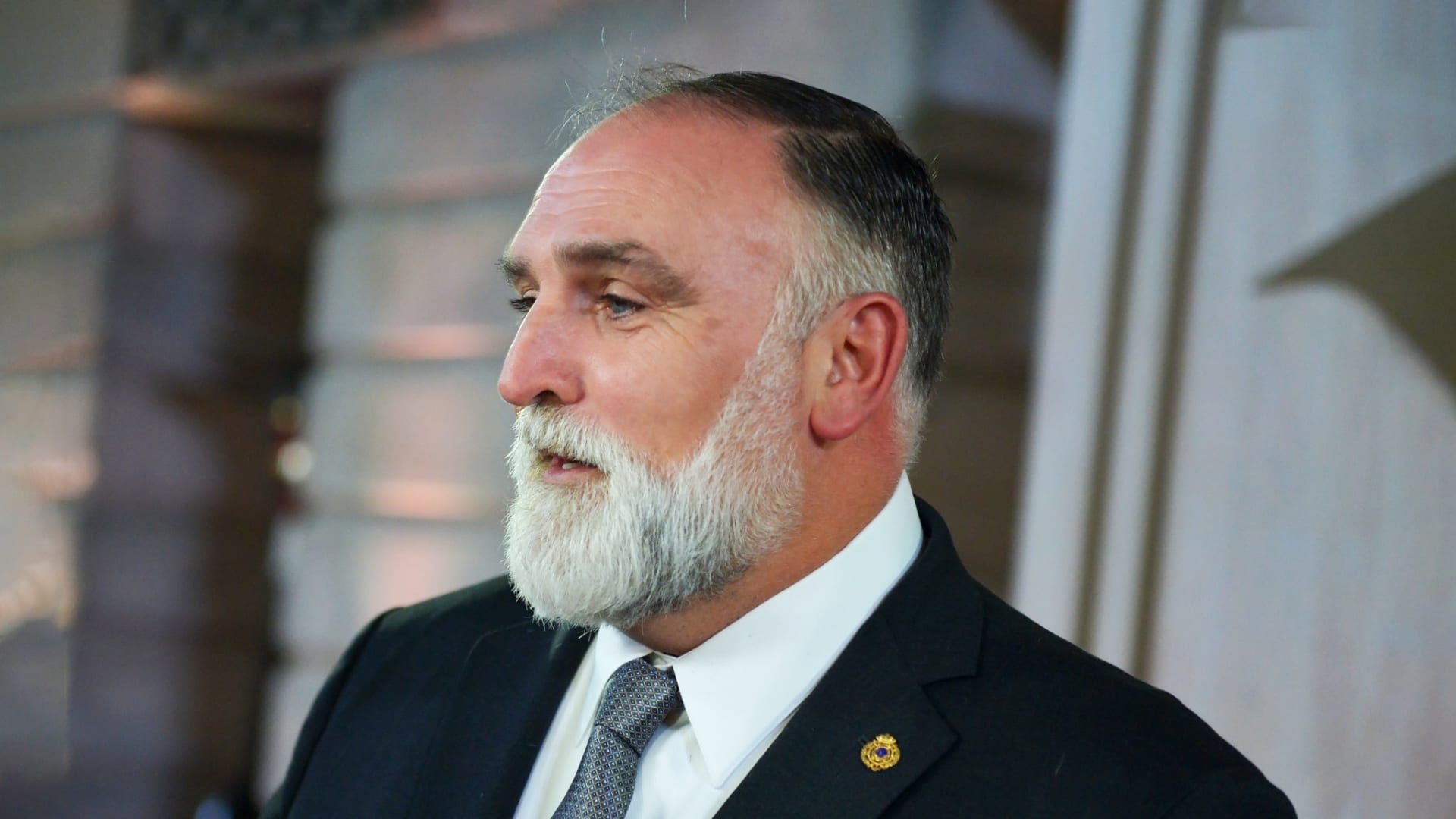 The inimitable José Andrés is many things: celebrity chef, leader of a culinary empire, cookbook author. He's rubbed elbows with the renowned Ferran Adrià of Spanish molecular gastronomy fame, crafted culinary curricula with Saveur's Colman Andrews, and chatted with heads of state.
But his legacy is much, much richer -- and a model for leaders everywhere.
In 2010, Andrés formed World Central Kitchen, which provides healthy food to families and individuals affected by disaster. It's taken on increased importance in recent years, in part due to struggles associated with Covid-19.
This is unquestionably inspiring, but not nearly as much as the "why" behind it, revealed in a recent Tweet by the chef:
"A simple plate of food can be an incredible catalyst for change..and no child should ever be hungry."
Consider this the definitive formula for any philanthropic why. Two simple statements frame it:
1: An affirmation of what should be, counter to our reality, that demands action from those who have means. ("No child should ever be hungry.")
2: An affirmation that action does not need to be grandiose, but can be taken in steps. ("A simple plate of food can be an incredible catalyst for change.")
First, engaging in the broader community and taking some measure of responsibility for positive change cements positive relationships -- with employees, with vendors, with clients, and with the community. Really, with anyone whose value system supports helping those in need.
Second, the rising tide affected by corporate philanthropic action "raises all boats," as the saying goes. Put a bit more academically by The Harvard Business Review, "Corporations can use their charitable efforts to improve their competitive context --the quality of the business environment in the location or locations where they operate. Using philanthropy to enhance context brings social and economic goals into alignment and improves a company's long-term business prospects."
Given these impacts -- and the simplicity of the mission and action that philanthropy requires -- there's no reason why it should be back-burnered.
José Andrés, one of the world's foremost philanthropists and business leaders, has showed us exactly why. More so, he us showed us how to do it right.
Dec 9, 2021