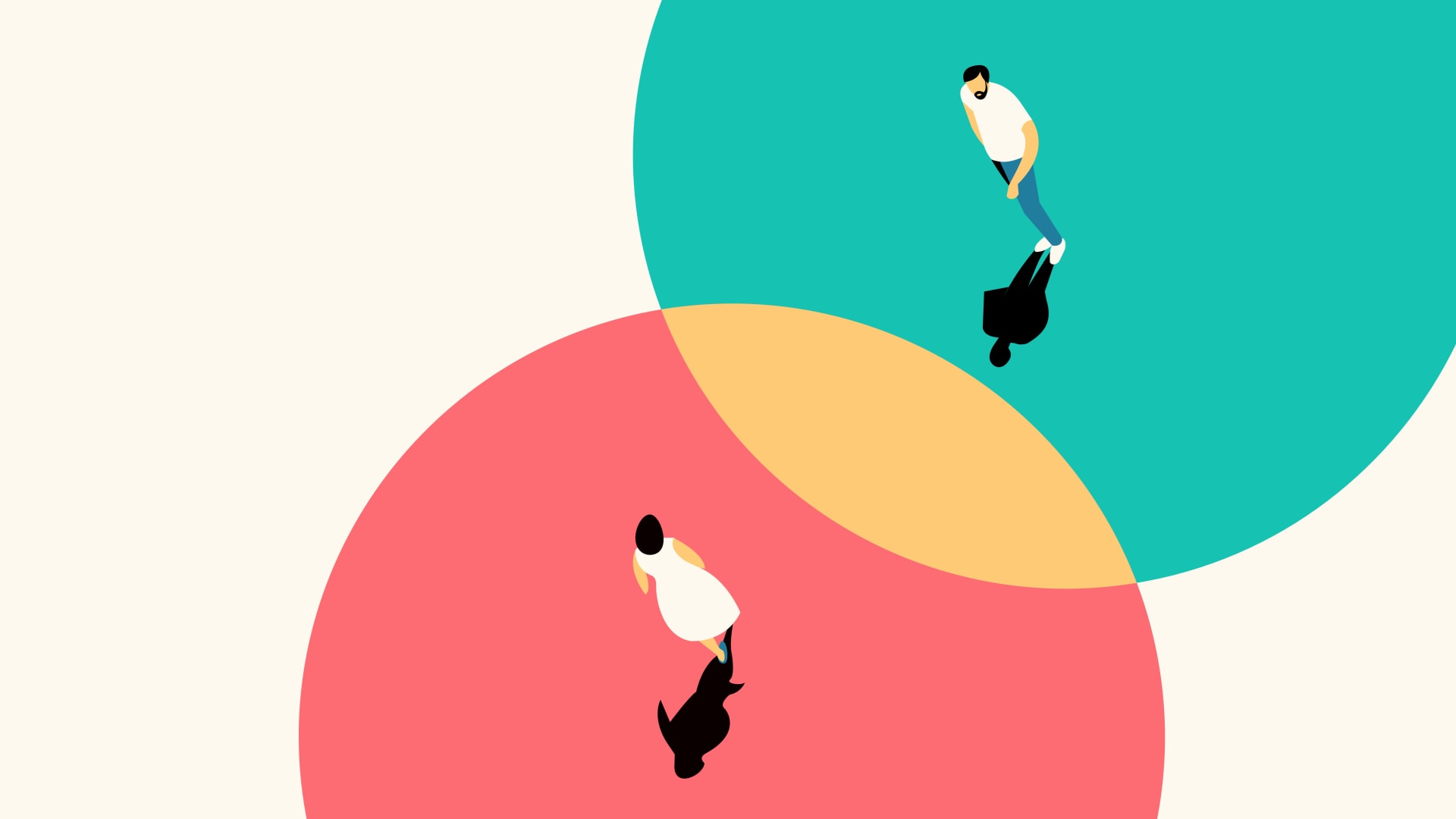 Earlier this year, research and professional services company Deloitte published a survey of CEOs on the "state of the union" for business. The findings are largely unsurprising: Companies are struggling to engender trust among stakeholders thanks to a poor grasp on DEI and unsatisfactory employee experiences; supply chain issues continue to hamper production and growth; and talent retention has become a top priority owing to the Great Reshuffle.
But when surveyed CEOs were asked what the biggest challenges for 2022 would be, one stood out as a surprising outlier: political polarization.
Political tensions have become the ever-growing elephant in the room for CEOs, who are pushed to take sides on hot button issues like climate, foreign affairs, and privacy. In previous decades, however, CEOs were often able to hold offline conversations with politicians about these issues and successfully couch financial investments in championed causes so as to avoid making waves internally.
These days, however, the empowerment of the worker -- a sticky human resources prospect that found the spotlight during the pandemic -- alongside constant visibility in the digital ether means CEOs are pressed to make political pronouncements that are not just self-serving, but fold in the needs, thoughts, and opinions of their workforce. Moreover, they're held to a high ethical standard in the court of public opinion.
At no time in recent history is this more apparent than in the wake of Russia's invasion of Ukraine. Those at the forefront of business are also at the forefront of political conversations. Elon Musk took to Twitter recently, for example, to counter Russia's mocking condemnation of U.S. travel without the benefit of Russian rocket engines. After some public pressure, Apple's Tim Cook suspended sales in Russia and sent a memo to employees announcing humanitarian relief efforts and support of Ukrainian employees.
There are other examples of polarized political issues taking up strategic space in corporate visions statements: Late last year, Google's Sundar Pichai touted the company's ambitious goal to switch to 100 percent renewable resources. In a trip to his native India, Microsoft CEO Satya Nadella spoke to students about the role of innovation and technology in furthering education and solving global problems like climate change and health care.
Here's the point that's often missed, however: While Fortune 500 CEOs are often in the limelight when these conversations hit, it's important for business leaders from early-stage entrepreneurs on up to think about how they will approach politically polarizing topics. Why? When the questions do hit (and they will), waffling will likely be seen as either quiet agreement with unpopular positions or simply blindfolded leadership.
So ask yourself: Which societal issues will frame my company's vision statement? How will this play out in mission and strategy? Who will contribute to crafting these foundational elements of my business and how do I turn promises and company creed into action?
As you consider these things, take into account that employees who sign up to work with you will weigh your vision carefully. If it doesn't align with their own values, it's unlikely that they will come onboard. And if you champion an unpopular position, you may face a mass exodus.
At the same time, know that you cannot be all things to all people. You must narrow your focus. Know what you stand for and how that affects your business -- from massive strategy shifts to day-to-day work.
Lastly, be willing to adapt. Obsolescence in business comes from two things: Lack of innovation and lack of social progress. Be mindful of both, and lean on your employees for the voice and vision to move your company forward.
Mar 9, 2022