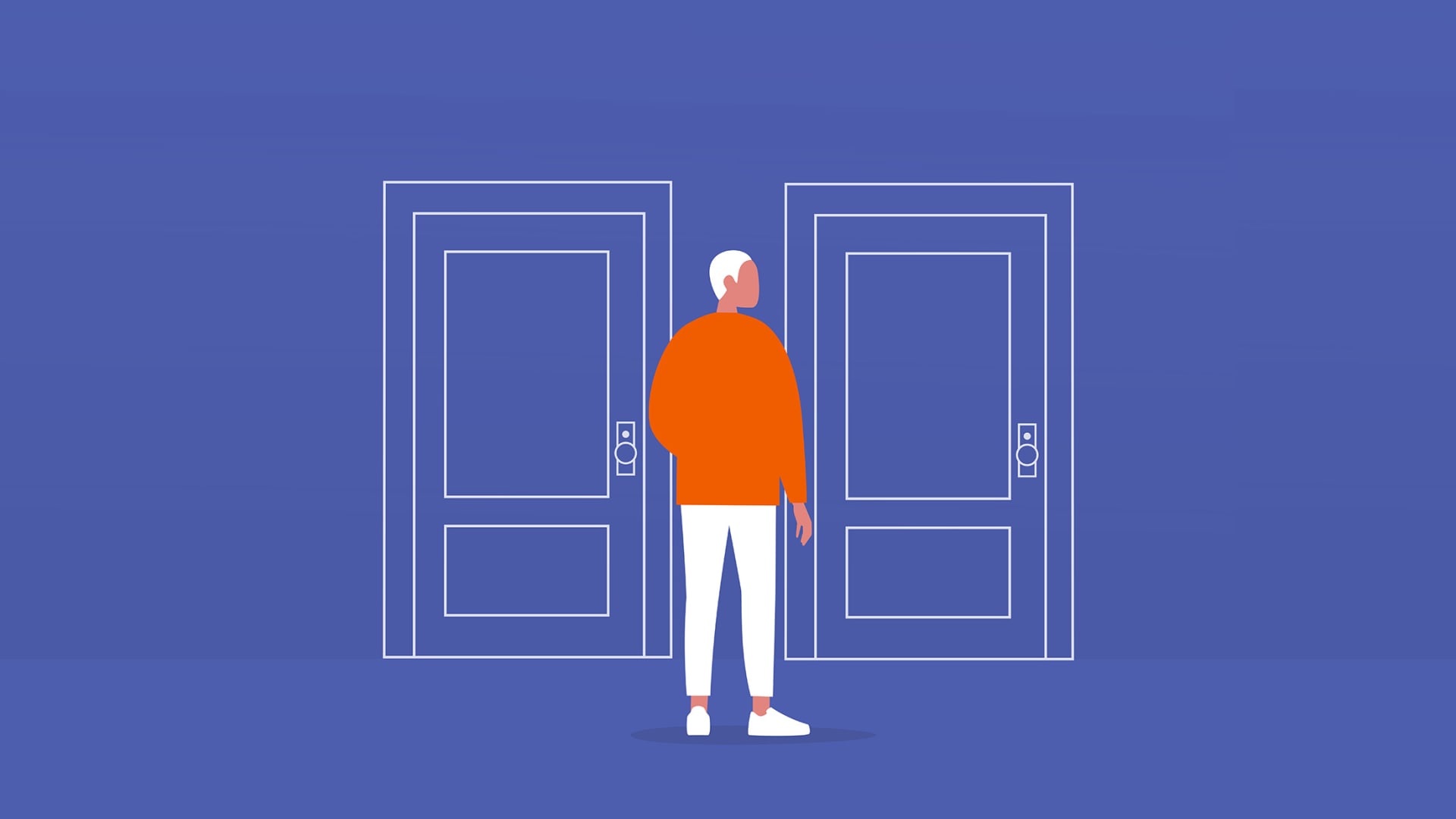 As a Millennial, I have often prized cultures that treat employees like family -- and have tried to create the same environment myself when in charge of teams. Why is it so appealing? Families are warm, caring, relationship-centric, and shored by unfailing support. The message is clear: "We've got your back -- no matter what."
You can see the appeal. It's a far cry from business by the numbers, and management steered by profit. But in his HBR article, Joshua A. Luna makes valid arguments against workplace as family: personal and professional lines blur, making motivations fuzzy; fierce loyalties lead, occasionally, to unethical actions; and power dynamics akin to parent-children relationships.
And what are these four million-some Americans looking for in their next job?
Many, as Greg Rosalsky hinted on NPR's website, aren't looking for anything particularly new in a job (other than better pay). In a world of chaos and uncertainty, they're just exercising their right to choose -- and create their own experiences.
So maybe business leaders should take another look at incentives. Yes, there are offers and benefits that move the needle, but the better tack may be to focus on two key things: removing "family" from the workplace and giving employees more freedom to map their path to growth (with the financial and moral support they need to do so).
The more I read about the Great Resignation, the more I think that many have felt boxed in -- claustrophobic. And they needed (and need) to express, experience, and grow in a way that honors personal choice.
Put that in a job description and I think you'll enjoy some remarkably positive results.
Nov 18, 2021