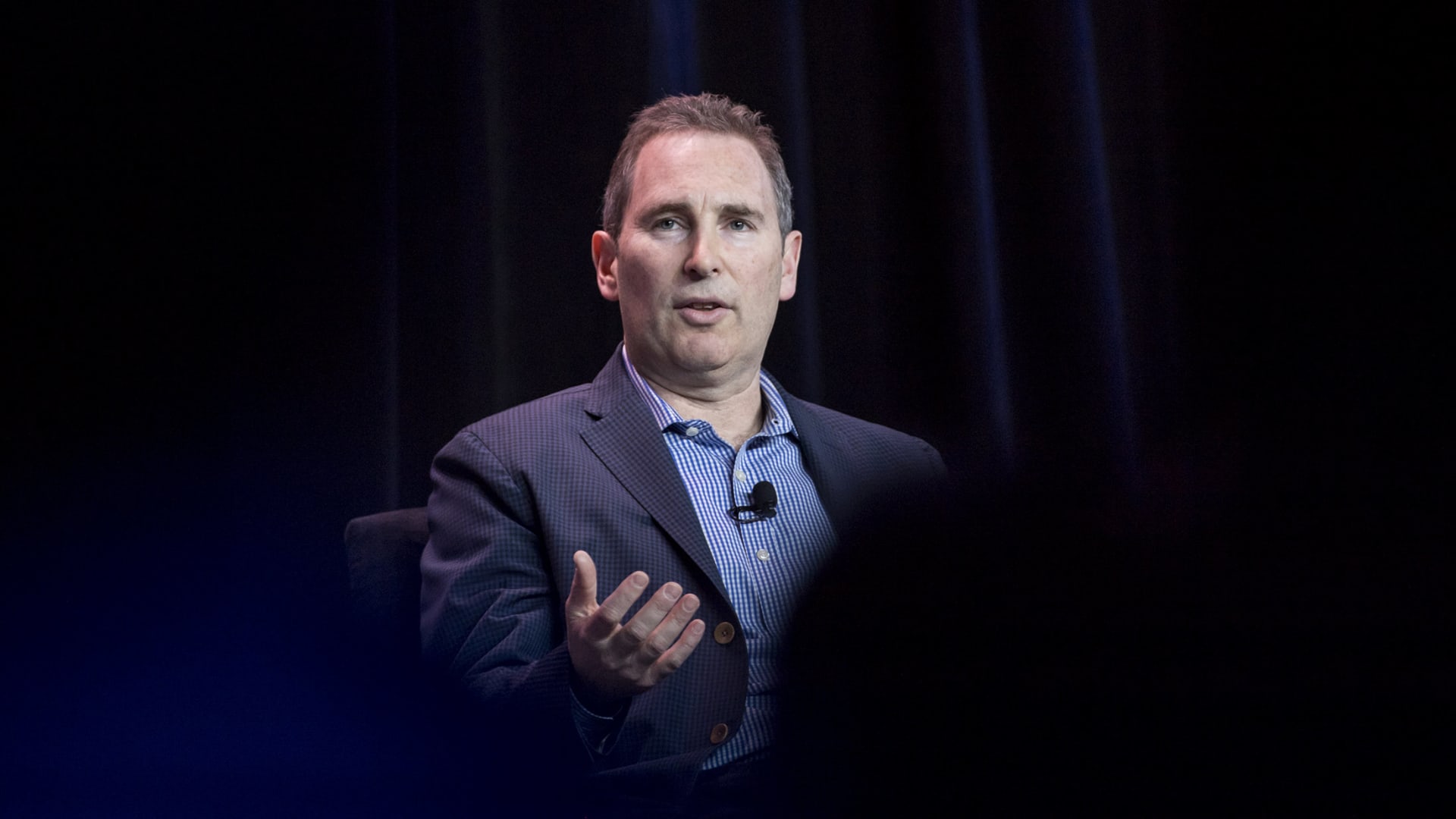 In a recent profile penned in Vanity Fair, Andy Jassy comes off smelling like a rose. Without the thorns.
According to author Nick Bolton, Amazon's newly crowned CEO is the "anti-Bezos" -- an unassuming, inoffensive nice guy who really knows how to run a business. In fact, he's been at the helm of AWS (Amazon Web Services) for a while, growing the service into an operation worth hundreds of billions of dollars -- all while somehow avoiding the internecine warfare that so often plagues those of his rank.
Jassy isn't perfect, Bolton explains. He's sometimes too detail-oriented and perhaps too much of an Amazonian.
Bezos isn't perfect, either. Problems with working conditions and wages have stained the company's reputation. Just recently, in fact, the company suffered a public lashing because it hid internal Covid-19 cases from its own workers.
But is Jassy the right man to take the helm? It seems like a PR move. Bezos will still be chairman of the board, weighing in on critical decisions. Jassy, meanwhile, will likely toe the party line, as revealed in Bolton's lengthy interview. Despite prodding about corporate missteps over the years, he largely championed Amazon's position.
What Amazon really needs is a cultural shakeup. The company needs a leader who understands employee exploitation, wage imbalance, power dynamics, and manipulation, and is willing to admit to wrongdoing with a plan for rectification.
Is that Jassy? It's unclear. While he may be a "nice guy" -- counter to the image some have of Bezos -- it's only a matter of time until the reputation of the company is conflated with the new CEO. As the face of the company, still effectively run by Bezos from the board, Jassy may just become another face to represent the foibles that have come to mar Amazon's reputation.
Bezos didn't waver in decision, though. In a letter to employees letting them know he was stepping down from the CEO role, he wrote, "Andy is well known inside the company and has been at Amazon almost as long as I have. He will be an outstanding leader, and he has my full confidence."
I hope Bezos is right. I hope Jassy offers the redemptive and innovative energy Amazon needs -- that we all need. Time will tell.
Dec 17, 2021