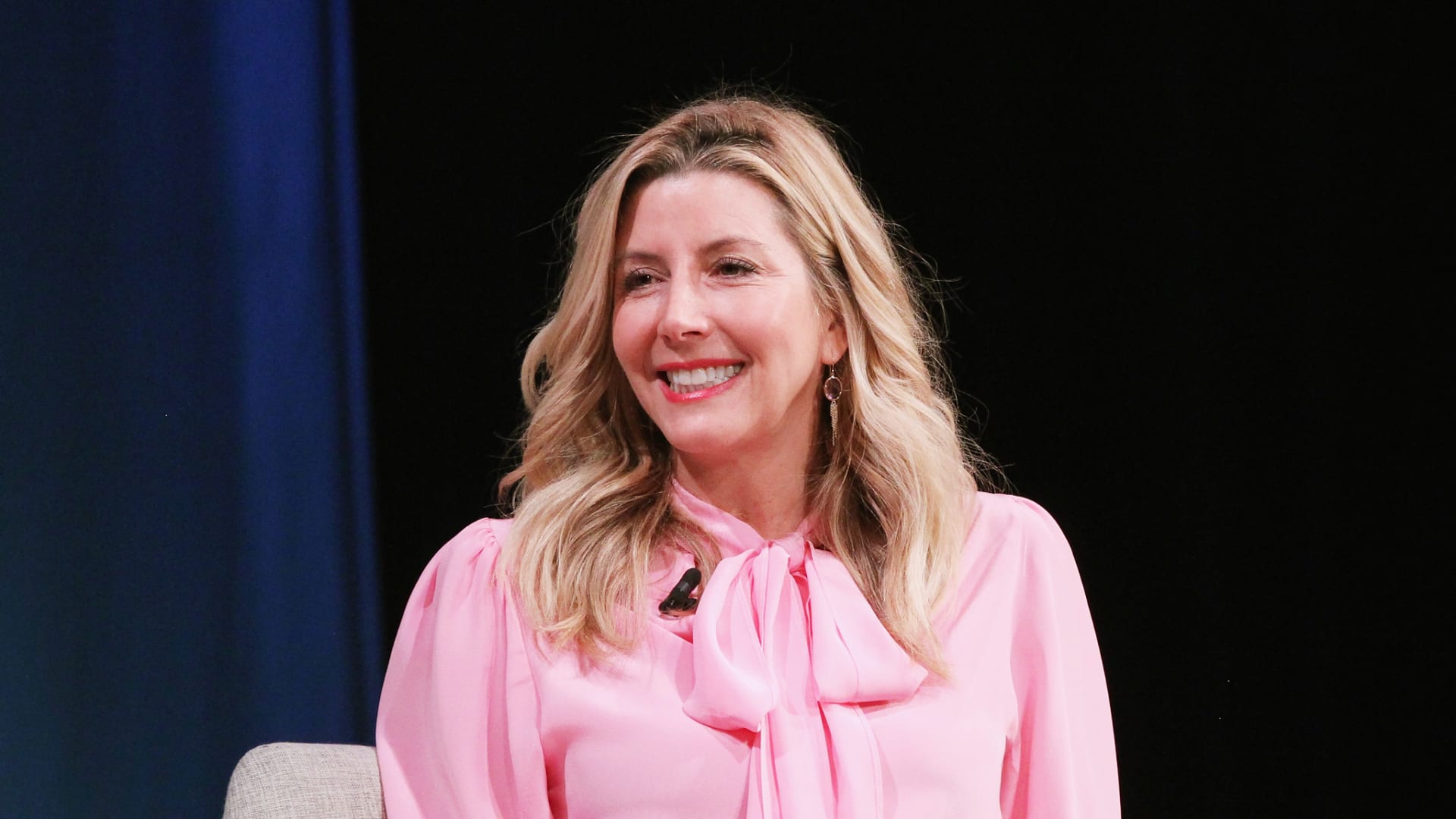 Some 21 years ago, Sara Blakely created a remarkable product: footless pantyhose.
Like many fledgling entrepreneurs, she trekked the sometimes-arduous path to success in the years that followed, pitching her product to friends, family, and others in her closest circles. She believed passionately in her product, and that passion paid off. In 2000, Neiman Marcus placed the first major order for her pantyhose. It totaled $15.
As is often said, the rest is history. She's jet-setted with Richard Branson, received nods and kudos from the likes of Oprah, and clocked many hours in prime TV spotlights. Spanx, once a company of 1, has ballooned to 750 strong.
Just over a week ago, this growth and achievement came to climax when Sara announced an monumental win for Spanx: global investment firm Blackwater bought a majority stake in the company, valued at $1.2 billion. With a new influx of cash, Spanx would be able to grow by measures of magnitude it hasn't known since inception.
What's making news now is what happened right after her announcement. Sara, in a spirit of immense gratitude, gifted each employee two first class airplane tickets and $10,000 to spend as a thank you.
But the real win here is what Sara said to her employees about the announcement:
"It's just amazing to think about what we've been able to do: Be authentic, and kind, and deliver amazing products to women; use very feminine principles in the very masculine space [that is] business; lead with intuition and vulnerability."
Two things stand out about this.
First, her celebrated achievement was not profit or company size; it wasn't landing shelf space at Neiman Marcus or reeling in investors. It was how the company carried itself through every stage of growth: with authenticity and kindness.
Second, her words were not self-congratulatory but naturally and consistently inclusive. She didn't achieve anything. The community of employees at Spanx did.
The gift -- while generous -- isn't what matters. What matters is the culture of "us" that has allowed Spanx to grow from a virtual non-entity in 2000 to powerhouse apparel company in 2021. And it should be said, it was done by shattering the glass ceiling. (Blakely has long championed female entrepreneurs, and sees the recent Blackwater deal as a landmark moment for those historically on the margins of business.)
Let's take a lesson from Blakely. For entrepreneurs and business leaders unsure what growth looks like in the months and years ahead, this is it: Build a culture of "us," not a cult of "I."
And don't ever let minority, marginalization, or disadvantage dissuade you from shooting for the stars. As former Pepsi CEO Indra Nooyi inspiringly said, "Take a stand. Be known for your courage and confidence."
Nov 11, 2021