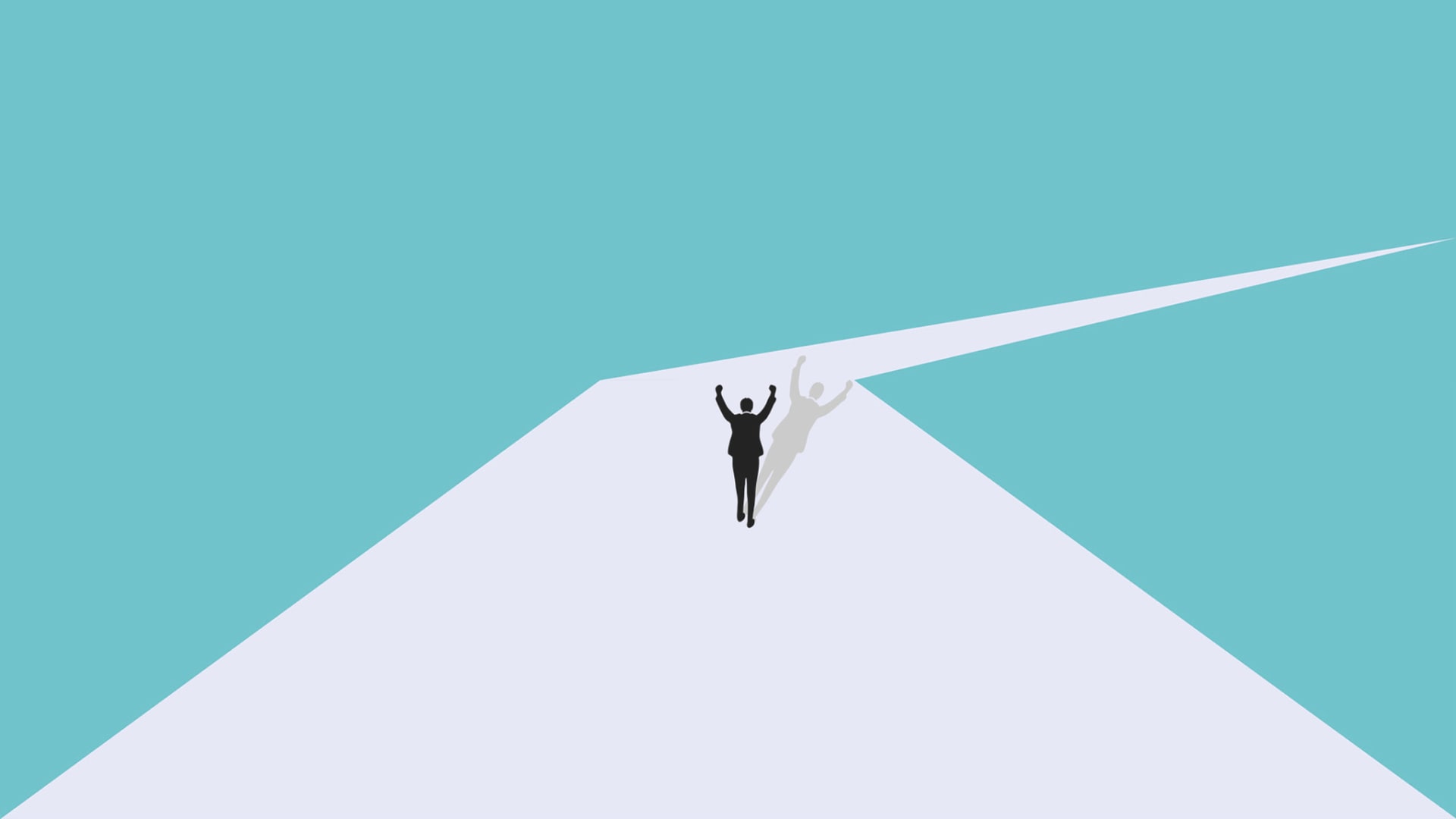 Ville Houttu runs the show at software agency Vincit USA. You probably haven't heard of him -- there are hundreds of software company CEOs across the state, thousands across the country. But he stands out for a unique leadership tactic that few CEOs are leveraging.
He regularly makes an employee CEO for a day.
The temporary commander-in-chief has unlimited budget with no veto power retained by Houttu. For that matter, nobody does -- what the boss of the day says, goes.
Houttu makes the goal of this program clear, as he recently noted in Forbes:
"The importance of this is not only to authenticate the CEO experience but to help teach an important lesson about leadership. More money and more autonomy doesn't mean the decision is easier or effortless; in reality, it can make it more difficult to come to a final decision."
There's another piece to this, however, that I think was unfortunately sidestepped in media highlights. Yes, this gives employees a sense of the power and responsibility that comes with helming an entire company. Yes, it reveals the true gravity of decision-making -- decisions that don't just impact employees, but impact people who have complicated lives.
It also glaringly spotlights a truth for many at the top: leadership is lonely.
It's hard to fully understand what that means until you've been in the hot seat. Earning "buck stops here" decision-making power is both a responsibility and privilege. The best leaders constantly weigh and pros and cons, fearful that the wrong decision will overturn their company or, worse still, the lives of the people in their care. And who can they turn to who might understand? Who else is at the top of the pyramid? No one.
Houttu's program does much to address this lack of understanding. Those in business circles talk often about the privations of employees -- and often with good reason -- but we also forget that there's a lot on the shoulder of those who lead.
When employees have a chance to experience what it's like at the top, they're more likely to be understanding, patient, sympathetic. They may even be able to unload some of the responsibilities by leveraging their unique skillset. A new brand of teamwork unfolds that, even in its most subtle and unspoken form, creates stronger bonds within a company all the way up the ladder.
Houttu has other very important goals in mind with this program -- building trust, sticking to standards despite weighty employee pressure, listening to others. But for those who want to build a company that is as much a mutually supportive community as a profit machine, Houttu's program is a big step in the right direction.
The great Stephen Covey serves this up nicely as an exhortation for both business leaders and employees: "Seek first to understand, then to be understood."
Nov 6, 2021