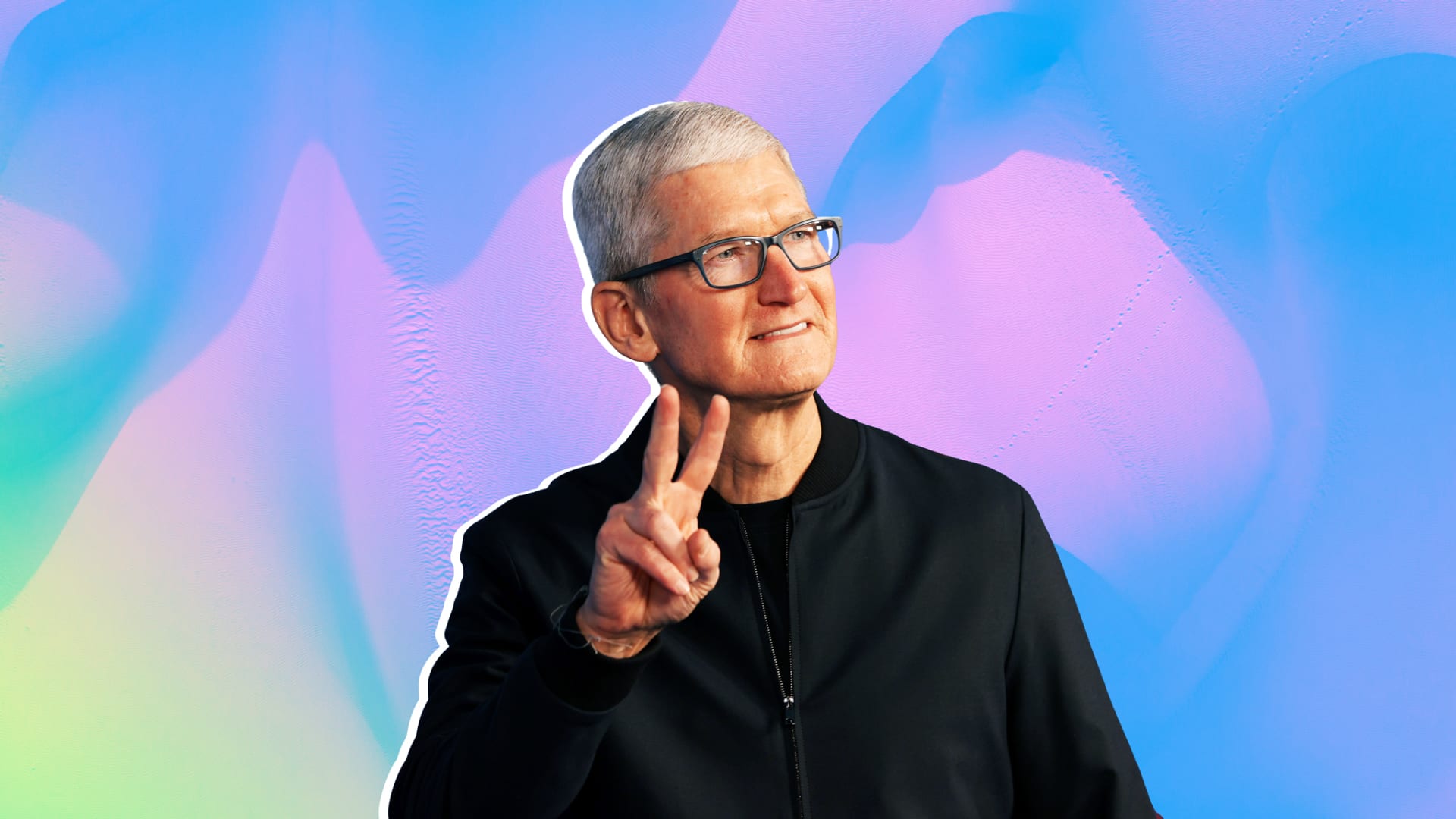 Apple is notably late among its tech peers in the race to the metaverse (augmented reality and virtual reality). In fact, CEO Tim Cook doesn't even like using the word, and its headset is rumored to be at least a year away. Of course, Apple's strategy isn't just about building a headset; the company's primary concern is privacy.
Facebook, meanwhile, is all in on AR/VR. In October of last year, Facebook skirted a flood of ongoing criticism about security and privacy with a name-change announcement: Facebook would henceforth be known as Meta. As CNBC reported, this was an overt nod to the company's planned expansion into the metaverse.
Meta is certainly not the only one diving headlong into VR innovations. Before it was acquired by Facebook, Oculus stirred the imagination with its VR headsets while Google Glasses (remember those?), first released in 2013, democratized what many saw initially as expensive VR hardware.
Apple, meanwhile, has hung back -- perhaps conspicuously. With a market value of more than $2 trillion, it's odd that the leader of the world's tech peloton is not more openly ambitious about metaverse exploration.
So why not use its leadership position to be the first in AR/VR hardware and software development? Because Apple built $2 trillion-plus in market value on privacy-first concerns -- not first-to-the-market tech.
As Cook shared in an interview with Time earlier this year, there's more to innovation than just making "the thing." "We believe privacy is a basic human right. [Innovation] starts with that," he said.
And, as it turns out, privacy is a complicated Hydra. With a commitment to privacy first, AR/VR becomes tricky. Even with apps that aren't AR/VR-centric, Apple has invested a lot in keeping them safe. "This year we came out with application tracking transparency," Cook noted in the Time interview. Apple also created a "privacy 'nutrition label' for the app store, where an app has to describe what information they're collecting and why they're collecting it. ... It sounds simple, but it's a profound change."
Indeed, it is. And while we clamor for VR headsets and augmented reality, Tim Cook is only just dipping his toe into the metaverse pool. In fact, he hesitates to use the word. And perhaps with just cause. Do we even know what the metaverse could or should look like? Or is the idea simply irresistible tech candy, like the latest and greatest smartphones? We simply can't wait to get our hands on and heads in it--never mind our understanding of its complexities and the data-sharing issues that come along with it.
The lesson here? You don't build a leading company without trust. And you don't build trust without safety, security, and privacy top of mind. And if that means you're not the first out of the gate with a new product? So be it. At least you will get it right -- and, in time, your customers will thank you for it.
Feb 3, 2022