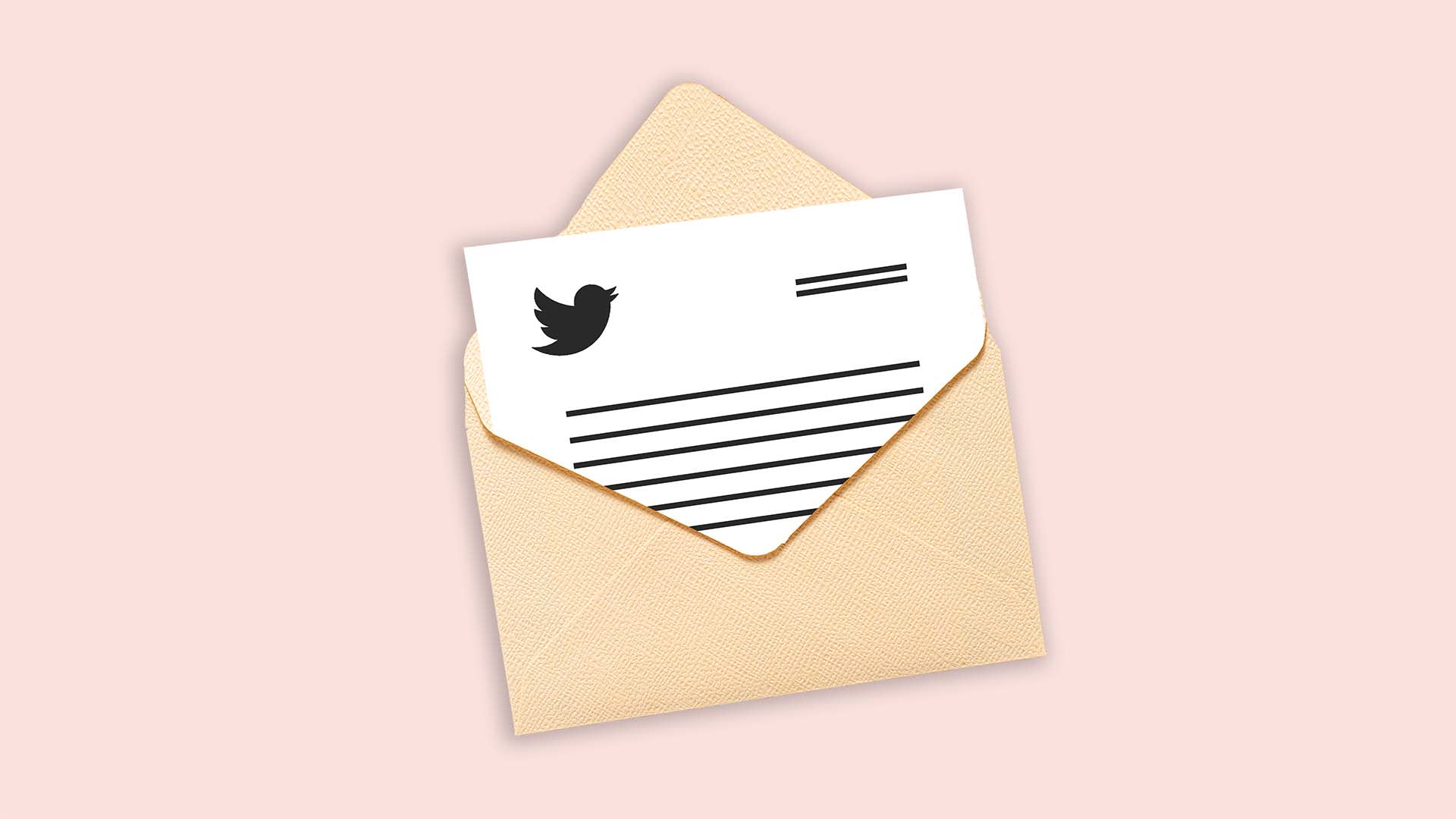 Big news last week: Jack Dorsey, the storied CEO of Twitter, stepped down and handed the reins to longtime CTO Parag Agrawal.
Let's forget for a moment that Elon Musk turned the affair into a tasteless Stalin meme. And let's forget the long shadow that Dorsey grew during his tenure at the helm. Instead, let's focus on the opening refrain to Agrawal's leadership, carefully penned in his recent letter to employees.
It includes three elements that should always guide leaders -- especially those who are starting in unfavorable circumstances, cornered by aggressive public opinion, or simply climbing the steep reputational hill faced by many CEOs.
First: Be grateful. "Thank you, Jack," his letter begins, " ... for your continued mentorship and your friendship." And further, "Team, most of all, I'm grateful for all of you."
This underscores the reality so many leaders choose to deny: It takes a village to build a company, and leaders get kudos for achieving lofty goals only when their employees are behind them.
Second: Foster direct and open communication. Agrawal writes, "I'm sure you have lots of questions ... at the all-hands tomorrow, we'll have lots of time for Q&A. It will be the beginning of ongoing, open, direct conversation I wish for us to have together."
The fastest way to a coup is to squash dissent. Agrawal is keenly aware of this, and that innovation and growth happen best when a collective intelligence is nurtured.
Third: Rally around a common goal. "Lots of people are going to have lots of different views and opinions about today's news," he wrote. " ... it's a signal that the work we do here matters. Let's show the world Twitter's full potential!"
Not only does this alignment ensure the basics remain unimpeded -- productivity, innovation, and communication -- but it creates a sense of oneness and belonging that inspires employees to invest energy, time, and careers in Twitter.
This all must be put to a test, of course. The years ahead will show whether Agrawal walks the talk or simply puts on a good show. Still, it's a masterful beginning to a new chapter at Twitter -- one hopefully unhampered by past foibles, flops, and frustrations.
I, for one, am grateful for Agrawal's modeling of leadership integrity -- and hope other leaders follow his example.
Dec 7, 2021