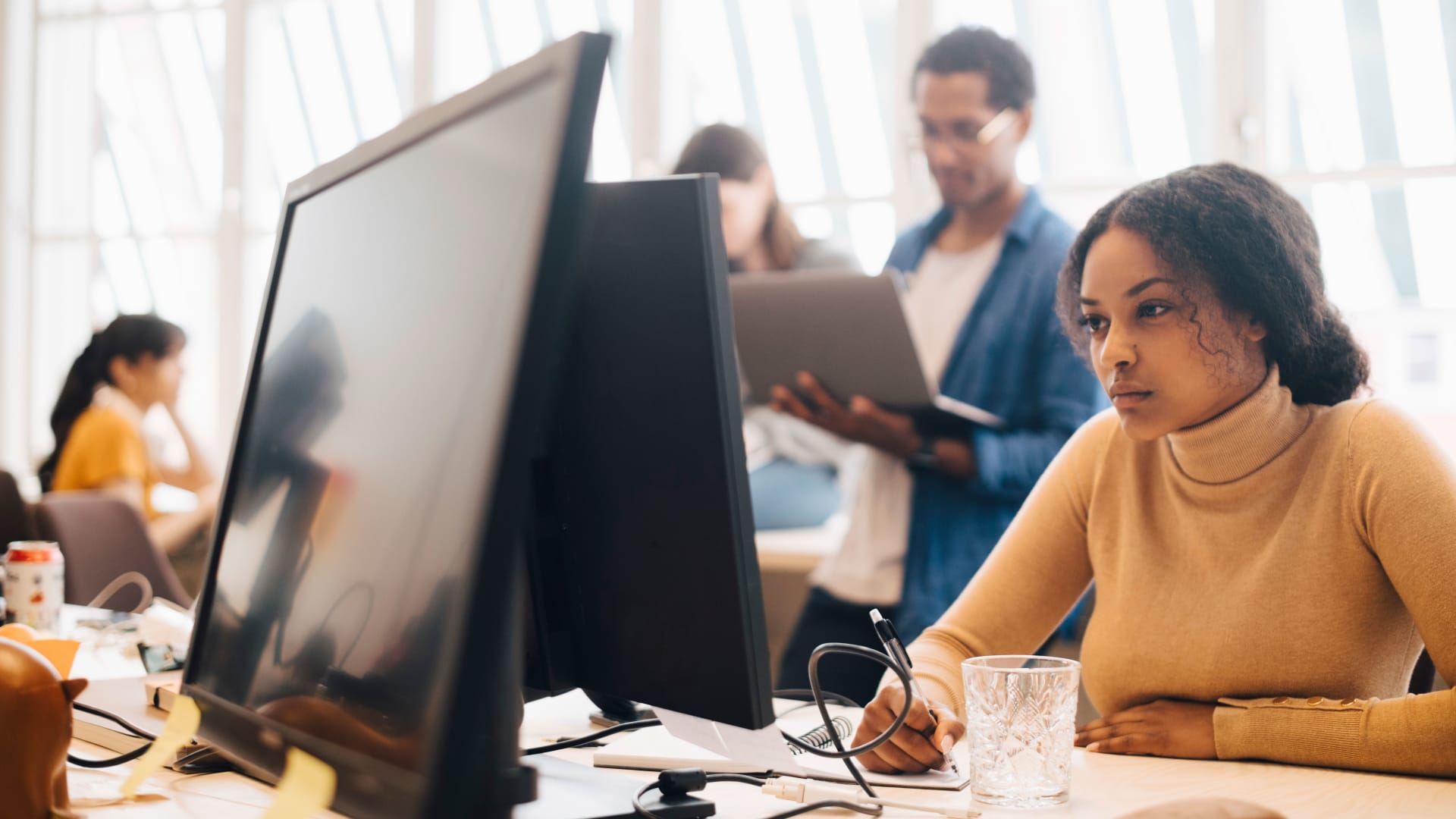 In her recent deep-dive into diversity, equity, and inclusion (DEI) in business, Harvard Business Review's Lily Zheng highlights a few high-profile apologies for DEI missteps, including the Spotify-Joe Rogan incident, featuring vociferous public condemnation of Rogan over racist language and Covid-19 misinformation.
As she notes, this was merely a symptom of a bigger issue: Companies often don't understand how to apologize, nor do they know how to handle DEI.
There are a few key reasons for this:
There's no psychological safety at work. Example: A gay employee may get an LGBT pin during gay pride, but if they don't have a safe, confidential way to report discriminatory behavior, how is that pride worth celebrating? Worse yet, some companies believe that highlighting heritage/history months is sufficient. It isn't.
Communication goes only one way: top-down. C-suite leaders pass announcements to managers who pass these to employees. But even if frontline workers had concerns or complaints about newly launched strategy or policy, there is seldom a mechanism for pushing feedback up the chain. And that doesn't even take into account the predilection for talking instead of listening that often dominates C-suite interactions.
Hiring and employee retention efforts think of DEI as an afterthought. They're not. You can create communication strategies and presentations all you want, but if your employees don't represent diverse backgrounds and perspectives, then you run the risk of reinforcing existing thoughts, opinions, and biases.
Zheng talks at length in HBR about companies that fumble apologies related to DEI issues. This is worth, addressing, too: How do leaders communicate with sincerity they've made a mistake? I believe that owning the misstep is only part of it. Own it and commit to real change -- change that cascades down the company.
This is where entrepreneurs and startups owners have the advantage. Now is the time to think DEI first. As you frame this as part of your vision and values, think about the common pitfalls above. How do you plan to create communication channels that go both up and down the company hierarchy? How can you create a safe space for difficult conversations -- while actively and vocally supporting your entire, diverse workforce?
Perhaps most importantly, how will you recruit and hire with DEI central to the process? It's in the early days of company growth that you have a chance to bring in the right people to help frame a culture of diversity, equity, and inclusion. With the right people in place, the communication, safety, and support become a lot easier.
While there are multiple ways to tackle these issues, the urgency is clear: Make DEI part of the fabric of your company early on so you can avoid impotent apologies -- and significant damage -- when you're much higher profile.
Apr 20, 2022